While Henry Cavill made his PC allegiance known during promo for Netflix's The Witcher, we perhaps didn't quite expect a video of the actor assembling a gaming rig. 
Posted on his Instagram, Henry's building montage, complete with sensual Barry White soundtrack, encapsulates the trials and tribulations of building your own gaming PC - along with some comical hiccups along the way. 
Using a Ryzen 9 CPU, it starts off on risky footing as he tackles the motherboard - with dramatic music emphasising how any dodgy prong placement will end this escapade before its begun.
Luckily, Cavill knows this. "They gotta fit right, you gotta be gentle," a caption reads.
After some dillydallying, Cavill's CPU is secured into place - with the Barry White music swooping back in like a reassuring blanket. 
Later in the video, just when he thinks he's completed the build, he discovers he's installed the LED display on his CPU cooler upside down - prompting another day's work to spin it back around.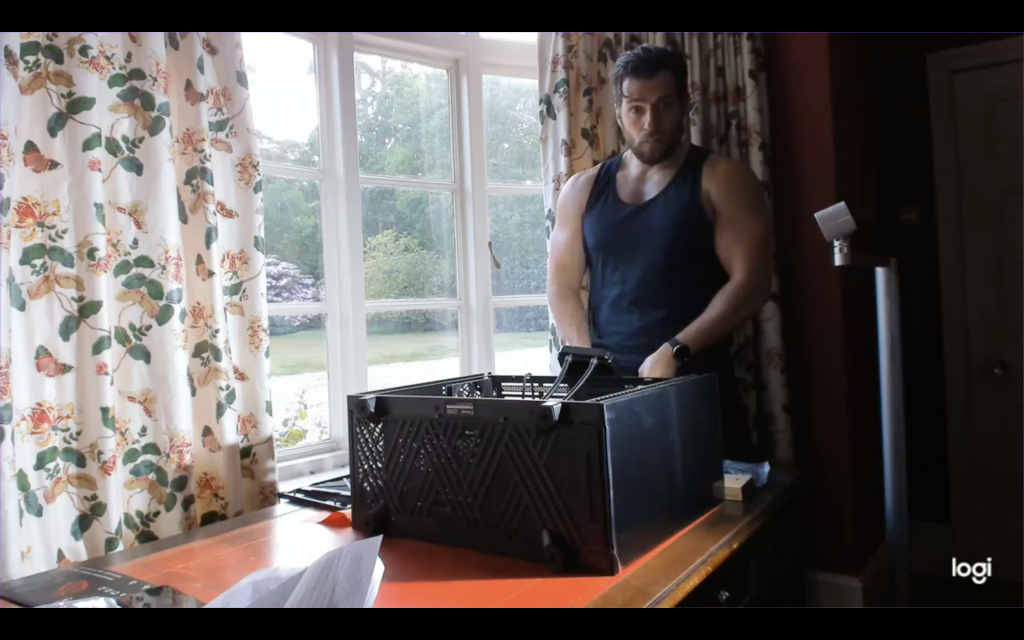 Henry Cavill is savvy with his PC materials (Picture: Instagram)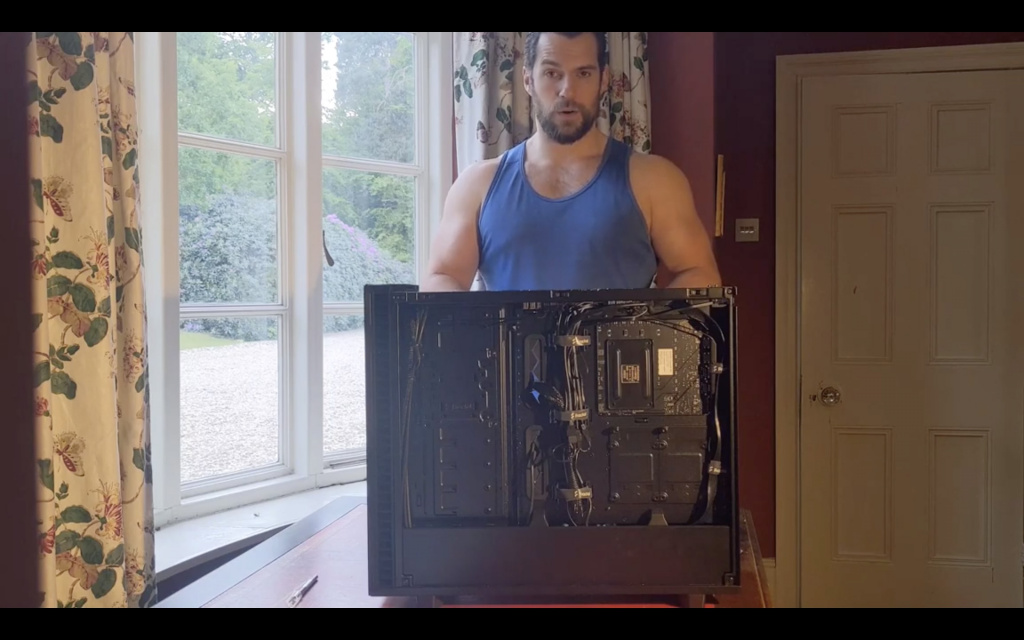 He's nearly there! (Picture: Instagram) 
Thankfully, Cavill does finally reach gaming nirvana and ultimate bragging rights. Geralt of Rivia is part of the PC master race, now where's that bath?
Along with The Witcher, Cavill is also known for playing Superman in the recent stint of DC movies, along with roles in Mission: Impossible - Fallout and The Man From U.N.C.L.E.