After much anticipation, Netflix's The Witcher show finally saw the light of the day last December. Based on the work of Polish phantasy author Andrzej Sapkowski, the show received mostly positive reviews, both from critics and fans alike.
Henry Cavill's portrayal of Geralt of Rivia is almost universally praised, and it's considered the most substantial part of the show. Though, many had doubts when he was announced for the role.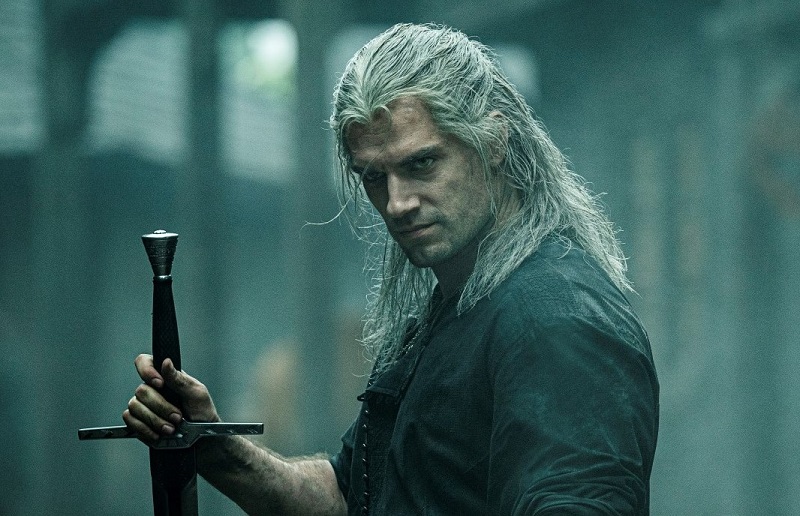 The popularity of the first season was so significant that it affected even The Witcher 3 in the most positive ways imaginable. The game sales skyrocketed for 554% in the coming months, and the game also broke the record of the concurrent players in December - more than 100,000.
Naturally, fans are eagerly awaiting Season 2 of the show. Netflix already confirmed that season 2 would not come before 2021, and the latest events will probably postpone it a few extra weeks.
A source close to The Witcher production team told Deadline: "We have made the decision, effective immediately, to pause production for two weeks during this difficult time… this will allow everyone the time to make informed decisions about how to move forward."
Netflix already shut down production on all its shows in the US and Canada last week, but this is the first case outside of North America. The Witcher Season 2 is being filmed at Arborfield Studios near London.