UPDATE: After backlash, Microsoft has now reversed their decision and the prices will remain the same. Additionally, all free-to-play games will no longer require Xbox Live Gold subscription in order to be played on Xbox consoles.
Original story:
On 22nd January Microsoft shared an update in regards to Xbox Live Gold pricing.
And the news definitely isn't good for people who are looking to use this service.
Microsoft is making price adjustments for Xbox Live Gold "in select markets" and going forward, the six-months subscription will now cost the same amount of money as it was the price for a full year prior to changes.
Xbox Live Gold new pricing will be 1-month for $10.99, 3-months for $29.99, and 6-months for $59.99.
Microsoft's decision to have this rather huge price jump has left many consumers angry and baffled, especially given that Xbox consoles are the only platforms where people need to pay in order to play f2p games, like Fortnite and Warzone.

Xbox is the only platform where you need to pay to play f2p games (Picture: Microsoft)
No other gaming platform, including those where you need to pay for online services like PlayStation and Nintendo Switch, is asking their customers to pay in order to play online free-to-play games.
This essentially means that, from now on, players will need to pay 120$/year on Xbox consoles in order to play Fortnite, Warzone, Apex Legends and other f2p titles.
Analysts think that this move by Microsoft, with huge price hikes, is designed to "motive" Xbox owners to switch to Xbox Game Pass Ultimate, which is can be seen in the announcement as well.
"If you'd like to upgrade your Gold membership to Xbox Game Pass Ultimate your remaining Gold time will also convert directly to Ultimate," reads the price adjustments announcement. "For example, if you have 11 months of Xbox Live Gold now, and you upgrade to Xbox Game Pass Ultimate, those 11 months convert to 11 months of Ultimate at no additional cost."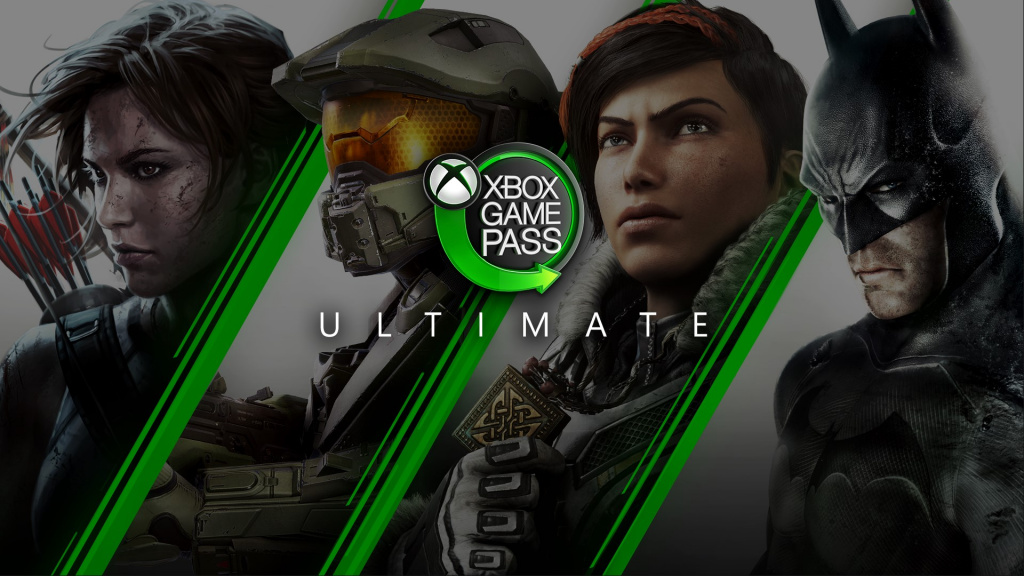 Xbox game pass ultimate is now far superior service (Picture: Microsoft)
With new prices, Xbox Game Pass Ultimate is clearly a much better choice. It costs $14.99 a month (3$ more than Xbox Live Gold), and it includes Gold membership on consoles, Game Pass for both console and PC, EA Play membership, and access to xCloud streaming service.
Xbox Game Pass offers over 100 high-quality games, including all Xbox Game Studios games on release, and EA Play has a lot of their premium titles included.
If this was indeed the reasoning behind Microsoft's decision to double the price of Xbox Live Gold, then we think that this could have been done in a much smoother way, without antagonizing their userbase and causing negative reactions in the community.