After a two-year break and a relatively weak reception of Battlefield 5, this year we will finally get a new Battlefield game.
While there is currently no official information about the next Battlefield title, except that it will be released later this year during the holiday season, rumours are slowly starting to build up.
On 17th January we got a bunch of new information about the game from a well-known Battlefield insider, Tom Henderson.
While these are all just speculation and second-hand rumours and "leaks", Tom has a history of being a reliable insider and is generally praised as a good source for all things related to Call of Duty and Battlefield.
In his latest video on his YouTube channel TheLongSensation, he talks about several new aspects of Battlefield 6.
Without further ado, let's see what new information we have learned from Tom's latest video.
Battlefield 6/2021name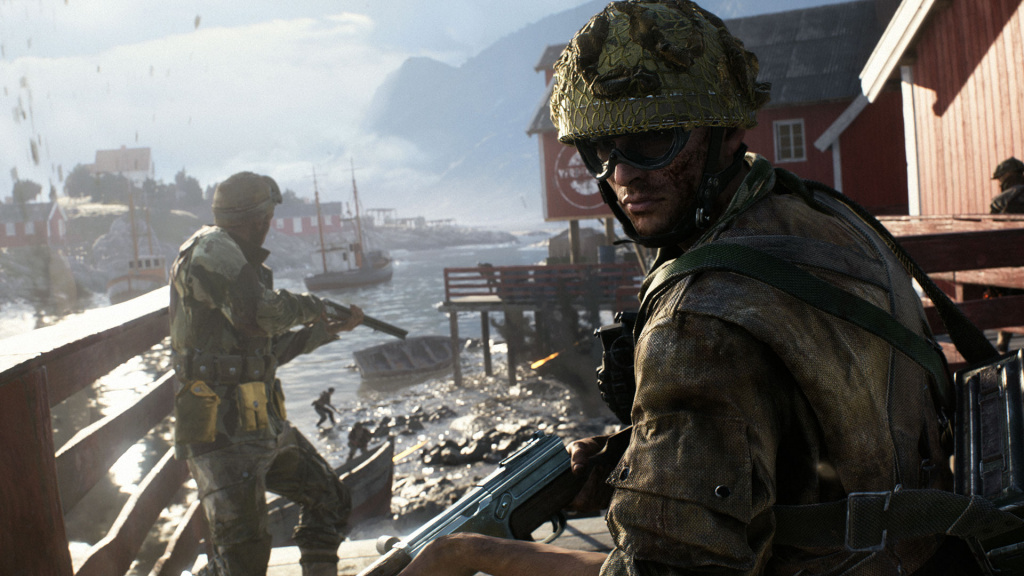 (Picture: EA)
Although media and the gaming communities are usually using the name Battlefield 6 when talking about the next Battlefield title, Tom claims that this year's Battlefield will be a soft reboot of the franchise, and the game will probably not be called Battlefield 6, rather simply "Battlefield".
He reaffirms his previous claims, that the game is "heavily influenced by Battlefield 3" and although it might not be an actual remake of Battlefield 3, it will draw a lot of inspiration from it and it will have a modern setting.
Tom refutes rumours about Battlefield 3 remaster coming alongside the new Battlefield game, saying that he has no information about it and that he thinks "it makes no sense" for EA to release two games at once, which will only split the community.
Battlefield 6/2021 gameplay
Tom Henderson states that all the leaks about weapons and other specific details are fake because the game is still not in that phase of development, but he claims that he does know a few things when it comes to game modes.
According to Tom, Battlefield 2021 has "several maps" designed for 128 players and 64 vs 64 gameplay.
He explains that this is enabled with the new generation of consoles, which can handle those huge numbers of players in a single game.
As stated by Tom, 32 vs 32 will still be a standard multiplayer mode, with 64v64 as an additional option for those players who want battles of a bigger scale.
Battlefield 6/2021 Battle Royale

(Picture: EA)
Tom says that Battle Royale "was in the works at some stage" but that he is not sure if DICE is still working on it.
He states that EA was amazed at the Warzone's success and wants to reproduce it.
Battlefield 6/2021 on PlayStation 4 and Xbox One
What's particularly interesting from Tom's video is his claim that he "has been told" that the next Battlefield game won't be an exclusive for next-gen. consoles and it will be released on the last-gen consoles as well.
This is the opposite of what has been officially stated, that Battlefield 2021 will be a fully next-gen title.
Tom claims that the PS4 and Xbox One versions will have "some graphical downgrades", limited destruction, and will feature only 32 vs 32 game modes.
He explains that this is "purely a business decision" because there will not be enough of the next-gen consoles on the market by the end of 2021 in order to justify exclusivity.
The next Battlefield game is set for release in late 2021.