Over the last couple of days, some pretty wild rumours are claiming that SEGA will announce something big this week.
SEGA, one of the biggest gaming companies from Japan, was founded on 3 June 1960, and this is a very important year for them - they are celebrating 60th anniversary.
The celebration started a few months ago with a special SEGA 60th anniversary website, but the real thing should come this month when the actual anniversary occurs.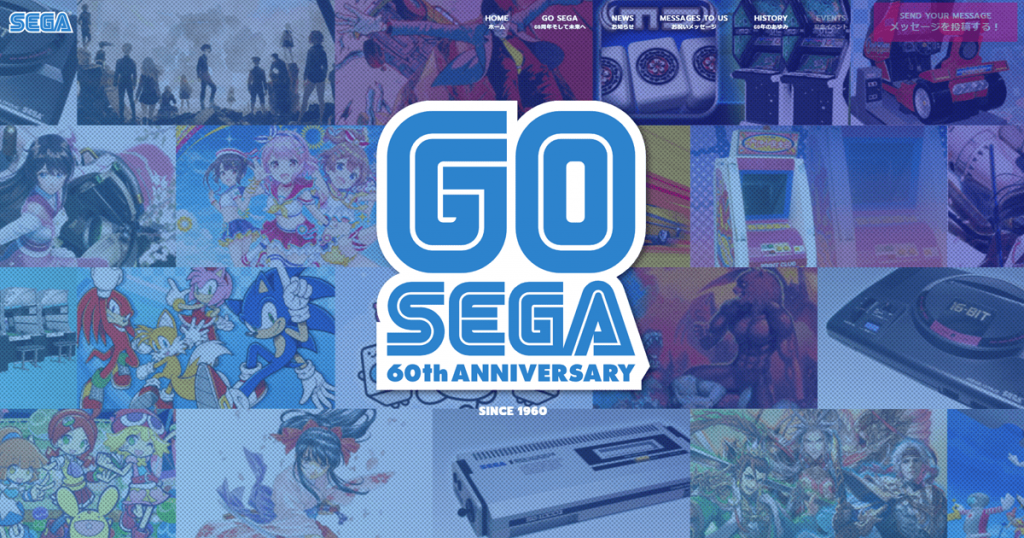 SEGA celebrates its 60th anniversary this year. (Picture: SEGA)
Last week, Japanese technology journalist Zenji Nishikawa teased he will have a "huge scoop" on the level of Wired's initial PlayStation 5 article in the June 4-due issue of Weekly Famitsu.
Nishikawa has a regular digital technology column called "Complicated Conversation About Games," and during his live YouTube stream, he boasted about having a big scoop, which he later confirmed being Sega-related.
Rumours quickly started appearing everywhere about the possibilities behind this scoop and some of them are quite imaginative.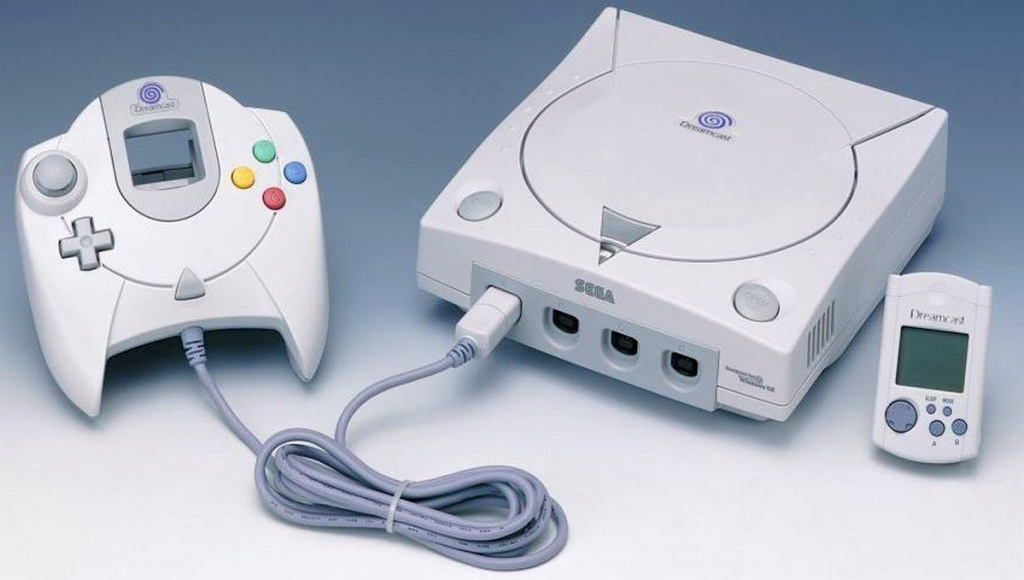 The Dreamcast was Sega's final home console, marking the end of the company's 18 years in the console market. (Picture: SEGA)

The most popular one is that Xbox Series X to be rebranded as a SEGA product (Sega Series X) in Japan. The reason for this being the dismal sales of Xbox One in Japan, and the popularity of SEGA in Japan would help in that regard significantly.
SEGA produces multi-million-selling game franchises including Sonic the Hedgehog, Total War, Persona, and Yakuza, and is the world's most prolific arcade game producer. It also operates amusement arcades and produces other entertainment products, including Sega Toys.
SEGA has been working closely with Microsoft, and something like this rumour wouldn't be surprising. If this turns out to be the case, this will be the first time since Dreamcast in 1998 for SEGA to have their name on a console, if you don't count Sega Genesis Mini.
Daniel Ahmad, who's covering the video games market in China & Asia, tweeted today that "a key opinion leader in China" have seen the latest Famitsu issue, and they are saying that the rumours are not true.
A key opinion leader in China says they have seen the latest Famitsu issue and that they can confidently say that the news is not what has been rumored. (The rumor being that Microsoft would work with Sega to rebrand and launch Series X in Japan).

Is something else. https://t.co/6U9IVILsc2pic.twitter.com/cDP3ugOug9

— Daniel Ahmad (@ZhugeEX) June 1, 2020
According to this, the scoop is indeed about SEGA, but the rumours that include Microsoft are not true.
Dr Serkan Tonto (Kantan Games) retweet the post that ZhugeEX shared, and explained that Zenji Nishikawa "is not known to be a clown, troll, or show-off" and that he never claimed the news has anything to do with Microsoft, he only confirmed that it is about SEGA.
It should be noted that the Japanese journalist teasing the scoop last week said it will be on PS5-reveal level is not known to be a clown, troll, or show-off.

I am not his lawyer and not claiming the scoop will really be earth-shattering, but it could be interesting. https://t.co/j1AH32vejj

— Dr. Serkan Toto / Kantan Games Inc. (@serkantoto) June 1, 2020
Whatever is hiding behind this, we should find out on 4 June in the new issue of Weekly Famitsu.