A tight partnership between Sony and Epic Games has been reinforced today, with Sony investing $250M in the studio behind Fortnite and Unreal Engine.
The investment will allow Sony and Epic to "broaden their collaboration across Sony's leading portfolio of entertainment assets and technology, and Epic's social entertainment platform and digital ecosystem to create unique experiences for consumers and creators," says in the news release.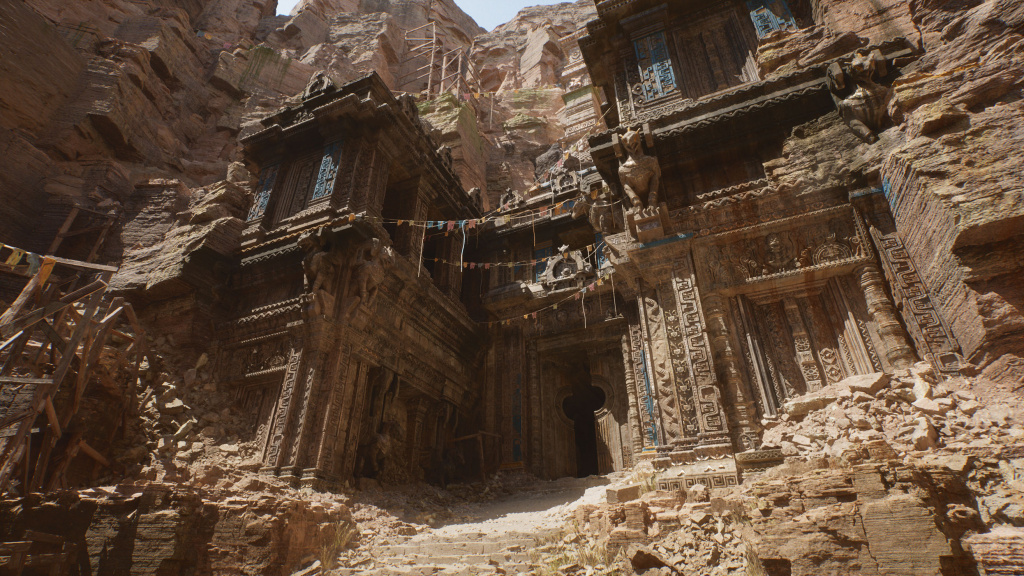 Unreal Engine 5 rendered on PlayStation 5 (Picture: Epic Games)
Two companies showed signs of their strong connections earlier this May when Epic choose to showcase their Unreal Engine 5 on Sony's PlayStation 5 console.
Epic CEO Tim Sweeney had nothing but words of praise for PlayStation 5 back then, calling it "absolutely phenomenal," and claiming that PS5 is "going to help drive future PCs".
"The Unreal Engine 5 demo on PlayStation 5 was the culmination of years of discussions between Sony and Epic on future graphics and storage architectures," Tim Sweeney wrote on Twitter. "The Nanite and Lumen tech powering it will be fully supported on both PS5 and Xbox Series X and will be awesome on both."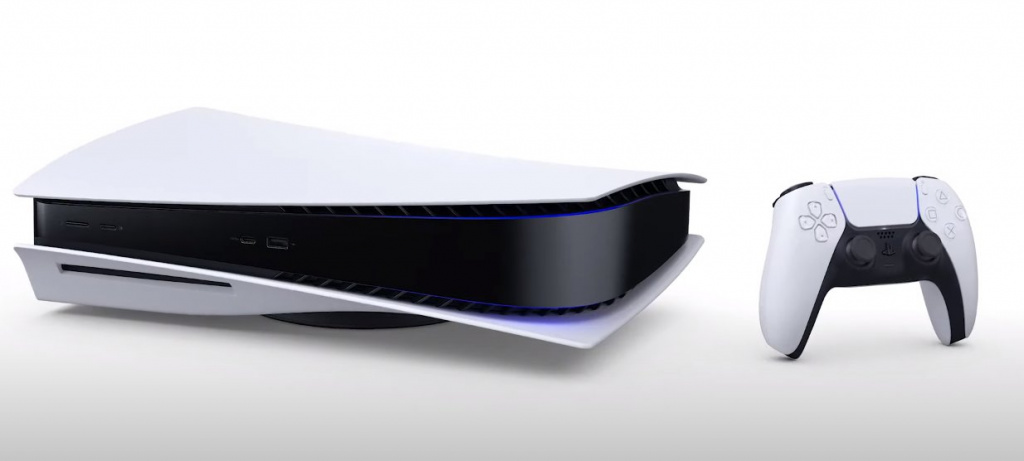 Tim Sweeney claims PS4 is "perfect" for Unreal Engine 5 (Picture: Sony)
"Epic's powerful technology in areas such as graphics places them at the forefront of game engine development with Unreal Engine and other innovations," said Kenichiro Yoshida, president and CEO of Sony Corporation. "There's no better example of this than the revolutionary entertainment experience, Fortnite. Through our investment, we will explore opportunities for further collaboration with Epic to delight and bring value to consumers and the industry at large, not only in games but also across the rapidly evolving digital entertainment landscape."
"Sony and Epic have both built businesses at the intersection of creativity and technology, and we share a vision of real-time 3D social experiences leading to a convergence of gaming, film, and music," said Tim Sweeney, founder and CEO of Epic. "Together we strive to build an even more open and accessible digital ecosystem for all consumers and content creators alike."
Epic Games raised $1.58 billion to date in three previous funding rounds, with Tencent being the biggest stakeholder with 40%, thanks to the $330 million investment back in 2012.