The Hearthstone 2020 World Championships will take place on 12-13th December, Blizzard has announced. 
The World Championship marks the culmination of the Hearthstone Grandmasters system, with the top eight players competing for the lion's share of the 0,000 prize pool.
This year's event will take place entirely online, and will start on 12th December from 8am PDT.
Four of the eight competitors have been determined so far, with three of the remaining spots to be decided following the Grandmasters 2020 Season 2's conclusion on 11th October, where champions for Americas, Asia-Pacific and Europe are revealed.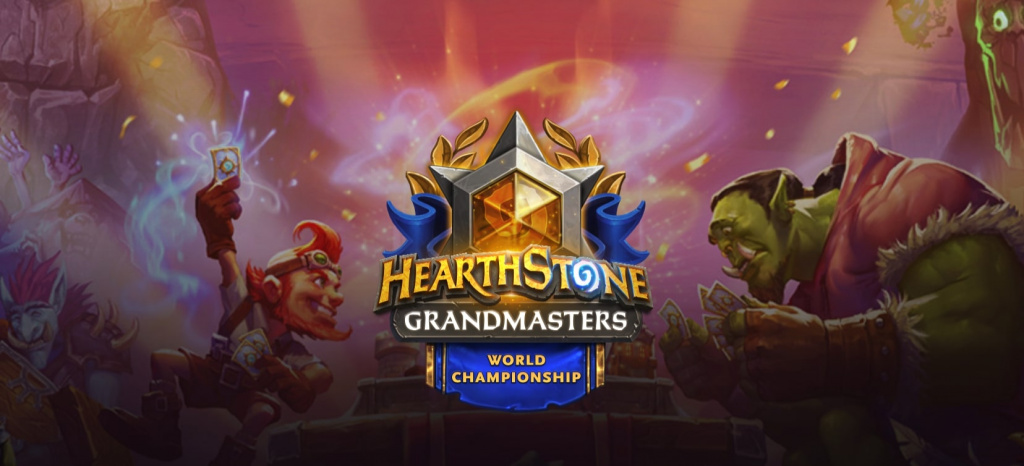 Hearthstone World Championship 2020 will be online (Picture: Blizzard) 
The last remaining spot will be China's Gold Series champion which is decided on 15th November. 
This will be the seventh year of the Hearthstone World Championship, after China's Li "VKLiooon" Xiaomeng last year became the first woman to win the event.
You can check out the first four competitors for the Hearthstone 2020 World Championship below. 
Hearthstone 2020 World Championship finalists so far
Brian "bloodyface" Eason - Grandmasters 2020 Season 1, Americas
Sato "glory" Kenta - Grandmasters 2020 Season 1, Asia-Pacific
Vladislav "Silvername" Sinotov - Grandmasters 2020 Season 1, Europe
Fan "iG.Syf" Yilun - Gold Series, China