Criss Fowler, a former Riot employee, came forward last night to accuse Joe Miller of sexual misconduct. The allegations include a number of screenshots of private messages between the two, with Miller making suggestive comments about engaging in "a bit of feel-good fun" and asking whether Fowler's relationship counted on "different continents."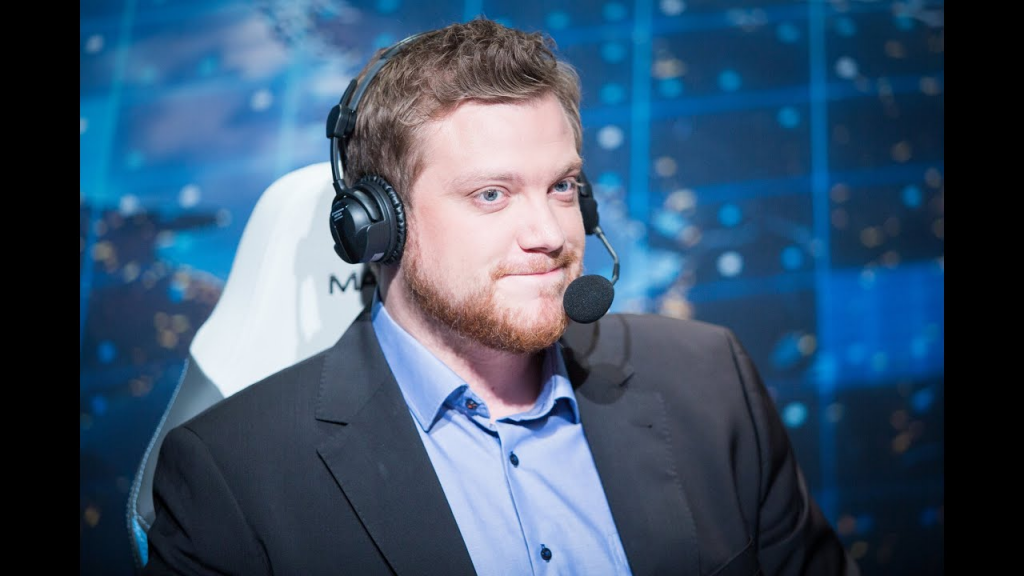 Joe Miller faces accusations of sexual misconduct. (Picture: Joe Miller)
Fowler's initial statement was made in a TwitLonger, but she was wary of naming the EU shout caster who she alleges harassed and made unwanted advances towards her beginning at a party in 2014. However, after she received messages from other women stating they too had been targets of Miller's sexual advances, and also corroborating statements with other people at the 2014 party, Fowler has now come forward to name Joe Miller.
Criss Fowler states that three other women messaged her to say they too had been victims, two of which appear to have come forward publicly. Current LEC shout caster Trevor "Quickshot" Henry and his wife Becca Henry have also affirmed they were at the party, and feel "ashamed" they didn't help or realise the situation.
This comes in the wake of a growing movement of women who have stepped forward since last weekend to speak out about sexual harassment and sexism within the gaming industry. Yesterday, another famous shout caster Toby "TobiWan" Dawson was also accused of sexual misconduct, and was dropped from BtS and had his voice lines removed from DotA 2's TI10 Battle Pass.
Joe Miller has yet to make a statement in response to Criss Fowler's allegations.