After a playoff battle which was incredibly back and forth, Golden Guardians find themselves out of Worlds contention and their 2020 season is officially over. 
Although they easily 3-0'd TSM the first time they went against each other, they fell in a close 3-2 series, saying goodbye to their Worlds hopes. 
Golden Guardians have become the team to watch this split, and while their Spring Split wasn't too exciting, they started off the year changing their roster a bit, only holding onto Kevin "Hauntzer" Yarnell and Victor "FBI" Huang. 
They added jungler Can "Closer" Çelik, Greyson "Goldenglue" Gilmer and Yuri "Keith" Jew, who made a role swap from ADC to support. Keith's performance, however, was less than impressive, and he was replaced with Choi "Huhi" Jae-hyun midway through the split. They finished 6th in Spring.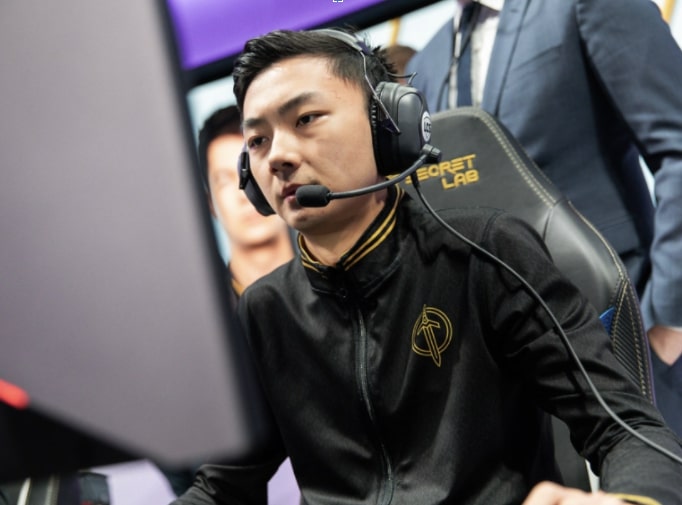 Golden Guardians are out of the running (Picture: lolesports) 
Before Summer started, Golden Guardians announced that they were replacing Goldenglue with Tanner "Damonte" Damonte. This would be yet another team that Goldenglue was removed from, and although in the middle of the Summer Split he found a place on Evil Geniuses to assist them, his future for 2021 is not set in stone. 
Golden Guardians did well with Damonte; him and Closer have worked closely together and it has worked in their favour. Although they finished Summer in 5th, a slight improvement from Spring, their first series against TSM was a 3-0 sweep, sending TSM down to the bottom bracket. 
But when Golden Guardians failed to win against Team Liquid, they found themselves facing TSM once more, and though they won the first two games, it began to fall apart and TSM were able to pull off the reverse sweep.
There's no reason to think the team will change any of their roster for 2021.