The 2020 season for Evil Geniuses is officially over after a decent run which found them at the end with a 3-0 loss to Cloud9. This is the third team to be eliminated from playoffs with the new eight team format.
This year has been quite the ride for Evil Geniuses, who took previous LCS team Echo Fox's spot, who have now disbanded. 
The team was branded "C9 Lite" by some after acquiring Dennis "Svenskeren" Johnsen, Tristan "Zeyzal" Stidam, and Colin "Kumo" Zhao from Cloud9's main and academy rosters. 
After also grabbing Daniele "Jiizuke" di Mauro from EU and former SKT World Champion Bae "Bang" Jun-sik, the team seemed ready to take some wins on the Rift, though fans were not expecting much. Doing better than most believed, they finished the Spring Split in 2nd place and finished playoffs in 3rd.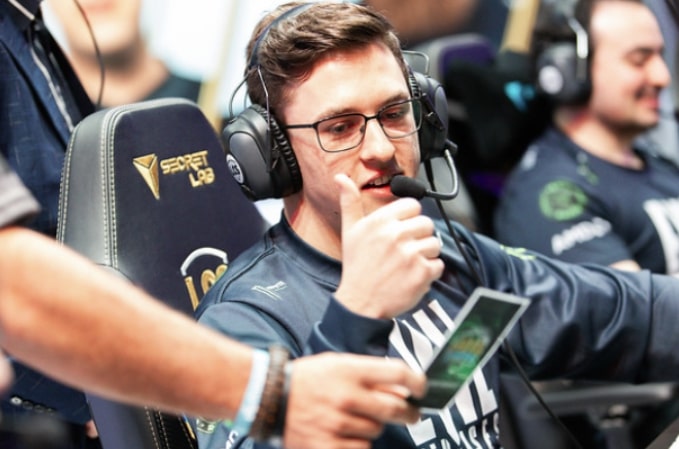 Evil Geniuses are out of the running (Picture: lolesports) 
Summer was a bit strange for fans; before the split began, it was announced that Heo "Huni" Seung-hoon would be leaving Dignitas, who then moved to Evil Geniuses. This scratched some heads as due to import slot rules, you could only have two imported players on a main roster at one time. 
In week 6 of the split, it was announced that they had signed Greyson "Goldenglue" Gilmer, who had just been removed from Golden Guardians in between Spring and Summer. Not only did this mean that Huni would be able to play on the main roster, but that the "Swole Bros" - a term coined when Svenskeren and Goldenglue played on Cloud9 together - would be reunited. 
This seemed to again confuse some fans, as Goldenglue's track record has been quite the mixed bag in the LCS. 
Despite the change in roster, the team seemed to do about the same as they did before the switch, although they played more games with Jiizuke and Kumo, so it's hard to make a direct comparison. 
Finishing in 6th at the end of the split, their first playoff series was against FlyQuest, where although Fly had taken the first two games, Evil Geniuses bounced back, winning the next two. After a close game 5, Evil Geniuses lost and fell to the lower bracket. They then swept 100 Thieves 3-0.
With their 2020 season over, we now wait to find out what they plan on doing with Jiizuke, Goldenglue, Kumo, and Huni. Goldenglue's contract has been known as temporary; it was meant to expire in July, and now expires in November. Huni will become an NA resident next year.