With playoffs looming ever closer, the LEC standings are finally beginning to diversify.
After a nail biting tie breaker between MAD Lions and Rogue, the standoff over fourth place was finally broken, with MAD Lions moving to sit at 8-6, and Rogue remaining alongside Misfits Gaming with a 9-5 total record.
With the top five finally decided, we take a look at the picks that have defined their tournament so far, and give a little advice on how to implement these picks in your own games.
Fnatic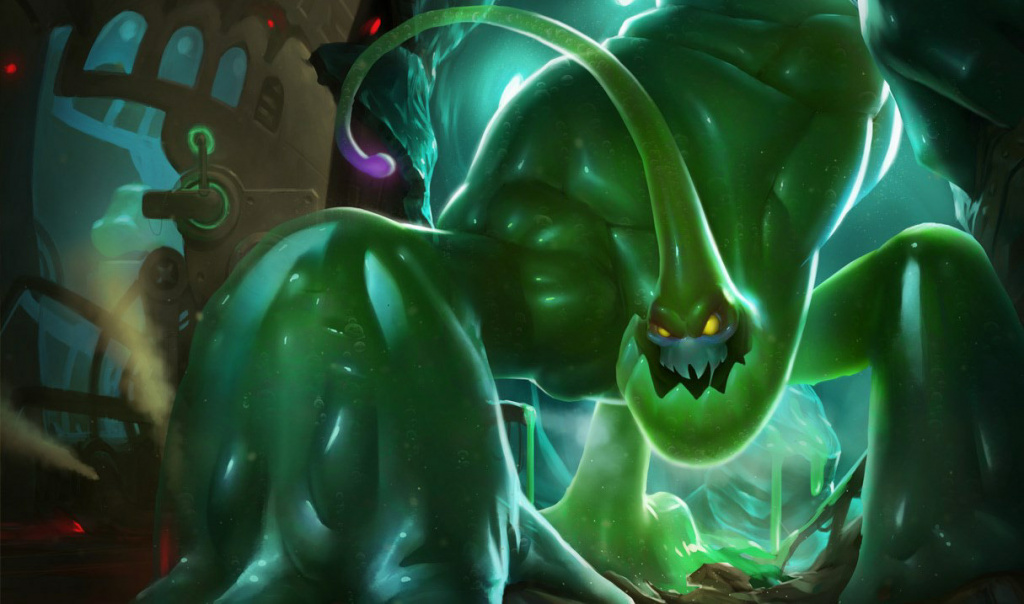 Zac is a big plus for Fnatic (Picture: Riot Games) 
Most commonly seen as a jungler, this big blob of green goo has a 100% win rate for Fnatic - but not in the role you'd expect.
Zac's first appearance for the team was in the top lane, where Gabriël "Bwipo" Rau put on a masterclass against Rogue. He was then picked again by support Zdravets "Hylissang" Galabov in the team's match against SK Gaming, where he served as a hypertank allowing a more carry-oriented jungle pick.
Both Zac picks have been part of hypercarry team compositions typical of Fnatic's winning style- a style that allows their veteran AD Carry to pile on the damage, while the rest of his team act as his bodyguards.
Zac's solo queue win rate may be the highest in the jungle, but if you're thinking of picking him in support, try him as a counter pick to other tanky support characters.
He scales better than almost every other tank in the role, with both his Stretching Strike damage and his passive healing scaling with his maximum health - allowing him to remain virtually unkillable while still providing decent amounts of damage, something not offered by many of the other tank supports. Prioritise a Gargoyle Stoneplate somewhere in your build, and Elastic Slingshot your way to victory!
G2 Esports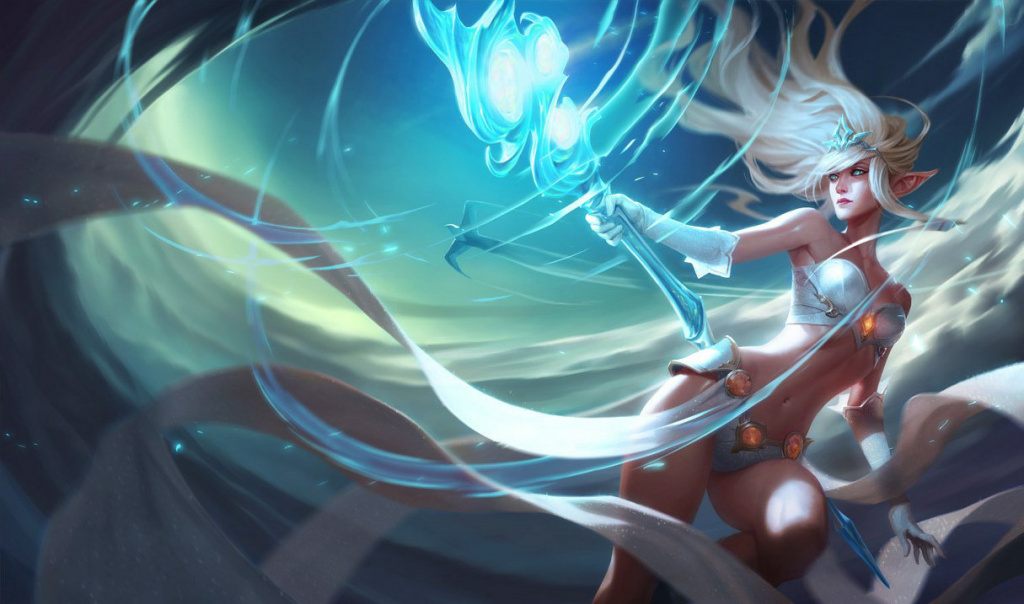 G2 Esports are a dominating force in the LEC (Picture: lolesports) 
G2's iconic pick comes from the piloting hands of top laner Martin "Wunder" Hansen - however, it's not the hyper carry Aatrox or Camille performances he is perhaps more famous for.
G2's iconic pick is more of a style; the healing top laners that have come to be hated throughout solo queue. Despite repeated attempts to nerf support champions for the top lane role, they have still managed to sneak their way in, with G2's victory against Fnatic in Week 7 of the LEC bringing Wunder's win rate on support top laners up to 80%.
If these champions are something you want to bring into solo queue, Soraka is possibly your best bet, but prepare to get flamed by the enemy Riven who can never quite kill you.
This pick works best with a high-damage jungler, creating a highly gank-oriented top lane in which you provide backup to get your jungler ahead.
Origen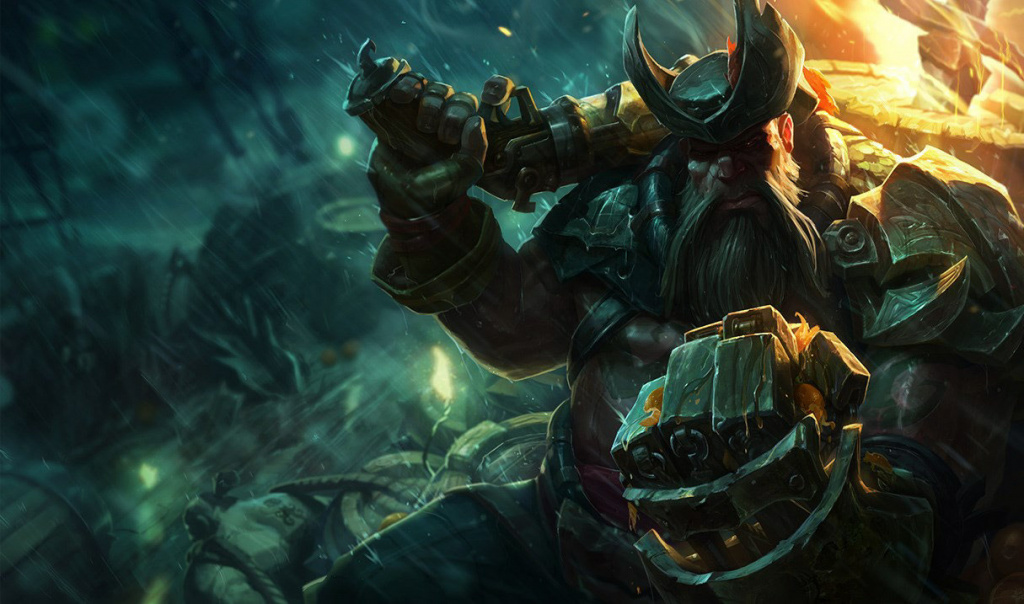 Gangplank is in safe hands with Origen (Picture: Riot Games) 
Origen is a team famous for their slow, controlled style; reflected in their iconic pick, once again coming in from the top lane.
Despite his reasonably high presence in the competitive meta, he has found the most success at the hands of Barney "Alphari" Morris.
Picked mainly as a Sett counter due to his inbuilt ability to escape crowd control (courtesy of his Vitamin C boosting Remove Scurvy ability), Gangplank scales into the late game to become a slowing, shooting, one-shotting monster capable of deleting any low-health champions from a teamfight.
The scaling factor to his kit makes him the perfect pick for an Origen, whose average game time is the second highest in the league at thirty-six minutes.
Misfits Gaming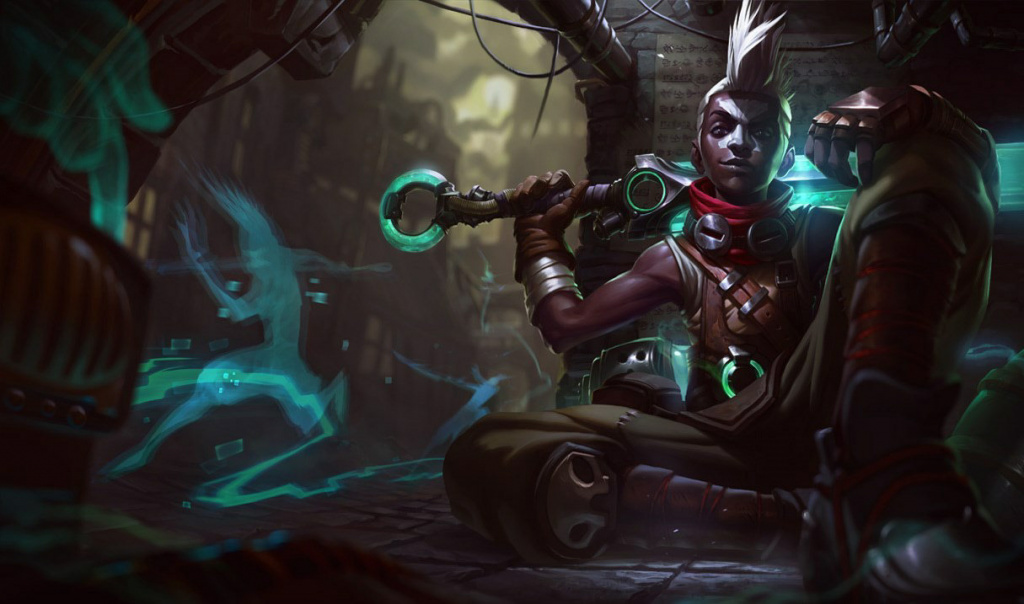 Ekko is a defining champion for Misfits (Picture: Riot Games) 
It would be almost unfair to not give Misfits the Ekko pick as their most iconic champion of the season so far.
With jungler Iván "Razork" Martín Diáz giving the Boy who Shattered Time his first stage game in the LEC (beating a previously undefeated G2 in Week 4), we have seen Ekko flexed into the midlane by both G2 and Rogue, bringing his overall win rate up to a clean 100% with a K/D/A of 4.8.
Despite Electrocute being the keystone of choice for LEC players, the champion's highest solo queue win rate actually comes from running Dark Harvest. Pick up a Hextech Protobelt from the shopkeeper, make sure your team has some form of AD damage threat to avoid the enemy team stacking magic resist, and collect your LP.
Rogue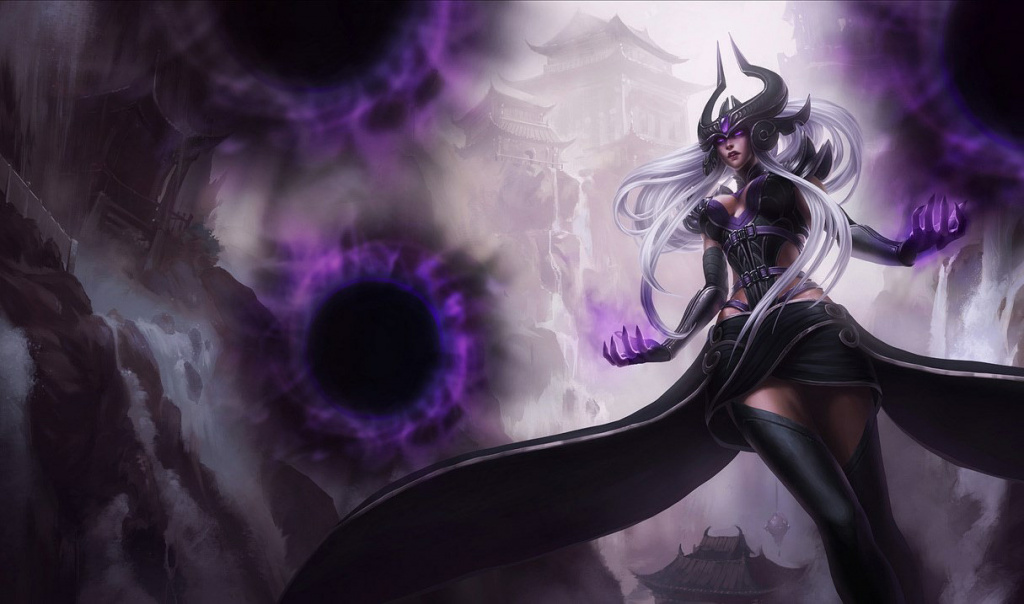 Syndra in League of Legends (Picture: Riot Games) 
Rogue's signature pick comes from a surprising source - the bottom lane.
With the AD Carry meta having consisted almost exclusively of Senna, Aphelios and Miss Fortune throughout the Spring Split, Rogue switched it up this weekend with an interesting flex pick in their victory against MAD Lions.
Rogue locked in Syndra in their first rotation of picks, presumably as a mid laner. The second rotation, they lock in the Tristana and send it midlane, leaving Steven "Hans Sama" Liv to play his first ever Syndra game in the bottom lane.
The flex was successful, with Rogue getting an almost perfect game, knocking MAD Lions out of the three way tie for fourth place.
Syndra was a reasonably common bottom lane pick in Summer 2018 after nerfs to crit items meant traditional marksmen champions were no longer the most viable option in the role - her reappearance in Season 10 is a breath of fresh air after a bot lane meta which was becoming a little stale.
Although she is a more common mid lane pick in solo queue, she can work as a bottom laner if your team is lacking magic damage - try making up for her short range with a tanky, peel-heavy support like Nautilus or Alistar.