Gilius to Schalke 04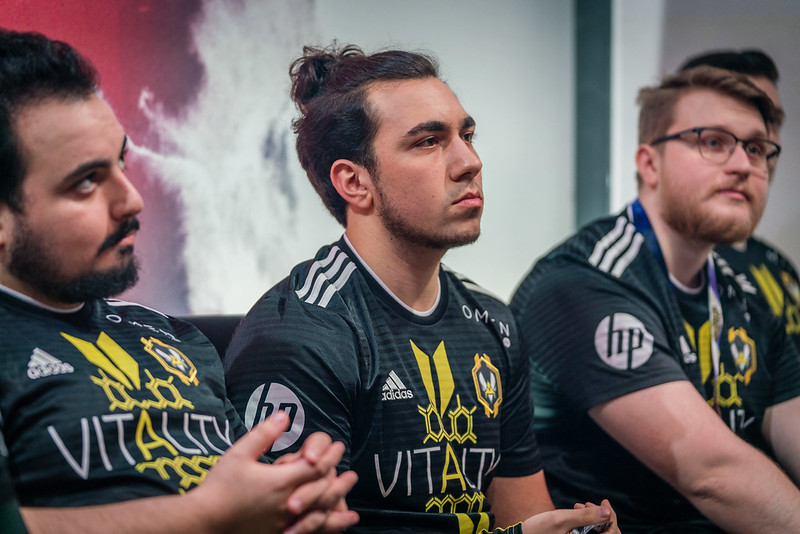 Don't call me crazy, but I find myself agreeing with Erberk "Gilius" Demir a lot lately. The Turkish-German jungler last month spoke on social media about age, and how at 23, he was considered "old."
People in league esports consider me "old" and I'm 22 years old
What do you guys think ?

— Berk (@GiliusLoL) November 13, 2019
Esports has always had this issue of considering players "old" and "washed up" after they've competed for anything longer than two full season. It's nonsense. After all, Peter "Doublelift" Peng is 26 years old, and widely considered one of the best Western players of 2019.
Gilius has a reputation as a bit of meme. It's somewhat his fault, due to the personal brand that he maintains, but while it serves to keep him in the spotlight, it also has dampened the viewers opinion of him. Granted, I'm not saying he's the best jungler in Europe, but throughout his career, Gilius has more than proven that he's capable of holding his own in the LEC.
Schalke 04 have assembled a strong roster for the 2020 season, and Gilius will be an integral factor in their fortunes. Though he'll have to watch out for Mateusz "Kikis" Szkudlarek breathing down his neck!
Patrik to Excel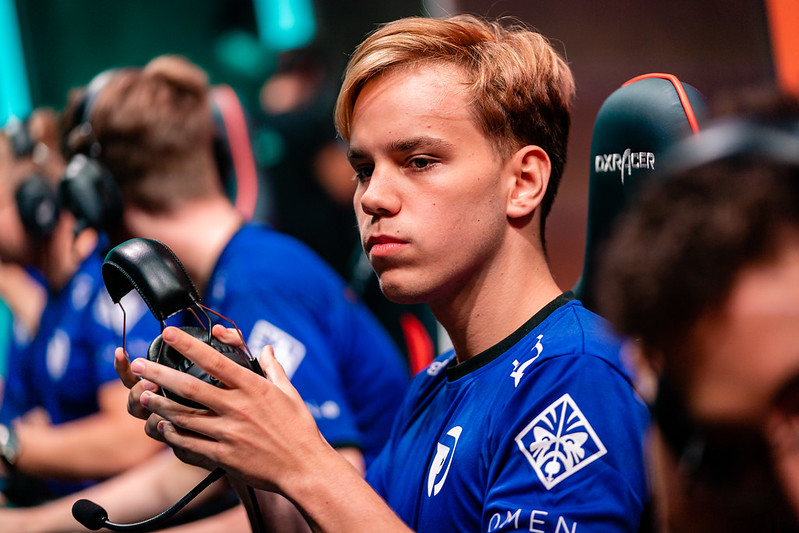 Almost any transfer involving Excel is likely to fly under the radar. The British side haven't exactly captured the hearts and minds of the audience, and an uninspiring performance throughout 2019 has left European fans bereft of any excitement for the team.
Which is why it's positive to see that the team has made some bold recruitment statements ahead of the new season. Joey "Youngbuck" Steltenpool" joined as head coach, and former Splyce support Tore "Tore" Hoel Eilertsen entered the roster at support, but it's the addition of Patrik "Patrik" Jiru that stands out..
Of course, the only reason that Patrik became available was because Origen were able to acquire Elias "Upset" Lipp from Schalke 04. That is undoubtedly an upgrade, but by no means does it shine a negative like Patrik, who was a more than capable member of that Origen lineup - arguably the best member.
There are bound to be some bedding in problems with the formation of a brand new bot-lane duo, but hopes are high for Patrik and Tore. Excel will be hoping that the two can propel the team into playoff contention.
Jenax to SK (kind of)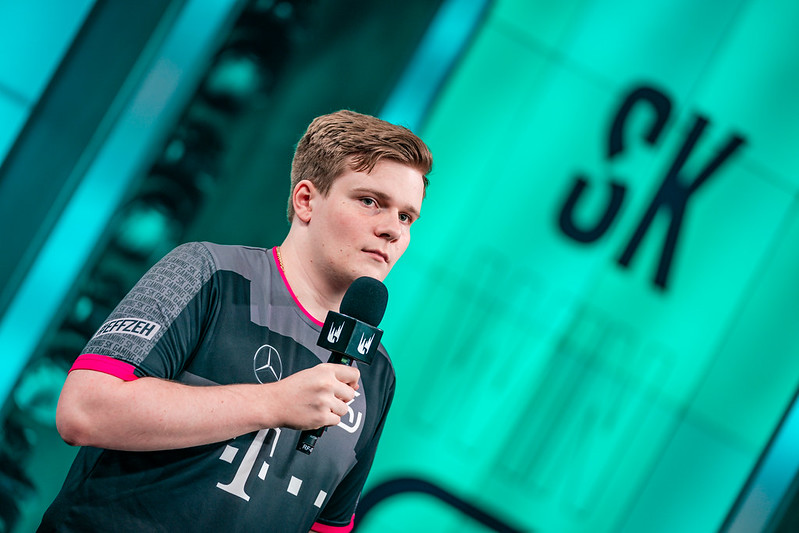 Yes, Janik "Jenax" Bartels to SK Gaming isn't a pre-season transfer, and the youngster even played for SK Gaming last split, but 2020 is the first time that Jenax will be the uncontested starting mid-laner for an LEC side, so I say it counts, and that's all that matters.
The audacious mid laner has been quietly praised behind the scenes for a while now, and this year got the chance to showcase his talents on the LEC stage. Though too late to propel SK Gaming to an unlikely playoff finish, Jenax did add a spark to the side, and saw them finish on par with Vitality, Rogue, and Origen.
But impressing as a stand-in is one thing - taking the lead as a starting member is another. Jenax had a relatively tame run of fixtures during his stint in the league, facing neither G2 Esports, Fnatic, or Schalke 04 - three of the top four sides in the league. With a full off-season and a new roster, the pressure is on for Jenax to earn his place in a position notoriously stacked with regional talent.
Hans Sama to Rogue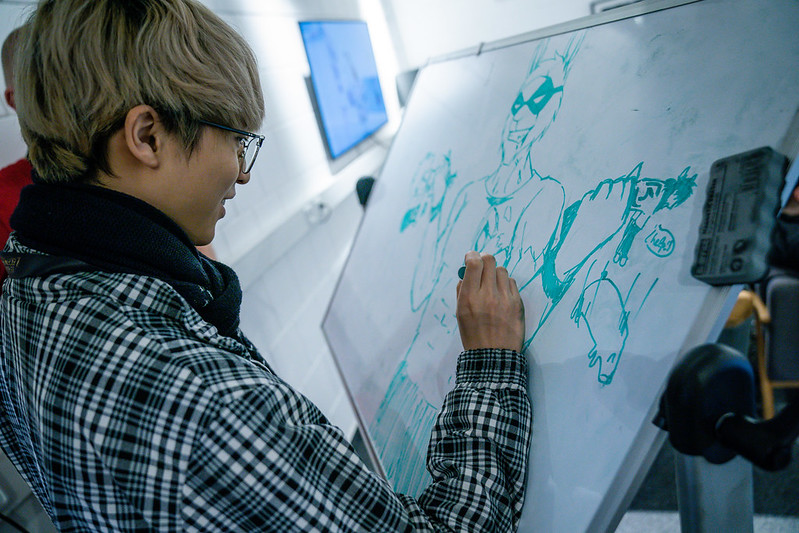 Oh Steven "Hans Sama" Liv. What a lovely chap. Honestly, just a properly nice individual with a great talent for art, too. Lovely. But not quite the League of Legends talent that he was once billed to be.
Once considered one of the rising stars of the scene, Hans's stock has dropped considerably after a disappointing season with Misfits Gaming. The organisation assembled a so-called "Superteam" with Hans at the heart of it, supported by the legendary Kang "Gorilla" Beom-hyun. But it just fell flat.
We're now two years on from the iconic Worlds series against SKT, and the young French AD Carry has been given another chance to prove himself after the fall from grace as part of a new-look Rogue lineup, with another veteran - Oskar "VandeR" Bogdan - in the botlane with him. It's a roster grounded in reality, with the goal likely being playoffs, rather than regional domination.
A change of scenery is sometimes all that's needed for a player to find form, but in this case it will likely be the changes in expectations that will allow Hans Sama to step out of the spotlight and focus on finding his feet once again.
(All images courtesy of Riot Games/Flickr)