The time has finally come, and after a long wait from fans and players, the League of Legends World Championship will be back in North America in 2022.
As first revealed back in August during the LCS Championship, John Needham, Naz Aletaha, and Chris Greeley, heads of Riot and LoL Esports, have revealed today from the Chase Center all the cities chosen to host Worlds 2022.
And for the first time ever, the biggest tournament in League's calendar will be held between two different competitive regions, as the 2022 World Championship is set to make its first stop in Latin America, with the play-in stage taking place in Mexico City, inside the LLA's Arena Esports Stadium.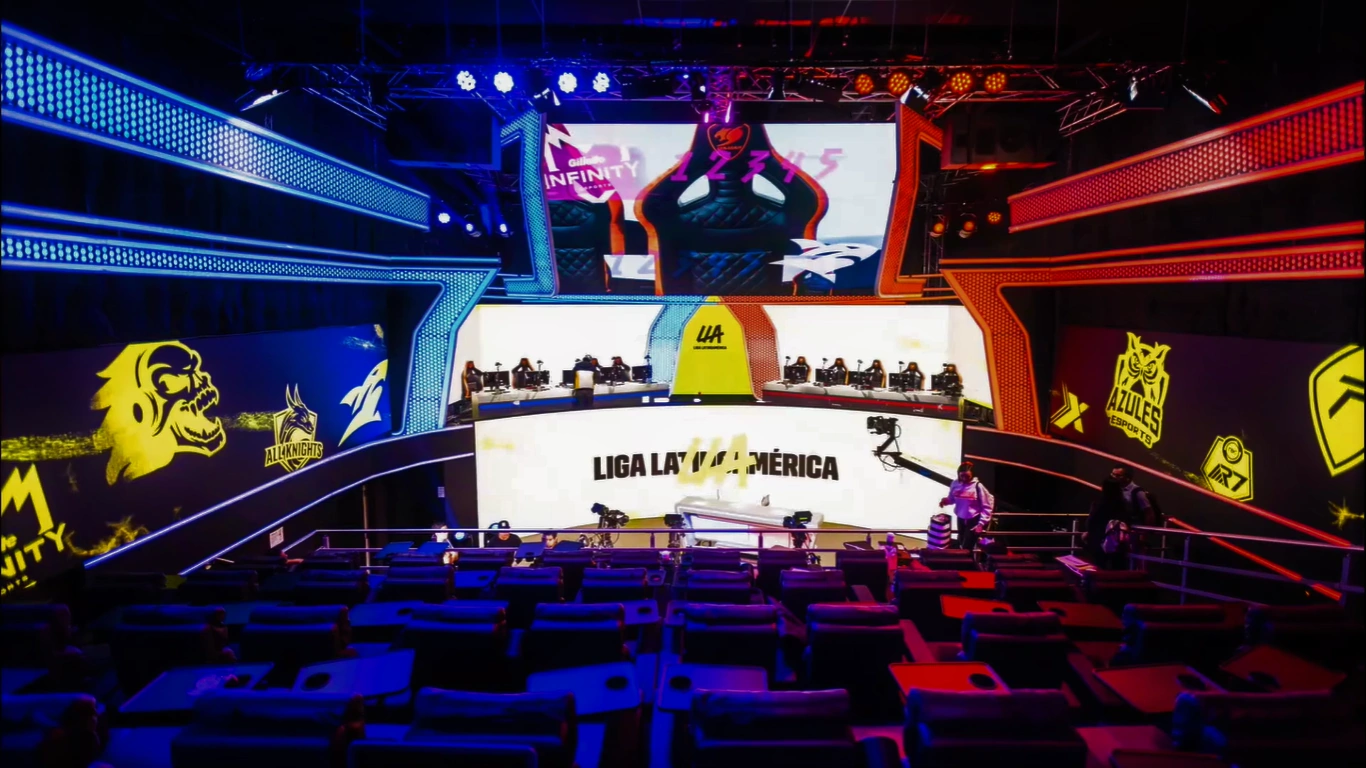 "Latin America is a high potential growth market, where millions of esports fans have enjoyed both local and global events in recent years. We also have a solid ecosystem around esports, where sponsors, business partners, team owners, and players have built a self-sustaining and forward-looking sports scene," said Martin Blaquier, Head of Esports in Latin America.
"Hosting the Play-In Stage will mark a milestone for the region; it will be a dream come true for our fans and will lay the foundations for the future of esports in Latin America."
Afterwards, the championship will be touching U.S. soil, as both the group stage and the quarterfinals will be held in New York City at the Hulu Theater, a part of the "World's Most Famous Arena", the Madison Square Garden.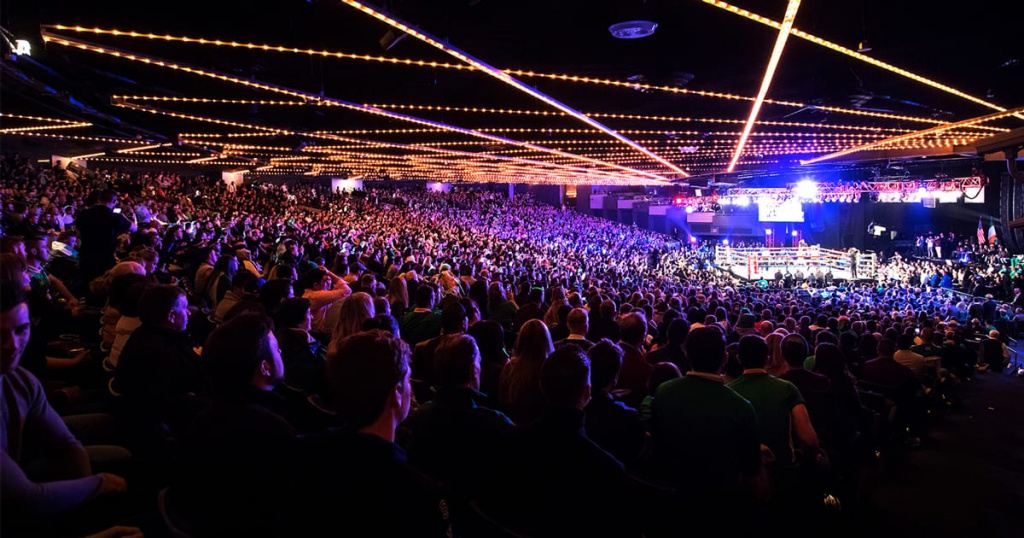 The Summoner's Cup will then travel for the first time to Canada, as the Scotiabank Arena in Toronto, Ontario, home to the Toronto Maple Leafs and often ranked the no.1 Canadian arena, will host the semifinals.
"The momentum behind League of Legends Esports has only continued to grow since the last time we hosted Worlds in the U.S. in 2016. We're thrilled to bring the full scale of our global sport back to North America, and, COVID permitting, welcome fans into the stands across three countries and four different cities," said Naz Aletaha, Global Head of LoL Esports.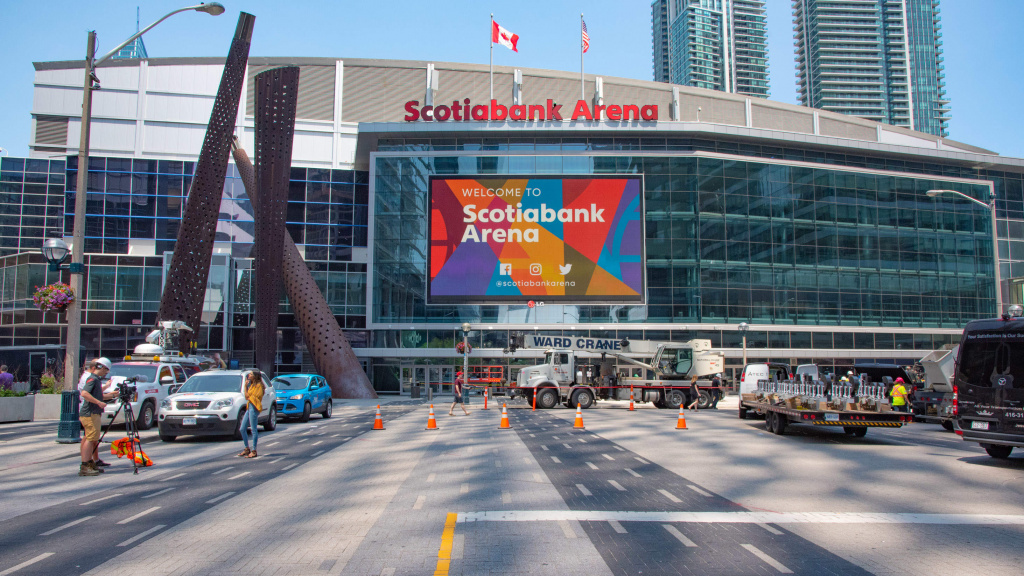 Last but not least, the Chase Center in San Francisco, California, home to both the 6-time NBA Champions Golden State Warriors, and the LCS' franchised team Golden Guardians, will join the Staples Center and the Galen Center after being selected to host the Worlds 2022 Finals.
"Worlds is the showcase of the greatest of our sport, and we look forward to celebrating that with our fans in North America and across the world," added Aletaha.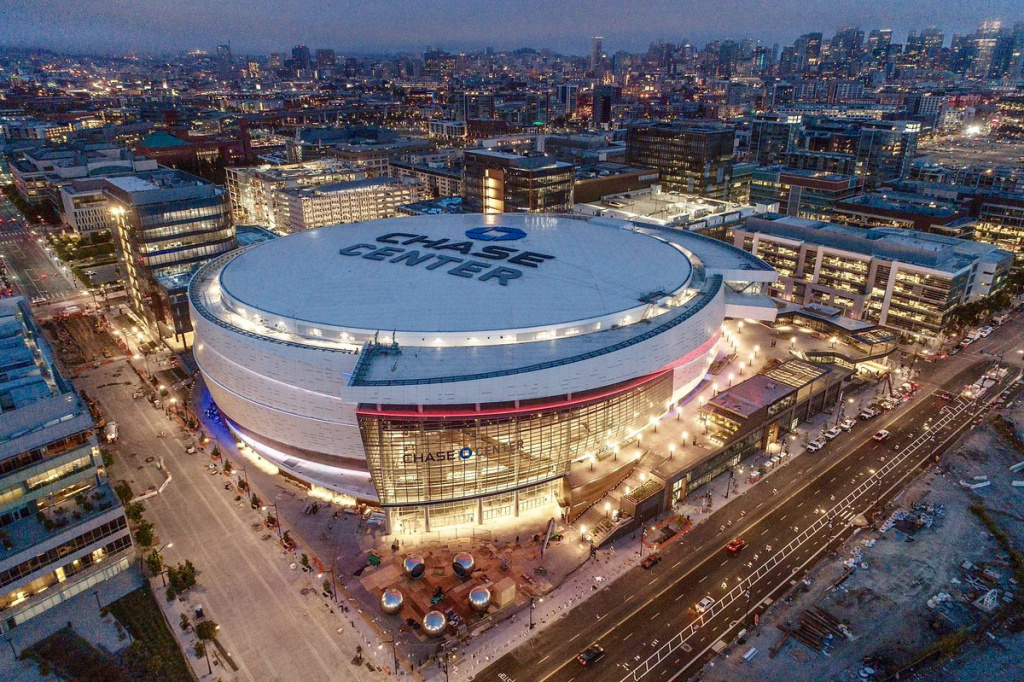 More information regarding Worlds 2022 format and schedule will be announced at a later date but this news will already have fans excited about what next year will bring.
For more Worlds and League of Legends Coverage, head on over to our dedicated LoL section!
Featured image courtesy of Riot Games.