After a long six-year wait, the League of Legends World Championship will be back in North America, as confirmed by LCS' Interim Commissioner Chris Greeley and Tom Martell, Riot's Director of Operations, through an interview with Travis Gafford.
This will be the first time since 2016 this region will host a Riot international tournament, going back to its last edition held in the cities of San Francisco, Chicago, New York, and Los Angeles, where SKT was crowned as world champion for the third time at the Staples Center.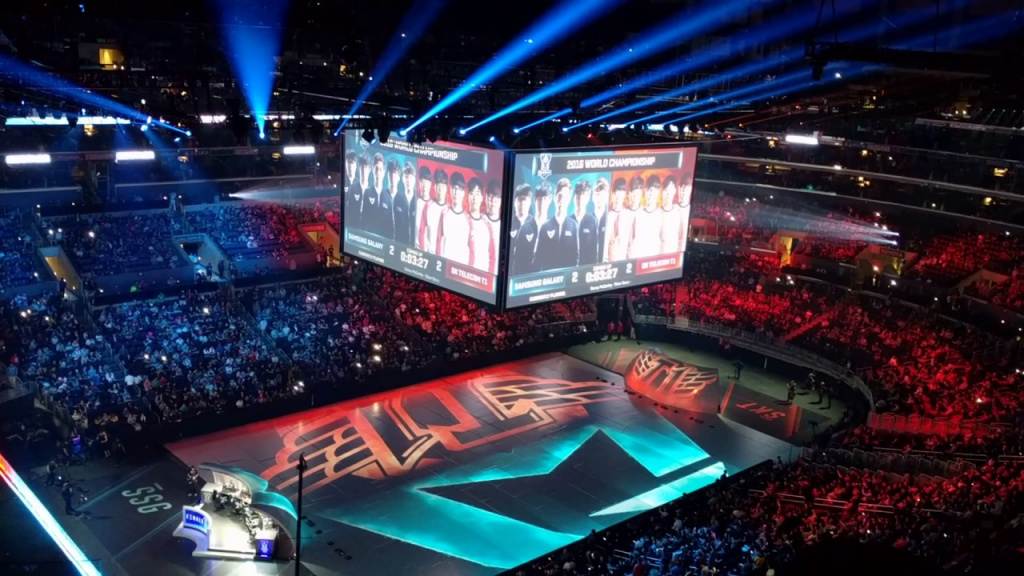 Before this announcement, there were a lot of rumours from fans of League's competitive scene, as the relocation of Worlds 2021 from China to Europe could have put the organisation of the 2022 tournament at risk.
However, Tom Martell quickly allayed the fears of the fans and NA's community, by confessing that he is "excited to help deliver another amazing Worlds for the fans, hoping for a COVID free event planning cycle for Worlds in North America next year."
So far it hasn't been revealed which cities will host the 2022 edition, however, we can assume Los Angeles will be part of the itinerary, as it's a city with a great background within League of Legends esports.
Host venues revealed for the LCS in 2022 and 2023
This wasn't the only revelation from Riot Games regarding future events, as Chris Greeley confirmed some of the plans for the LCS finals' venues for 2022 and 2023, in a press conference before the LCS Championship.
Starting with 2022, the finals of the Mid-Season Showdown, an event that serves to choose NA's representative at MSI, will be held at the NRG Stadium in Houston, Texas, being the largest venue in LCS' history to host a final.
Tickets for the tournament will be on sale between February and March 2022, while players can wait to witness the clash between the best teams in the LCS on April 23-24.
Additionally, following the cancellation of the LCS Championship 2021 live finals due to complications arising from the COVID pandemic, the Prudential Center has been relocated to host the LCS Championship in 2023.
Being two years from now, it will take quite some time before knowing more details about the event as well as to acquire the tickets, however, this will be a great relief for the fans from New Jersey, who will be able to enjoy the best of the League of Legends competitive in the near future.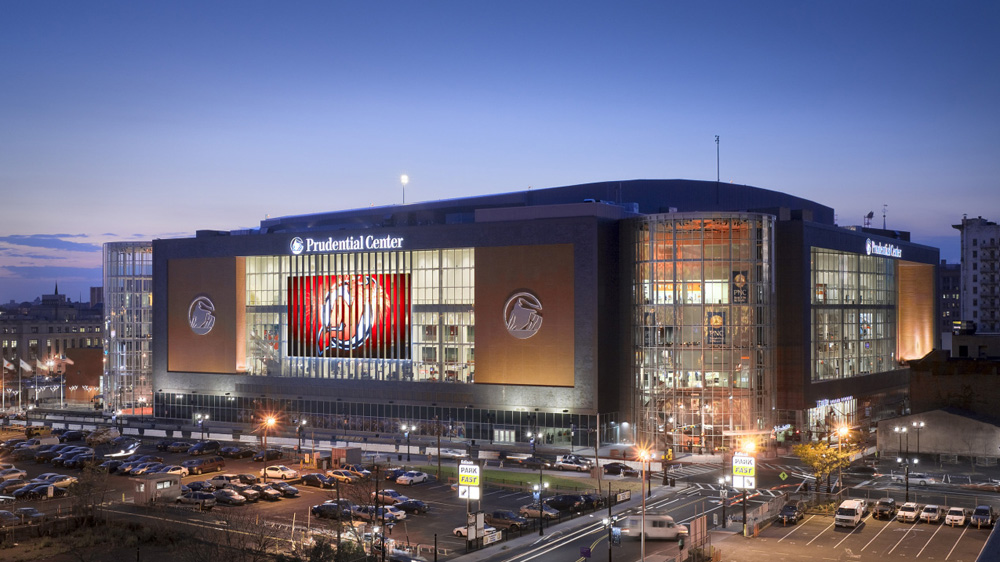 Finally, Greeley confirmed that talks have already begun to choose the venue for the LCS Championship in 2022, so players can wait for its reveal soon.
Don't forget to check out our League of Legends dedicated section for more news, guides, updates, and esports coverage.
Header image via Riot Games.