Being a game that combines action and MMO RPG elements, Lost Ark has a great focus on progression and this can be clearly seen in many aspects of the game, including the quest progression system.
This means that a number of quests in Lost Ark has a chain structure, where in order to finish an overarching quest, you will first need to complete several smaller ones.
One such quest is the "Revenge Is Mine" quest. Upon completion, it will grant you the Serenity Isle Token, but in order to even tackle it, first, you need to defeat the boss Metomus on Serenity Isle.
And for this quest to become available, you'll first need to clear the three purple quests on the island - "Who's There?!", "A Sad History", and "The Stone of Power."
The first two are relatively straightforward and easy to finish, and you'll not lose too much time on them.
But the third one, called "The Stone of Power" is the one people are having a hard time with, as players are not exactly sure where to find everything they need.
How to complete The Stone of Power quest in Lost Ark
This quest is given by a blacksmith at Legendary Blacksmith, who wants to craft a powerful stone.
In order to do that, he needs the following ingredients:
Pieces of the Shadowfallen Giant Locarok (0/15)
The Pebbling's stone fragments
The 4th Claw of Thanatos 
And he needs us to fetch this list of things for him.
In order to collect these items, first, you'll need to visit Tortoyk and enter the Tortoyk's Heart dungeon. This dungeon is located in the Forest of Giants, and you can see its exact location on the map below.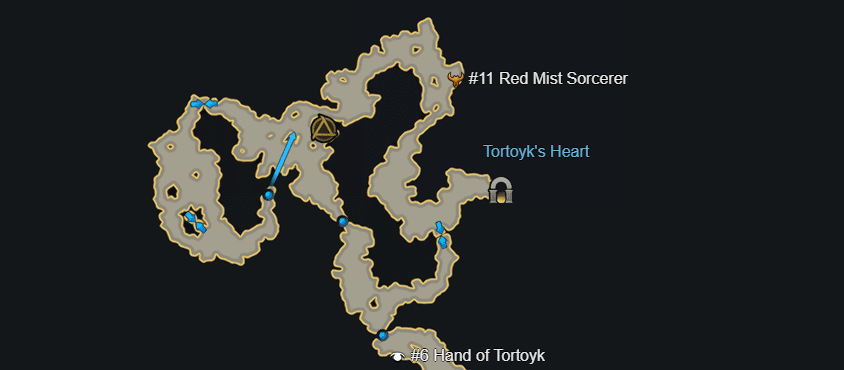 Clear the whole dungeon, make sure to collect the items we need (pieces of the Shadowfallen Giant Locarok and the Pebbling's stone fragments), and then leave the Tortoyk's Heart dungeon.
Where to find the 4th Claw of Thanatos?
But the quest is not completed here, as we still need the 4th Claw of Thanatos. For that, head to the continent of Yudia, and then to the Saland Hill zone, and once there, enter the Morai Ruins dungeon.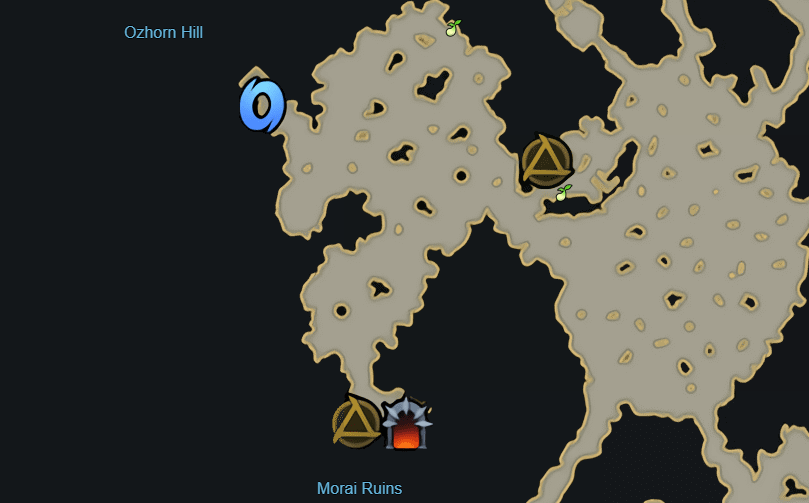 Once inside, clear the whole dungeon, beat Thanatos, the last boss of the dungeon, and grab the 4th Claw of Thanatos.
And that's it! Now you have everything, and from there, just go back to the blacksmith, hand him the materials and collect your rewards: 
Roster XP
Silver
Lavish Destruction Stone Fragment Chest
Lavish Guardian Stone Fragment Chest
Skill Point Potion
With that being said, that's all you need to know about how to complete The Stone of Power quest in Lost Ark.
Don't forget to check out our dedicated Lost Ark section to stay updated with the latest news, guides, update and more regarding the game before and after its release. 
Featured image courtesy of Amazon Games.