With less than 24 hours since the official release of Madden 22 into the world, EA has taken a minute to pause and celebrate as the Madden community is a very demanding one.
If there is one thing though that the giant of the publishing world has proved time after time is that they like to pamper their audience with gifts, rewards and giveaways.
If the code bonanza they have created through social media wasn't enough, they also have partnered with Amazon to offer special rewards to those who happen to have both accounts.
Connect your Amazon Prime account to Madden 22 to earn rewards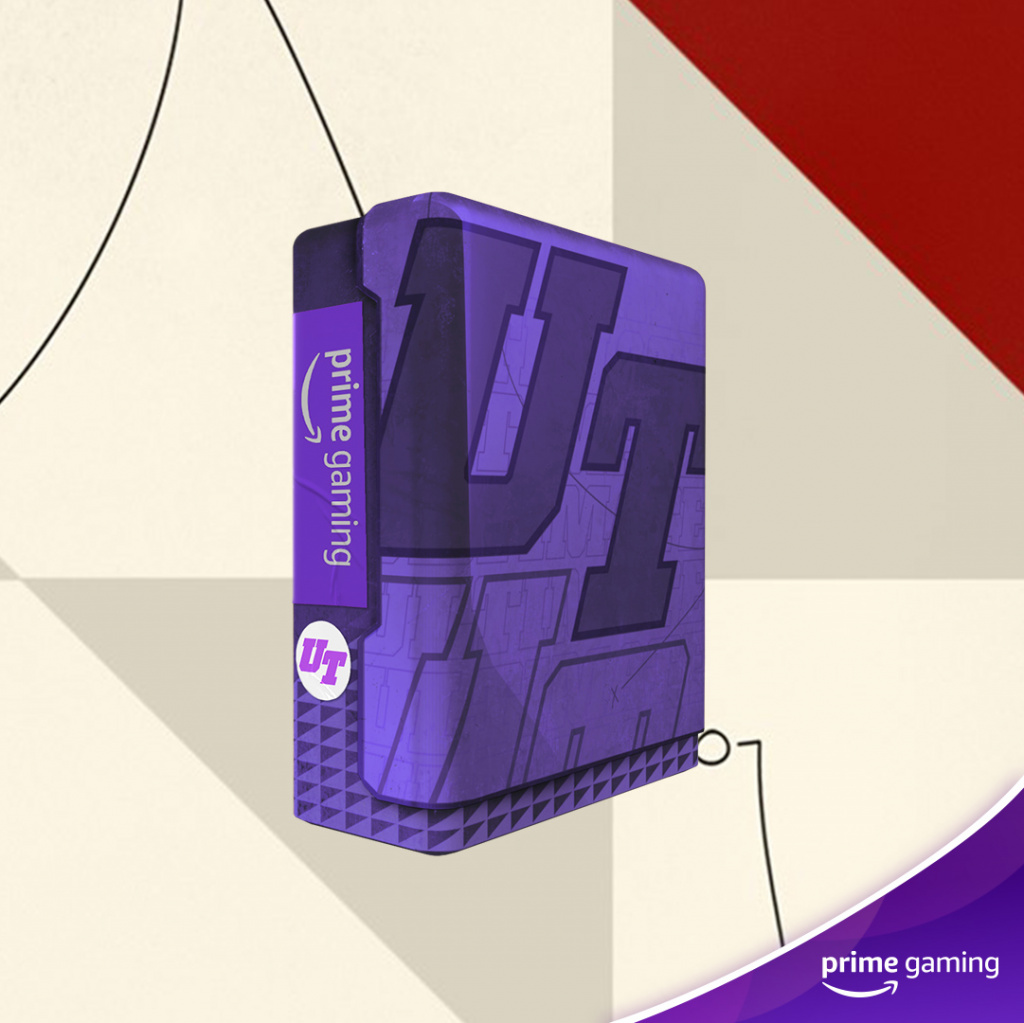 It is very simple to redeem your rewards as you only have to visit the Amazon Prime Gaming landing page that was created especially for the Madden 22 players and follow these steps:
Sign up or log in to Prime Gaming on Amazon's website. 
Go to the Prime Gaming homepage and search for Madden. 
Link your EA Account to Prime Gaming by clicking Go to Electronic Arts.
You'll be asked if you want to allow Electronic Arts to access your Amazon account. Click Allow.
Confirm your EA Account. If it's not your account, click Not your account? to switch to the right one.
Click Continue. If you have Login Verification turned on, you'll be asked to verify your identity.
Click Link Accounts.
Click Return to Amazon.
Click Complete Claim.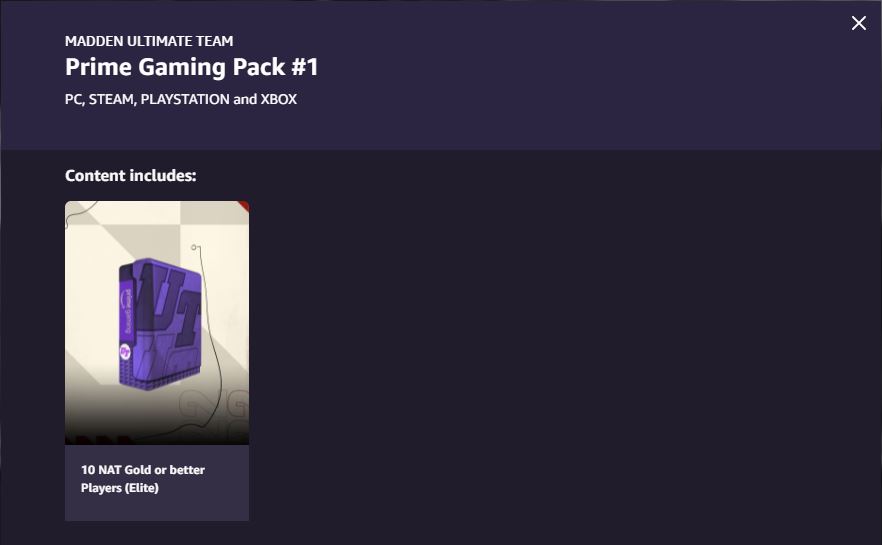 Once you were able to link your EA account with your Amazon account you can claim your monthly reward as long as both accounts are active.
The reward consists of a pack that contains 10 NAT gold or better players, meaning that you could end up with a couple of core elite items as well.
Make sure to give a look at our dedicated section as we will bring you everything you need to know about every Madden release, news, MUT tips and more.