Everyone loves free stuff, right? Well, PC gamers always get those Epic Games Store freebies, so there are a lot of games to go around. With a plethora of mobile games being free-to-play, there is no shortage of options for those on Android or iOS devices. However, some mobile games remain pay-to-play, which means many free-to-play gamers simply never check them out. Now, you can get one of the pay-to-play mobile titles from MediaCity Games, Alice Beyond Wonderland, for free!
If you want to get Alice Beyond Wonderland for free on either iOS or Android, then we've got you covered. 
Get Alice Beyond Wonderland for free
If you claim Alice Beyond Wonderland for free on their iOS or Android devices before the offer expires, it will be yours to keep forever.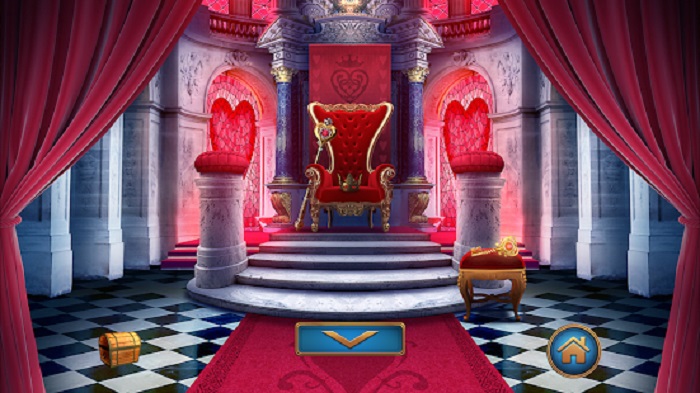 No need to jump down the rabbit hole of sketchy websites for this one. All you need to do to get Alice Beyond Wonderland for free is head on over to the links for the game's official Google PlayStore or Apple App Store below.
The game isn't expensive, as it will generally set back mobile gamers around $2.50. Still, claiming it for free is better than opening your wallet.
What is Alice Beyond Wonderland?
Alice Beyond Wonderland is a fun point-and-click adventure from developer MediaCity Games.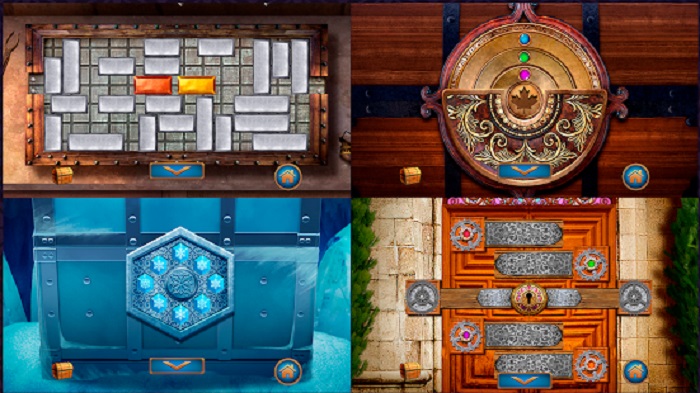 The game's description reads: "Discover and solve the extraordinary mysteries from the magical kingdoms beyond the incredible Wonderland, Find where the evil red queen banished your friends, gather clues about their whereabouts, and solve multiple puzzles to rescue them once and for all to get them back to their home in Wonderland."
Alice Beyond Wonderland features:
Beautiful handcrafted high-resolution graphics.
Many cleverly designed addictive puzzles.
Hundreds of environments to discover and explore.
A perfect blend between classic and original puzzles.
A unique fantasy story.
Hours of addictive gameplay.
Interactive map with fast travel between scenes.
In-game hints guide, multiple languages and more.
While Alice Beyond Wonderland might not be the best paid mobile game ever, getting it for free and trying it out on either Android or iOS might not be a bad idea.
Remember, if you claim the game during this free period, it will be yours to keep and play as long as you like, so grab it as soon as you see this.
Don't forget to check out our dedicated mobile games and Roblox sections for free games, guides, news and more.
Featured image courtesy of MediaCity Games.