Call of Duty: Mobile Season 11 is finally here and it brings with it an amazing amount of new content for players to get their teeth into.
This special anniversary update comes with a new battle royale map, Alcatraz, The Club, a unique new space that is accessible to all players, Cranked Mode, Seasonal Challenges, the new SMG Fennec, and more.
One of the the most exciting things with each new season is the battle pass and iall those cosmetics waiting to be unlocked and thats what has brought you here today, so lets get right into it.
The Season 11 battle pass comes with 50 tiers of free and premium (paid) content with anniversary-themed characters, weapons blueprints, calling cards, camo, and more!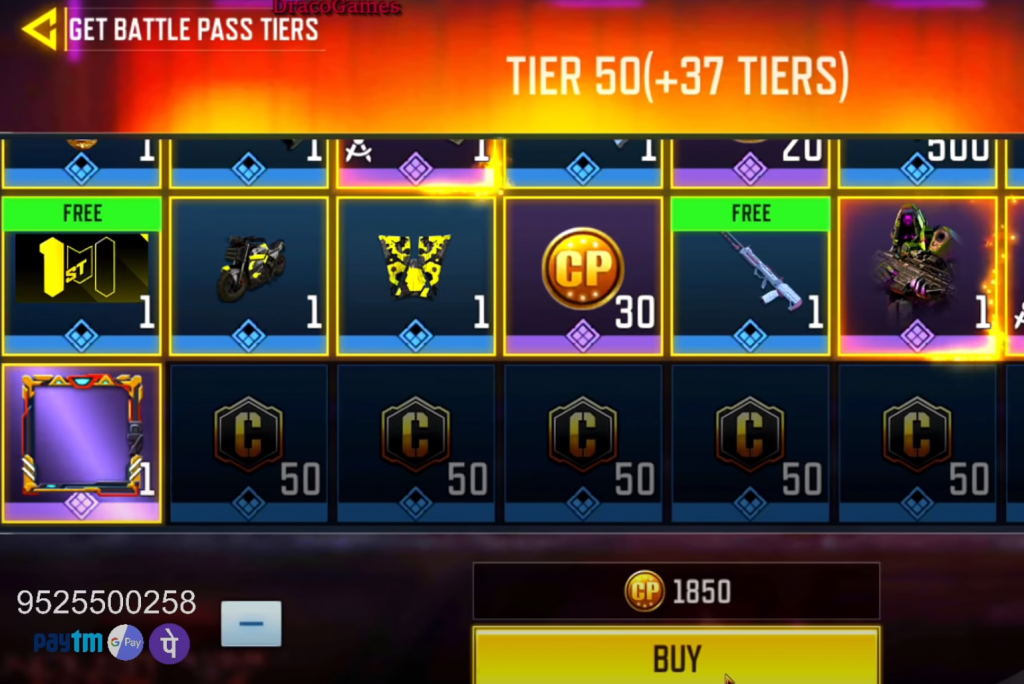 (Picture: DracoGames)
How much does the CoD Mobile Season 11 Battle Pass cost?
Premium Battle Pass price is 220 CP
Premium Battle Pass 12-Tier Bundle costs 520 CP
Premium Battle Pass 50-Tier Bundle costs 1850 CP
Free Tier Season 11 Battle Pass Rewards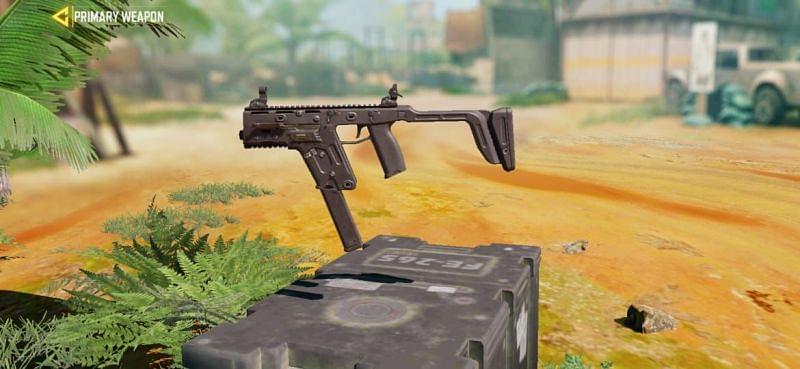 BK57 – Reflective (tier 4)

Helicopter – Graceful Blue (tier 8)

New Scorestreak – Advanced UAV (tier 14)

New Weapon – Fennec (tier 21)

M21 EBR – Reflective (tier 31)

Charm – Gilded Afterlife (tier 38)

Calling Card – First Anniversary (tier 46)

S36 - Reflective (tier 50)
Premium Paid Tier Season 11 Battle Pass Rewards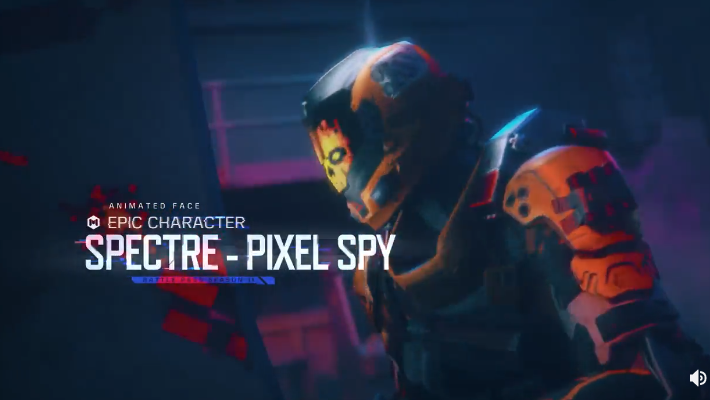 Spectre – Pixel Spy (tier 1)

QQ9 – Neon Grunge (tier 1)

Melee Weapon – Glow Stick (tier 1)

KRM-262 – Point and Click (tier 10)

Zero – Nebula (tier 12)


DL Q33 – Neon Burst (tier 20)

Scylla – Future Vice (tier 30)

Charm – Statuesque (tier 35)


AK117 – Neon Lotus (tier 40)

Reaper – Premium (tier 50)


Fennec - Verdant (tier 50)

Legendary Calling Card – Tac Insertion (tier 50)

If you purchase the Battle Pass Bundle (formerly Battle Pass Advantage or Premium Pass Plus) there are four additional rewards to tied to that, including a new Baseball Bat, Sinister Slugger.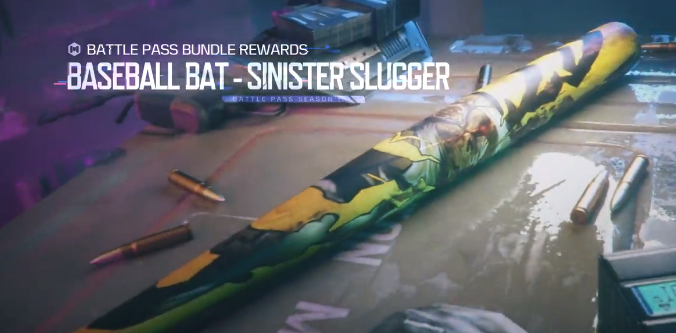 When does the Season 11 Anniversary Battle Pass end?
According to the in-game countdown on the Battle Pass tab, the season should end on 10th November at 8 PM EDT.
The new season usually starts 24 hours after the last one ends, which means Season 12 will probably begin at 8 PM EDT on 11th November.