As the NBA season is coming to an end NBA fans are turning their heads the right way and finding a jewel in the NBA 2K league.
The reigning champions, Wizards District Gaming, are looking to maintain their status while T-Wolves Gaming is waylaying their way to become the first two-time champions.
If you haven't seen this exciting tournament or you didn't even know of its existence fear no more because I'll explain everything you need to know about the freshest virtual ballers in the world.
NBA 2K League format
Just like the NBA, the 2K league is divided by conferences including 12 teams in the eastern conference and 11 in the western conference. As a rule, they are only allowed to use unique characters.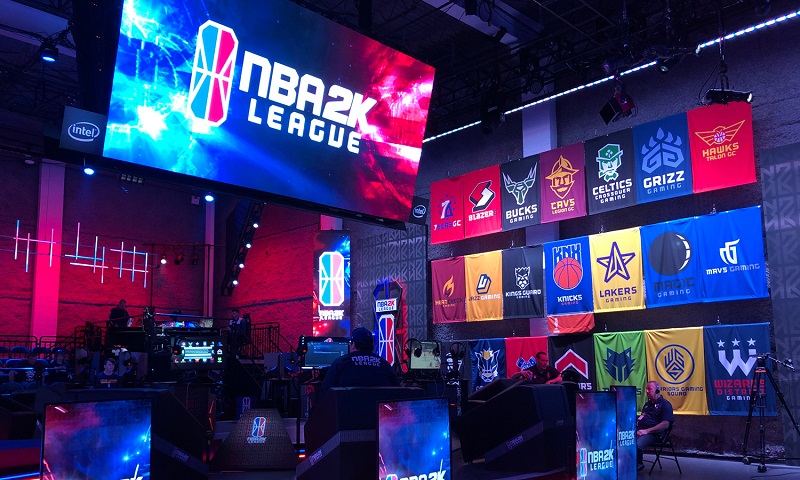 (Picture: NBA 2K League)
Every week we have games Wednesday, Thursday, Friday and Saturday nights beginning at 7 p.m. ET, playing two-game series per clash.
After a 10-week regular-season schedule teams will fence off in a regular knockout format playoff series until a champion is crowned.
There are also two other in-season tournaments played: The Tipoff which offers prizes on the opening weekend, and The Ticket where the final two invitees will be defined for the playoffs.
NBA 2K League teams
There are currently 23 teams registered for this season with the eastern conference having an extra club than his western counterpart.
With the exemption of the Gen.G Tigers, all of the teams are partnered with an NBA franchise.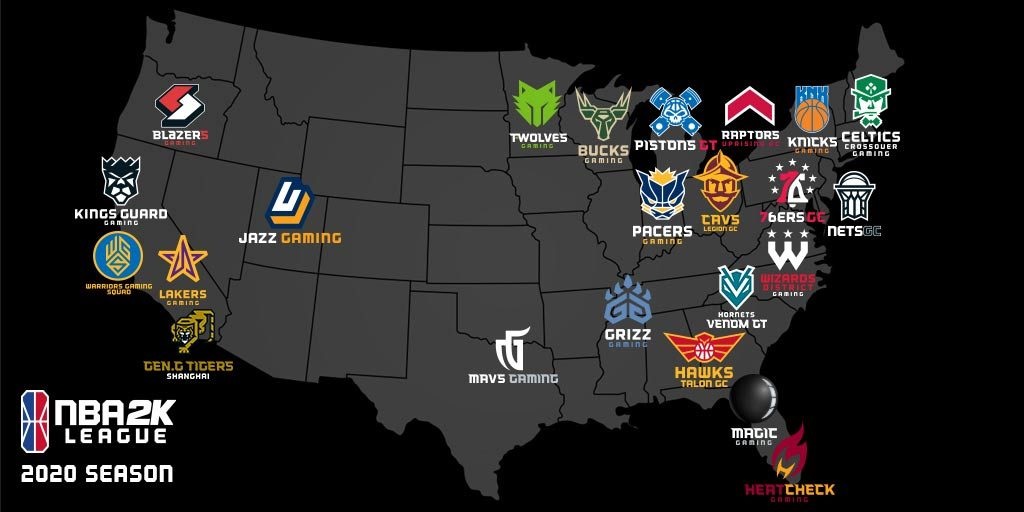 (Picture: NBA 2K League)
In its three editions so far no team has ever been champion twice as Knicks Gaming took the first championship, followed by T-Wolves Gaming and now Wizards District Gaming as the current monarchs.
NBA 2K League schedule
The league is barely halfway through their regular season so there is plenty of action to witness in the next couple of months as they play every night from Wednesday to Saturday until August 14th.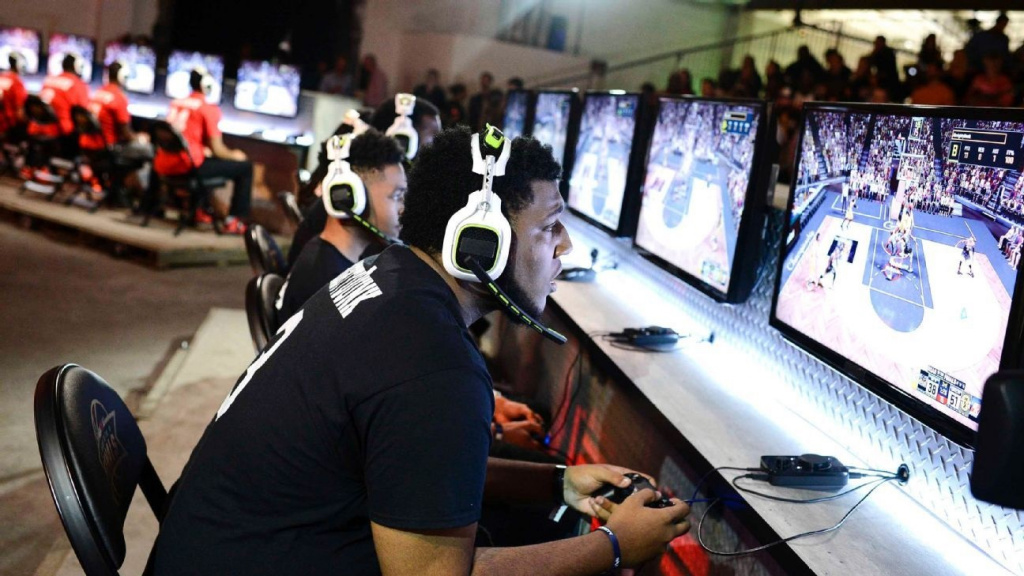 (Picture: NBA 2K League)
After that, the teams that did not reach the playoffs directly will face in The Ticket tournament where two franchises will earn the final spots in the race for the championship.
Finals are scheduled on Saturday, September the 4th to define who will hoist the trophy.
You can check the league's official schedule on their website.
NBA 2K League prize pool
There are over $1,500,000 awarded throughout the whole season including the in-season tournaments.
The first place will earn a cash prize of $450,000 while $630,000 will be divided with the rest of the playoffs teams.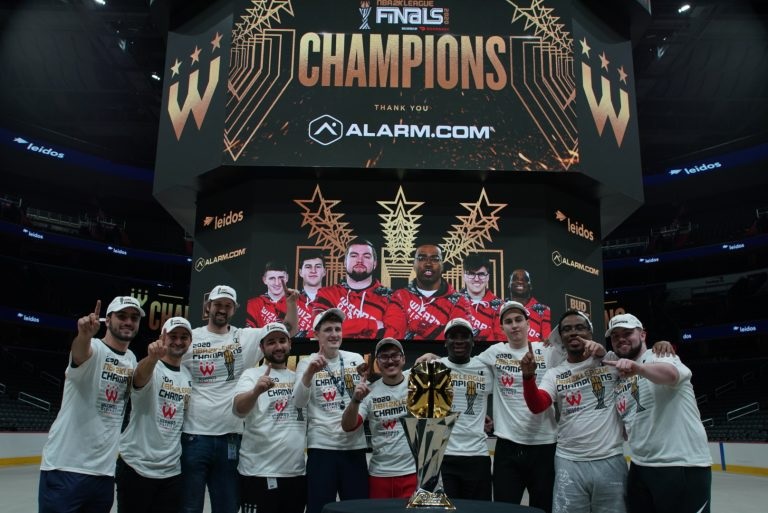 (Picture: NBA 2K League)
How to watch NBA 2K League
The NBA 2K League will be streamed on the League's YouTube and Twitch channels.
We've embedded the Twitch channel below for your viewing convenience.
Be on the lookout because we will bring you the latest news and tips on NBA 2K, Madden, FIFA and all your favourite sports games.