The weekend is barely starting and we already have plenty of reasons to hibernate in one's room and hit buckets left and right as a brand new Out of Position item series has been released today for MyTeam in NBA2K21.
As the MyTeam Twitter announced earlier today, they just released Limited Editions Packs and boxes of the series with a mix of dark matter players and a chance to pull one of the brand new Invincible items released for this game mode.
The Out of Position 4 packs are now live in MyTeam's pack market for you to buy, although you will have time to gather some VC from MyCareer mode as these will be available for a full week.
You can buy packs individually for 11,250 VC, buy a 10-pack for 101,250 VC or a 20-pack for 202,000 VC. Essentially, if you were to buy a box you get a 10% discount.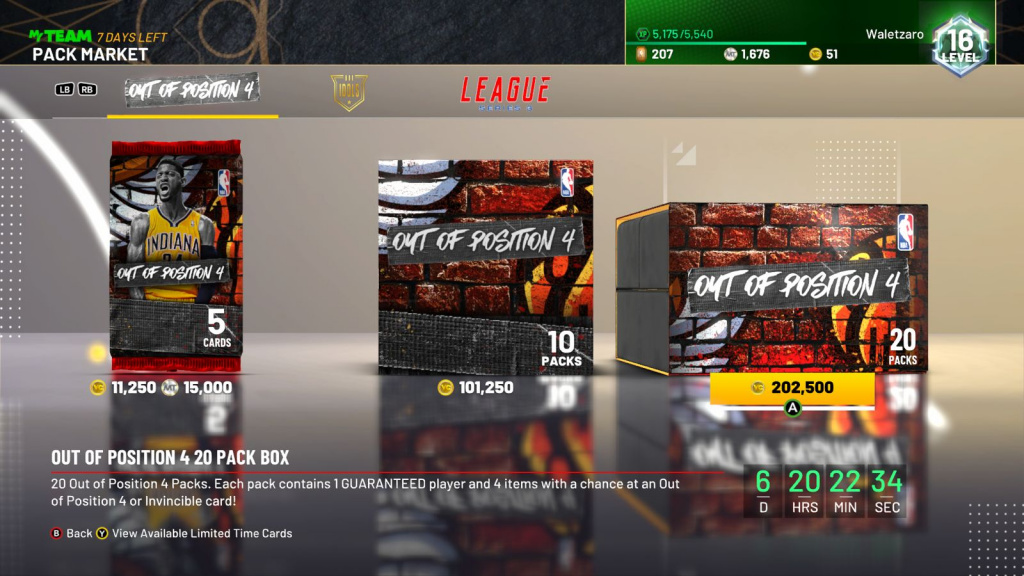 Each pack contains a guaranteed player plus four other random items like contracts, shoes, coaches, etc, with a chance of pulling an OOP 4 or an Invincible player.
Here we show you the brand-new, exclusive players available within the pack, including 3 brand new Invincible items:
99 OVR Invincible Yao Ming - Houston Rockets
99 OVR Invincible Paul George - Indiana Pacers
99 OVR Invincible Wil Chamberlain - Los Angeles Lakers
99 OVR DM Tracy McGrady - Houston Rockets
99 OVR DM Rudy Gay - Memphis Grizzlies
99 OVR DM Hedo Torkoglu - Orlando Magic
99 OVR DM Aleksej Pokusevski - Oklahoma City Thunder
98 OVR DM Darius Miles - Cleveland Cavaliers
98 OVR DM Wilson Chandler - New York Knicks
98 OVR DM Jalen Rose - Chicago Bulls
98 OVR DM Reggie Theus - Sacramento Kings
MyTeam Locker Room Codes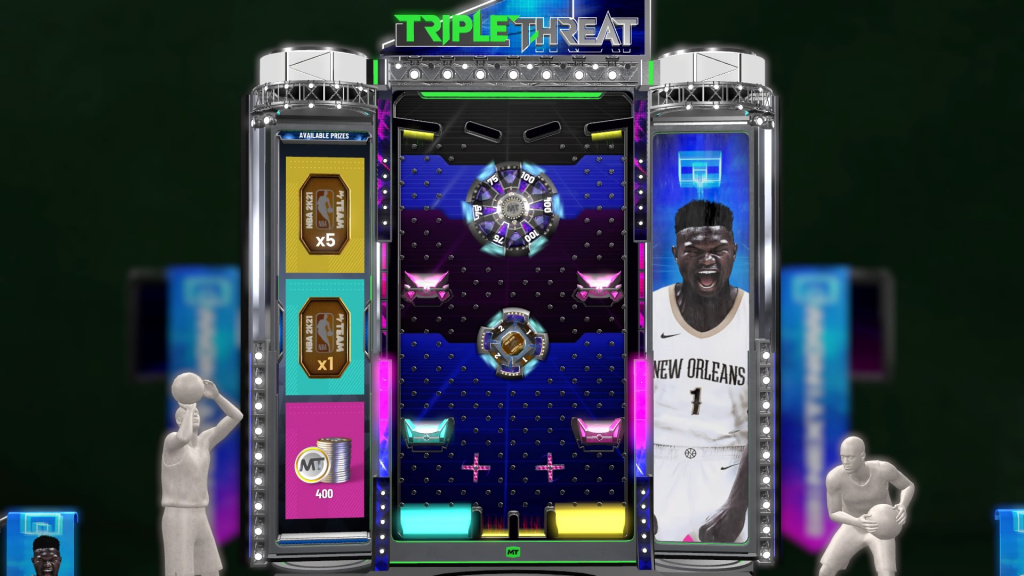 2K also gifted us a special event locker code for this weekend with a chance to earn tokens, VC or even an Out of Position 4 Pack in the game.
After you enter each code, you will earn a ball drop mini-game with a chance to win different prizes. The locker code is:
OUT-OF-POSITION-4-PAUL-GEORGE
MyTeam Limited - 2021 NBA Finals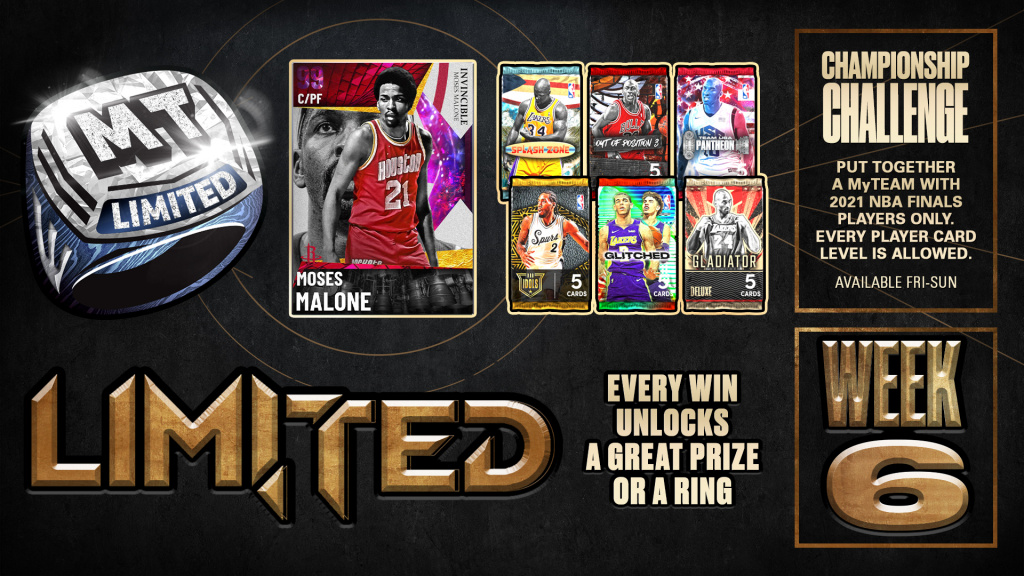 As for how to spend the weekend, a great idea seems to be hustling to get a week 6 ring in the MyTeam Limited game mode.
Here you have to set your lineup according to certain parameters given for all players, giving a more levelled playing court against other online players.
This time around our lineup should consist of players participating in the 2021 NBA Finals between the Phoenix Suns and the Milwaukee Bucks.
Whether you hop to this mode or you rather play Domination or Triple Threat, there's no doubt that this franchise is giving it all for us to have a great time before transitioning to next years version.
Be on the lookout because we will bring you the latest news and tips on NBA 2K, Madden, FIFA and all your favourite sports games.