Petrified Wood is one of the biggest enigmas in
New World's
early life and will likely remain that way for some time. 
Players who are attempting to make items like the Breach Hunter's Fire Staff or the Adept Cryomancer's Gauntlet, both magical weapons, will need the wood. However, many players are stumped as to how actually acquire the Petrified Wood that these recipes call for. 
Below, players can see exactly how they can acquire Petrified Wood in New World and even increase their chance of finding it throughout Aeternum. 
Finding Petrified Wood in New World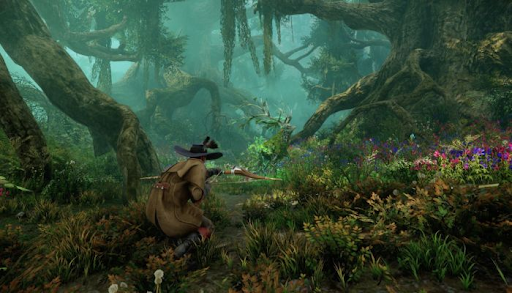 Currently, the only way to acquire Petrified Wood is by luck. You can technically find the wood by cutting down Young, Mature or Dead Trees along with some Cactus in New World. 
Of course, by cutting down these trees, you'll largely receive Green Wood along with some forms of resin or sap. Although, there's also a small chance for you to add Petrified Wood to your inventory by chopping down these specific trees. 
The chance is low and many players might not even realize they've acquired the wood. After all, the Logging trade skill can be a bit mindless at times.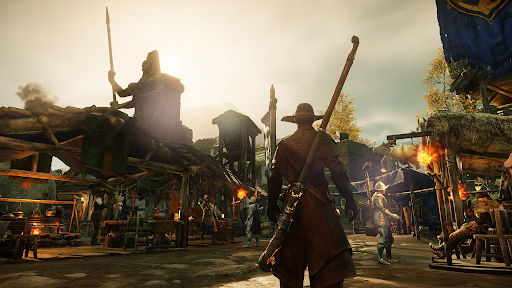 However, if players increase their Logging skill, they'll find themselves earning more Petrified Wood over time. Also, adding Logging Luck items to your gear in New World will yield more of the wood than you were previously earning. By increasing your Logging, using higher-tier axes and with a little luck, you'll eventually find enough Petrified Wood in New World. 
If you need a refresher on New World, make sure to check out our guides for the game on our dedicated section. 
Featured image courtesy of Amazon Games.