If you started out in the region of Windsward in
New World
, you've likely encountered a bug with one of the main story quests. 
The specific quest is Survival Tips, and requires players to travel to Inkwell Cave. Once there, players need to take down some Inkwell Wolves and return their fangs to an NPC in the Windsward settlement.
However, many players have discovered that going to Inkwell Cave doesn't advance the quest. In fact, the game doesn't even register that you've arrived at the location. 
If this happens, players aren't able to progress the main story. The wolves they kill don't drop the fangs and players are stuck in an endless loop of killing wolves without any reward. Fortunately, there's a fix for this dilemma, although it might not be a quick fix.
Survival Tips - Fixing the Inkwell Cave bug in New World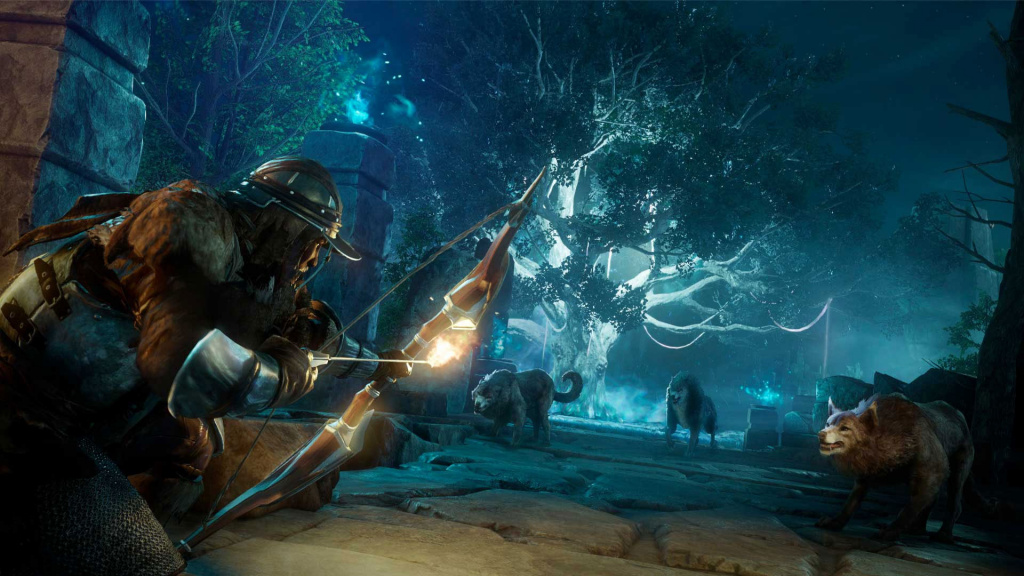 If you've made your way to Inkwell Cave and the Survival Tips quest has not registered that you've arrived, there's only one thing you can do: exit to the main menu. While this might seem like a quick and simple fix to the bug, it's not as easy as it seems. 
Due to the overwhelming amount of players hopping on New World, the servers are backed up with massive queue times. This means that if you leave your world, you might be forced to sit through the queue again, especially if you're on a populated server.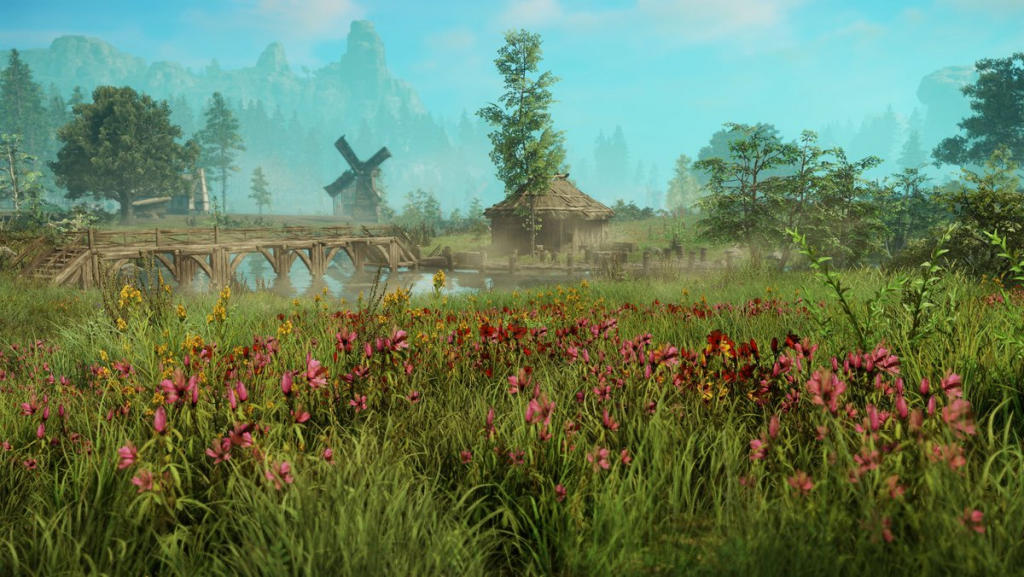 Unfortunately, this is the only way to advance the quest. Once you're back in the world, the quest will progress and then you're able to kill the five wolves necessary. New World has stated they're looking into the issue but have more pressing matters on their hands with how long the server queue times are.
If you don't want to wait in the queue again, try making another character on another server. Other than that, backing out and then re-entering the same server is the only way to fix the Inkwell Cave bug in New World.
Don't forget to check out our dedicated New World section, filled with guides, news, and much more for the inhabitants of Aeternum.