Members of the MMO community have been waiting on Amazon Games' newest title New World for over a year now. However, all that waiting finally has an end in sight, as the developers have provided a release date for both the closed beta and full launch. 
In 2020, New World was expected to release as one of Amazon Games' flagship projects. Although, when the COVID-19 pandemic struck the world, these plans were turned upside down and caused the game to be delayed indefinitely. 
This doesn't stop a couple of testing alphas to take place, though. Players who signed up for the alpha and those who pre-ordered the MMO were able to play through some of the game during different parts of last year. While this was neat in and of itself, it was fruitless in the end, as there wasn't any firm release date. 
That's changed now. 
When does New World release?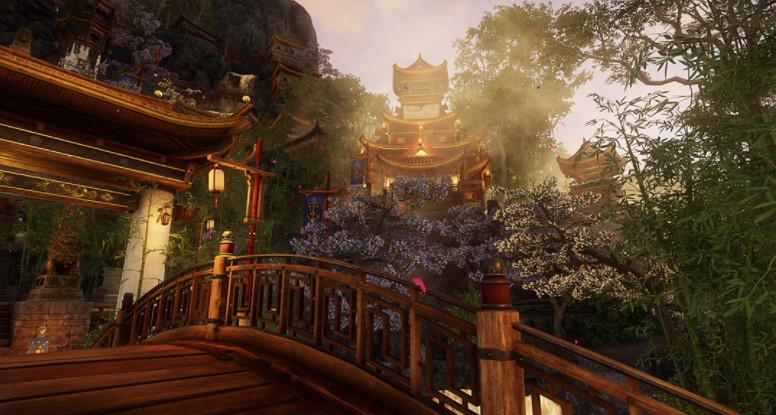 New World is an upcoming MMO from Amazon Games. (Picture: Amazon)
As of 16th February, Amazon Games is planning New World to fully release on 21 August 2021. The latest developer update provided this information along with details about other aspects of the game the devs are planning to add.
Before that happens, there are also some dates for fans to keep an eye out for. The first date is the current alpha that is going on for select players. If you've previously signed up for the alpha, you might receive a Steam key to download the game. Currently, there are only North America servers but come 30th March, EU servers will be enabled. 
After the alpha, there will be a closed beta for those who have pre-ordered New World on 20th July 2021. The closed beta will introduce several new features to the game, including the Ebonscale Reach end-game area, five-player Expeditions and 20v20 battles called Outpost Rush.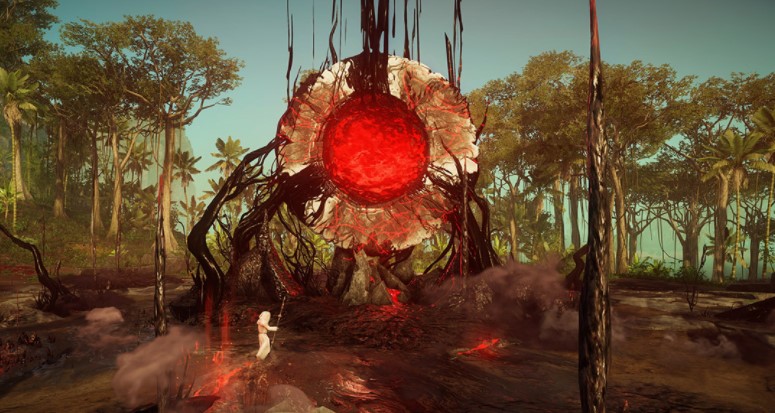 The location for the Outpost Rush battles. (Picture: Amazon)
Following the closed beta, players can expect New World to fully launch on 31st August. Of course, in today's world, no release date is set in stone, so this date is tentative at the moment.