Florida Mayhem have said goodbye to six members of the
Overwatch
team, including five players and assistant coach Kim "KH1" Hyung-Il.
In a statement on the Florida Mayhem website, the team says how 'these six individuals helped us grow as a team and organization, and we will always be grateful for the contributions they've made to get us to where we are today.' With KH1 released alongside these players, it marks the second staff departure after the release of manager Scott "BEARHANDS" Tester earlier this month.
The brief message gives no indication as to why the removals have happened, but Florida Mayhem's 20th place dead-last finish in the OWL 2019 Regular Season meant roster changes were inevitable for the team. Florida Mayhem now joins the roster shuffle ahead of the long break between seasons.
Both main tank Swon and main support RaiN have left the team, alongside the duo flex tanks xepheR and DPI. Having three off-tanks was too many, so Florida Mayhem chose to keep just one on the roster, Beom-jun "Gargoyle" Lee, going forward.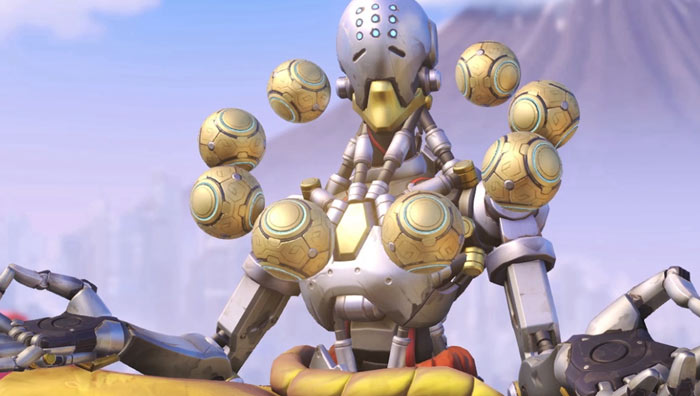 Veteran Hago's removal has raised the most eyebrows as he was the only player released who featured on the starting roster. Previously playing under London Spitfire, Hago joined Mayhem Academy before being promoted to the main team within three months. The team has decided to instead remain with Seong-ju "Byrem" Lee as Flex Support heading into 2020.
With Overwatch Contenders 2019: The Gauntlet taking place 9-13th October, Florida Mayhem could still see further changes if a promising talent rises up and would be a good fit for the team.