Despite missing out on the opening ceremony, Overwatch 2 ended up being showcased thoroughly right after
BlizzConline's
stream ended, with fans eager to know about a key aspect of the FPS -- character designs.
Previously, we've seen changes to iconic heroes like Tracer, Genji, Winston, Mercy, and more, with Blizzard showcasing a new batch of redesigns for Pharah, McCree, Widowmaker, and Reaper.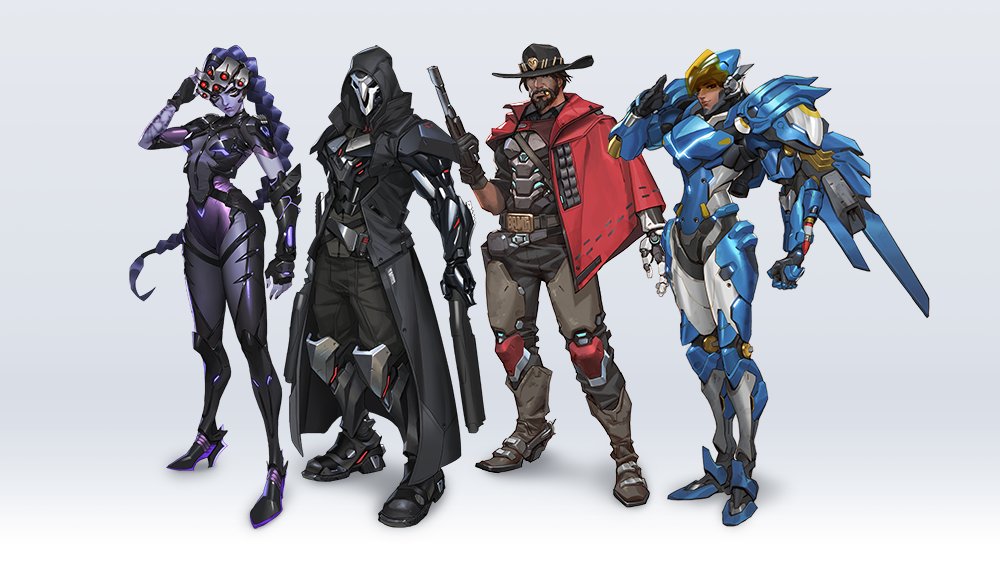 (Image: Blizzard Entertainment)
Like other redesigns, the intent is not to completely reinvent the wheel with the characters, but to give them a fresh coat of paint that makes them distinct enough from their original 2016 counterparts.
"The theory kinda going in was like 'you want to preserve the essence of your hero, but also kinda show that heroes evolve and change and move forward,'" Arnold Tsang, Overwatch's character art director, mentioned.
Take for instance McCree's new design philosophy explained by Tsang. "He's got this classic cowboy that it's really hard to mess with because if you try to make it too sophisticated or too techie, it might not be right for the character."
Take a look at the heroes down below.
All images courtesy of Blizzard Entertainment.
Overwatch 2 McCree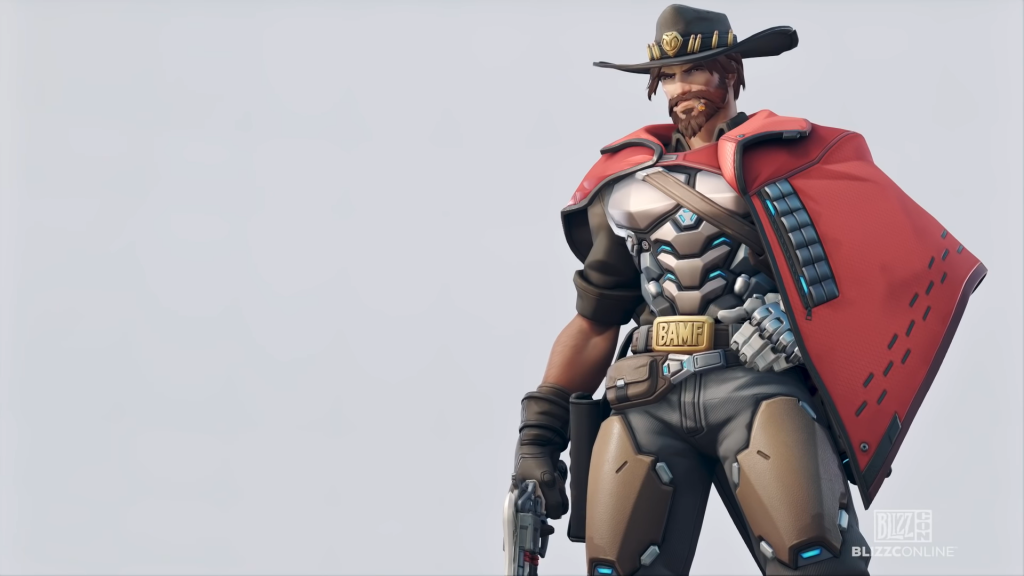 Overwatch 2 Pharah

Overwatch 2 Reaper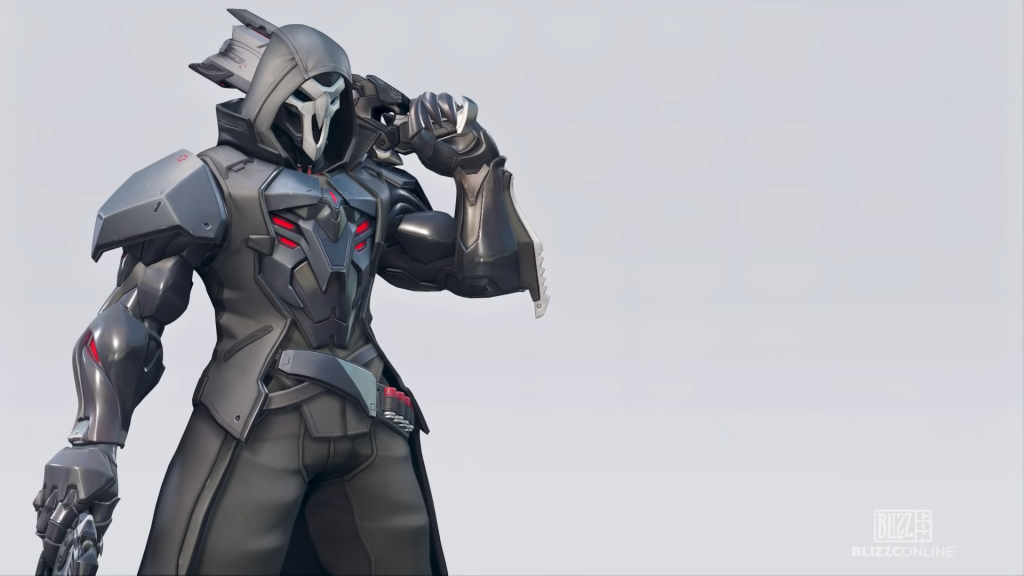 Overwatch 2 Widowmaker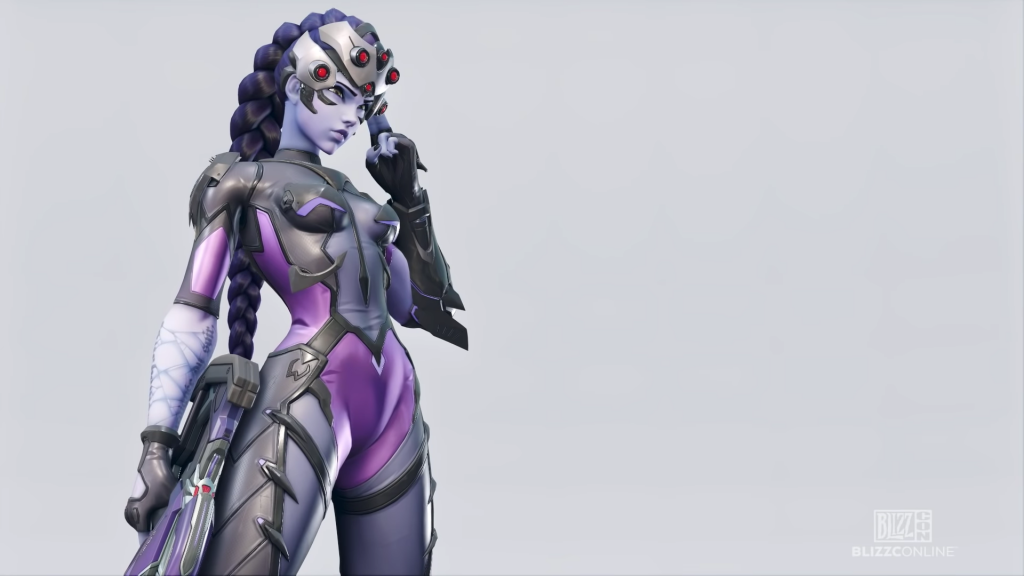 If you want to get a more in-depth look at every design, check out the Behind the Scenes YouTube video embbeded down below.