Overwatch 2
might have been delayed
, but that didn't stop Blizzard Entertainment from showcasing brand new details, including two never-before-seen competitive maps -- Rome and New York City.
That's right, despite missing out entirely on the BlizzCon opening ceremony, Overwatch fans had a glimpse at what's to come for the sequel, with the highlight for many being the new locales that they will be able to experience once the game launches.
Overwatch 2 New York map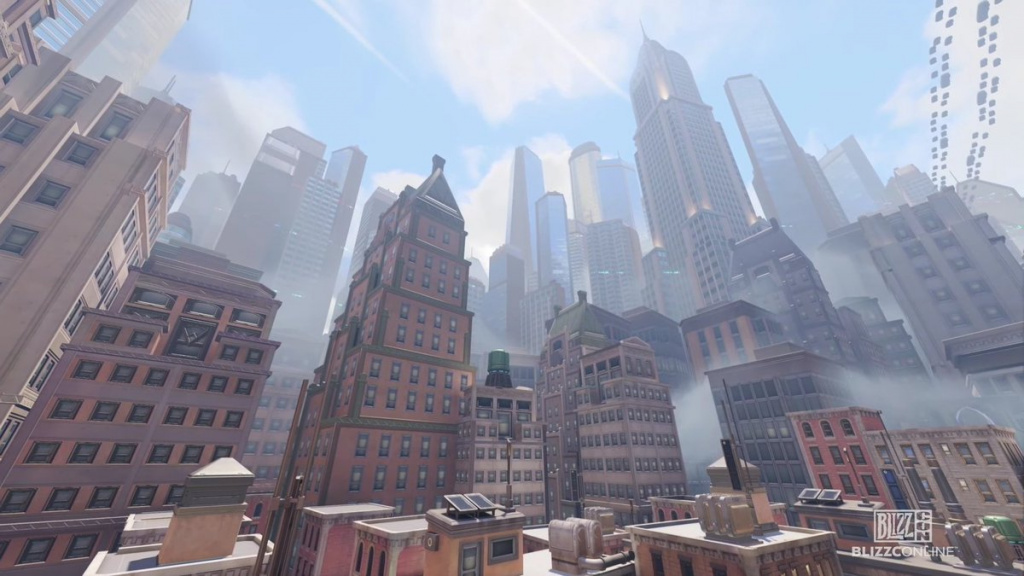 Overwatch's rendition of New York (Image: Blizzard Entertainment)
Taking inspiration from key buildings of the Great Apple and mixing them with Overwatch's unique art style, the developers believe this rendition of NYC will feel like a familiar place, yet at the same time, fitting perfectly within Overwatch's universe.

(Image: Blizzard Entertainment)
"There are some smaller shops, there's a fire station, a little pizza place, people that are familiar with New York City will either recognize or maybe see the reference that we're trying to make," Aaron Keller, associate game director, mentioned.
Overwatch 2 Rome map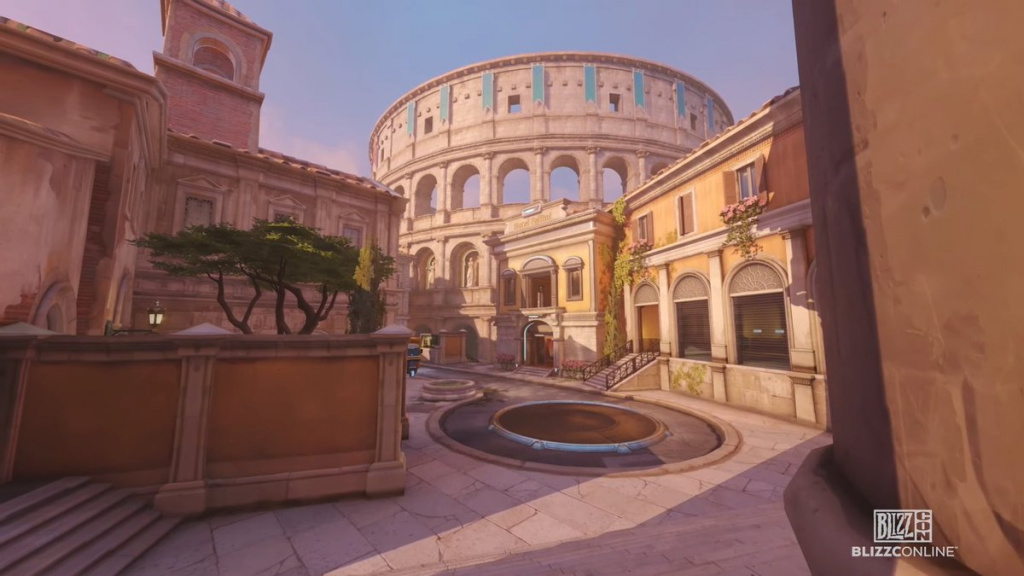 Rome in Overwatch 2 (Image: Blizzard Entertainment)
If your dream was to wallride the Coliseum, you just got your wish granted, as Blizzard announced that Rome will also debut with Overwatch 2.
True to Overwatch's style, the classic Rome architecture will meet the game's futuristic tone, meeting somewhere in the middle. For example, the Coliseum featured in the game is completely restored. 
"It's one of the most beautiful pieces of environmental art that we've made for the entire game," Keller added.

(Image: Blizzard Entertainment)
You can check out the entire Behind the Scenes which features both maps in the YouTube video embedded down below.
For more on Overwatch, check out our DPS tier list for Season 26.