It has been a slow year for Overwatch fans who are eagerly waiting to hear more about the sequel to the critically acclaimed 2016 hero shooter.
Since the unveiling of Overwatch 2 at BlizzCon 2019, showing off a PvE component and a new PvP mode called Push, Blizzard has tight-lipped about the title, thankfully, Jeff Kaplan gave some information about the future of the franchise.
The Game Director was asked during a Reddit AMA about the possibility of cross-play coming to Overwatch 2, a feature absent from the first title, replying that "this is something we're passionate about and exploring."
No specifics were given, but this poses the question of how exactly would Blizzard implement crossplay in Overwatch taking into account how different the experience is across multiple platforms.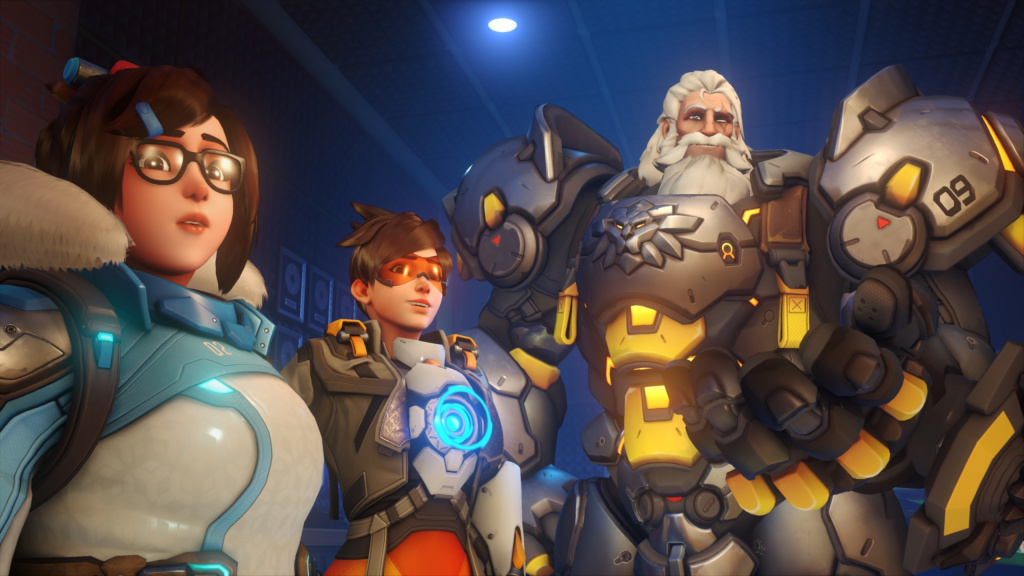 (Picture: Blizzard Entertainment)
For starters, PC and console versions receive different balance changes due to the nature of aim assist and the precision of mouse and keyboard inputs. Furthermore, the Nintendo Switch version runs at 30 frames-per-second, compared to the locked 60 fps of Playstation 4 and Xbox One.
These issues might not be as prevalent on the PvE side of things, however, as we've seen in games like Fortnite where aim assist has been problematic in fostering a fair and competitive esport, the PvP side of things will inevitably struggle.
Overwatch 2 has no confirmed released window but it's highly likely it launches in late 2021 or 2022 for PC, PlayStation 5, Xbox Series X. Support for current-gen consoles has yet to be revealed.