As the Overwatch League enters its final weeks of competition for the 2020 Season, questions around the longevity of the League have started to arise.
Unlike the previous two years, OWL 2020 has featured monthly tournaments with three weeks of regular play to establish seeds, all the while teams fight for a chance at competing in the overall playoffs.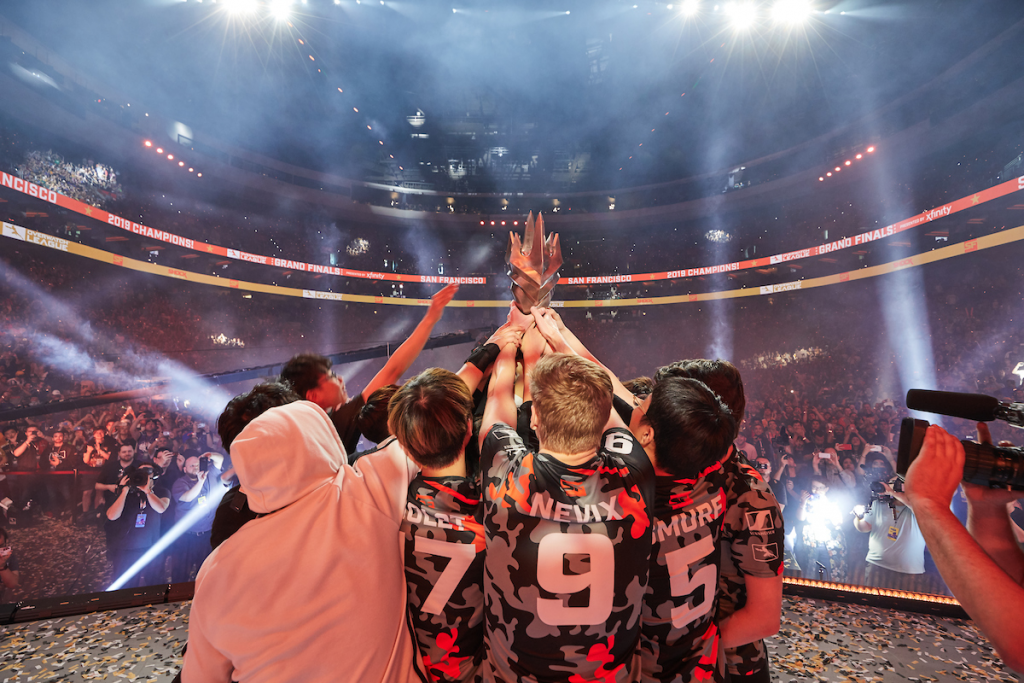 Post-COVID-19 Overwatch League will look very different from what came before. (Picture: Blizzard)
Overwatch League Vice President, Jon Spector, published a Twitlonger giving fans a bit of insight into what they can expect moving forward, confirming plans of mixing the tournament format with Homestands, OWL's regular on-the-road schedule that had to be postponed due to coronavirus.
"We are still working on 2021 format concepts and the uncertainty around the ongoing COVID-19 pandemic has made that really challenging. Monthly tournament cycles are compelling, and we want to do something similar next year too. Ultimately, we want to find a way to blend the excitement of homestands around the world with the monthly tournament structure we've developed for online matches."
Spector also confirmed that the live viewership for both the APAC May Melee (Shanghai Dragons vs Seoul Dynasty) and Summer Showdown (Shanghai vs Guangzhou Charge) finals are the two most-watched matches in Asia, serving as a statement that interest in professional Overwatch is still strong.
As for this season's playoffs, the VP addressed the uniqueness of the situation. Having two separate regions with no way to have all teams play each other has forced the League into a scenario that will allow every franchise a shot at making the playoffs, regardless of standings.
"Our planned structure will give all 20 teams a path to make it into the playoffs, although teams that are higher in the standings will receive meaningful advantages. We believe this approach is the best way to acknowledge the specific challenges of the 2020 regular season while appropriately rewarding the teams that performed best throughout the year."
Finally, Spector claimed a full statement will be published in OWL's official channels and his statement was an informal way to approach fans: "I wanted to share what we could now more since I know these are topics OWL fans care about a lot."
Overwatch League is set to return on July 17th, you can watch all the action on their YouTube channel.