Professional Overwatch never stops, and while the Overwatch League may be gone until 2021, the Contenders tournaments, the game's Tier 2 scene, keep going across the world.
To incentivise viewership, Blizzard recently revealed that players could get their hands on the special Contenders skins fans that tune in to the broadcasts see the teams competing use. Starting last October, Overwatch fans could get their hands on free Genji, Symmetra, and Mercy skins fulfilling different requirements. 
While the Genji skin was free for all players, for the Symmetra and Mercy skins, however, you needed to tune in for a total of 7 and 15 hours of Overwatch Contenders broadcasts respectively to unlock each character's Home and Away skins.
As Blizzard promised fans, every month, two new characters would have their Contenders skins featured as rewards, and now, it's time for everyone's favourite DJ, Lúcio, and they joyful tinkerer Torbjorn to receive some love. 
So, how do you get your hands on these exclusive skins? Here's a quick rundown on everything you need to know. 
Overwatch: How to get Lúcio and Torbjorn Contenders skins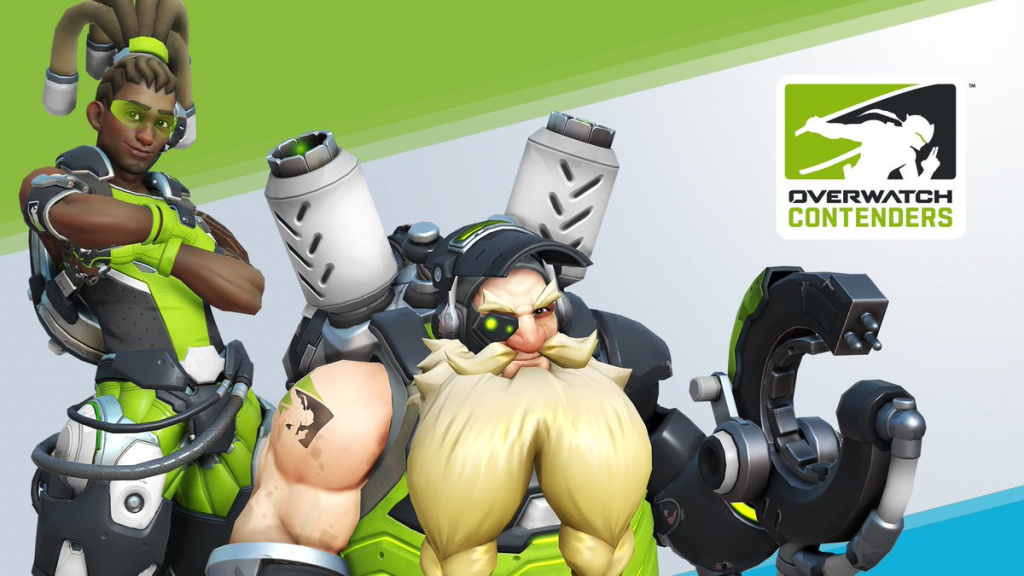 For the Lúcio and Torbjorn skins, however, you are required to tune in to the official Overwatch Contenders broadcast via the official website for a set amount of hours. 
Watch 7 hours to earn the Contenders Lúcio skin
Watch 15 hours to earn the Contenders Torbjorn skin
Do you want to make sure you are logged in to receive the rewards? Follow these steps and you'll be good to go.
Create or log in to your Blizzard account on overwatchcontenders.com.
View a live stream of a match druring the promotion period.
If you're a console player, you are required to link your Xbox, PlayStation, or Nintendo accounts. Here's how to do so.
Blizzard Site
To link your console and Blizzard accounts, log in to your Connections in your Account Management page and click the Connect button next to the console you want to link. This will send you to your console's website.
In-Game
To link from in-game in Overwatch:
In Options, select the Link Accounts tab
Click Link Account (this opens a browser)
Log in with your Blizzard account
Accept the permissions to the Blizzard app and click Continue to complete the connection
You can check out the official Contenders calendar right here so you don't miss out on the broadcasts and earn your free skins during November.