Initially presenting a few hitscan balance changes within the Experimental Mode, Blizzard has decided to implement every single one into the live game with the 1st July update which coincides with the start of a new competitive season, the first one with
crossplay enabled
.
The biggest change, as we've mentioned during the Experimental patch notes last week, is the major hitscan nerfs across the board, with damage scaling all the way down to 30% at maximum falloff range.
Let's take a look at the complete patch notes down below.
Overwatch 1st July update - patch notes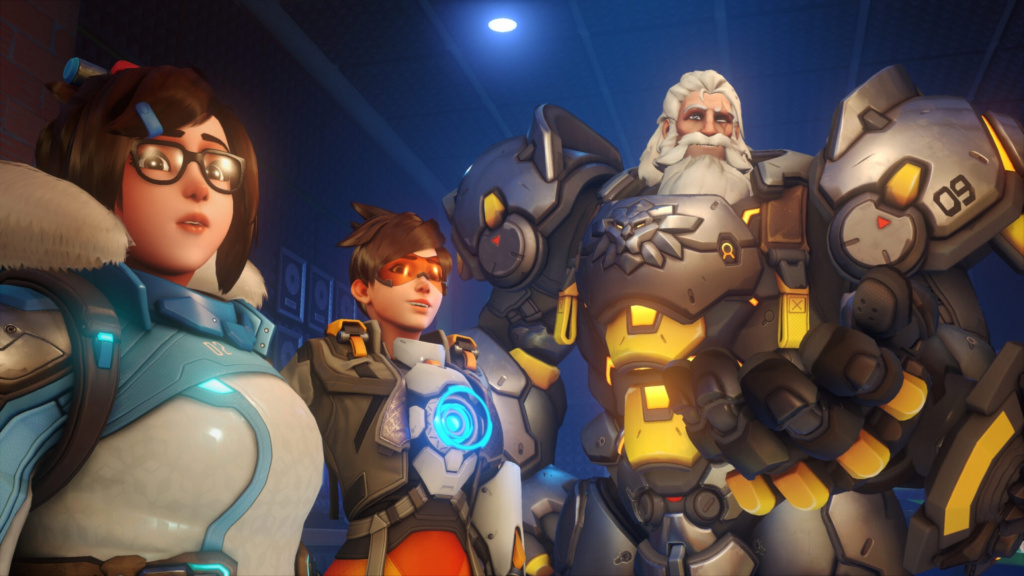 General
Hitscan damage now scales to 30% at maximum falloff range, down from 50% for the following heroes:

Ashe
Baptiste
Bastion
McCree
Soldier: 76
Widowmaker
Wrecking Ball
Bastion
Configuration: Recon
Weapon spread reduced from 1.5 to 1.2
D.Va
Call Mech
Damage area reduced from 3 to 2.5 meters
No longer builds ultimate charge while using Self Destruct until after her mech detonates
Soldier: 76
Heavy Pulse Rifle
Damage falloff is disabled while Tactical Visor is active
Widowmaker
Widow's Kiss
Damage falloff range increased from 60-85 to 70-100 meters
To stay up to date on all things Overwatch, check out our dedicated section.