Thanks to an alliance between Blizzard and T-Mobile, Overwatch fans have been able to choose through Twitter which heroes would be the bearers of a series of new skins, as part of the rewards for watching the 2021 Overwatch League live.
Last time, Ana was chosen by a landslide as the first to be featured as part of this campaign, and with the June Joust getting close, a new hero has been selected to celebrate the start of this tournament following a very close race: Mercy.
Overwatch League Mercy skin: How to get it
The June Joust will mark the second stop at the 2021 Overwatch League calendar, so for this skin, Blizzard wanted to give a very refined look for this iconic support hero, while also keeping it within the style of the previously released skins, featuring the characteristic gray and orange tones of the competition.
Getting this new skin for free is pretty simple, but first of all you have to make sure you have linked your YouTube account to your Blizzard one, since this will only be available after watching the June Joust live from the Overwatch League's Youtube channel.
In case you have not done so yet, you will only have to access this website, which will take you to the YouTube account linking site.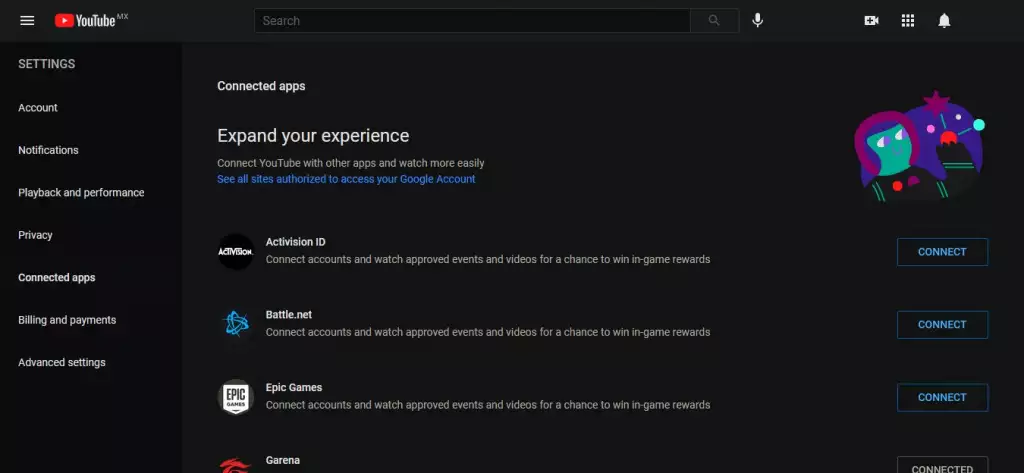 (Picture: YouTube)
Here, you just have to click on the Connect button, to the left of the Battle.net section, and log in with your Blizzard account. After you confirm everything, your accounts will be linked and you will be able to receive rewards.
Once you do this, just by watching live at least four hours of the Overwatch League from 10-12th June, you will have the chance to get your hands on this skin. Those who qualified will have the skin be added automatically to their accounts at a later date.
You can follow all the action from the Overwatch League through the competition's official YouTube channel, as well as some of the best plays through their Twitter account.