Overwatch, Blizzard's now-iconic FPS, has proven to be quite the beast to tame when it comes to balancing changes and developing heroes throughout the five years of its existence. 
More often than not, big meta shifts aren't well received and player feedback usually has a huge impact on what the dev team eventually sets out to fix or retool.
Perhaps more vocal than anyone else are those that make a living out of playing Overwatch at the highest level, with Blizzard recently deciding to invite content creators and pros alike to the Experimental Card Panel, debating and voting in favour or against balancing decisions that would make it into a special version of the Experimental Card that would be used for a community tournament. 
During a press conference prior to the start of Overwatch League 2021, one of the members of said panel, Indy "Space" Halpern, alongside fellow pros Matthew "Super" DeLisi, and Jake Lyon, shared what they'd love to see tweaked in the near future.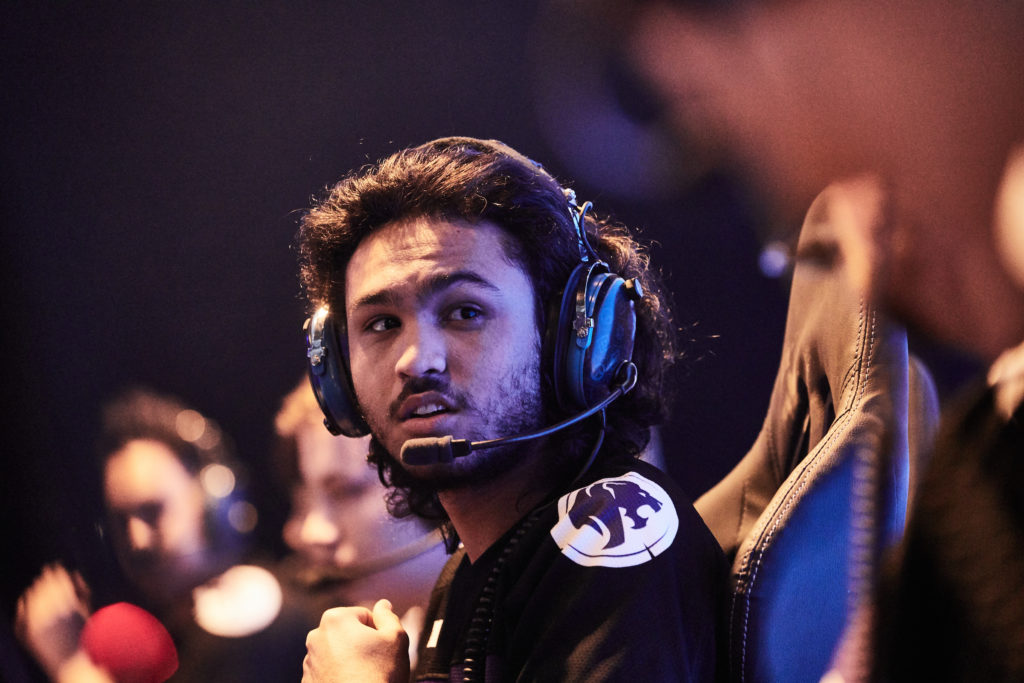 (Picture: Overwatch League)
"My biggest change I liked the most was the Reinhardt one," Space, LA Gladiators' flex tank, explained about an approved suggestion of his during the Experimental Panel that saw the main tank's ultimate, Eartshatter, receive a buff based on enemy proximity. 
"I got kinda creative with it, the closer you are the longer the stun, the farther away it's a shorter stun, something like that in the game would be pretty dope."
A main tank himself, two-time OWL champion Super decided to target an "annoying" DPS hero. "I feel like I complain about a lot of things, my biggest one right now is Junkrat's concussive mines."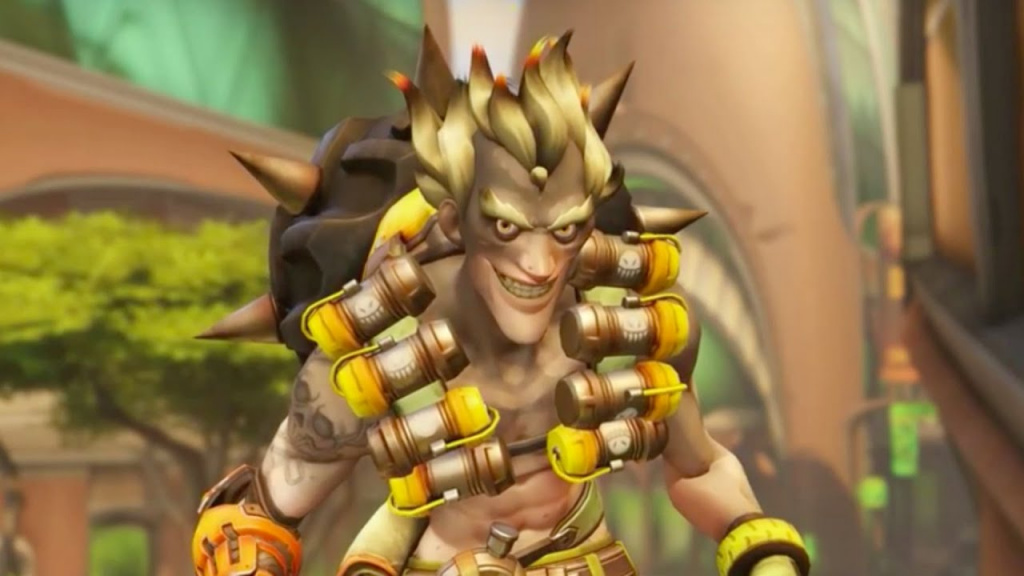 (Picture: Activision Blizzard Entertainment)
The reasoning behind it, Super says, has to do with the severe amount of crowd control (CC) and displacing abilities in the game, with the projectile damage-dealer feeling a little overtuned.
"I hate those things, they knock you all over the place. I always thought they should add one concussion mine instead of two."
Pro player turned caster turned pro (again), Jake, picked up where Space left off, explaining that the best changes in his opinion are those that look to reward mechanical skill.
"Any change that adds micro skill variability, like Baptiste healing more with the direct shot, even if that means he has to get nerfed elsewhere, I really like those types of mechanics where there's a minimum value threshold, but there's also something you can do that is a bit riskier but has a higher payoff."
The Overwatch League returns this 16th April, with the match between the Houston Outlaws and the Dallas Fuel kicking things off.