Ki-hyo "Xzi" Jung, former DPS player for the Paris Eternal in the Overwatch League and Element Mystic in Contenders, has announced his sudden retirement from competition amid struggles with scoliosis and forward head posture. 
The announcement was made via Dallas Fuel's official Twitter account, a team that recently acquired Xzi from the Eternal during a complete roster revamp that saw the Envy-owned franchise switch from a mixed to a full Korean roster.
Last year, Jung had to return to Korea, missing a huge part of OWL 2020's schedule due to "severe neck pain." Xzi revealed that this aggravated the situation as he opted to return and finish the season with the Eternal instead of seeking further treatment.
"My health was just as bad when I was with Paris, I really forced myself back then and occasionally got treated at the hospital, but I think that actually made it worse."
A big factor in Xzi's decision to step back from the competition is that he wants to focus solely on recovering, as he has reached a point where he "can't handle the routine."
"I couldn't spend time working out due to practice so it became worse and worse."
Will Xzi return to the Overwatch League?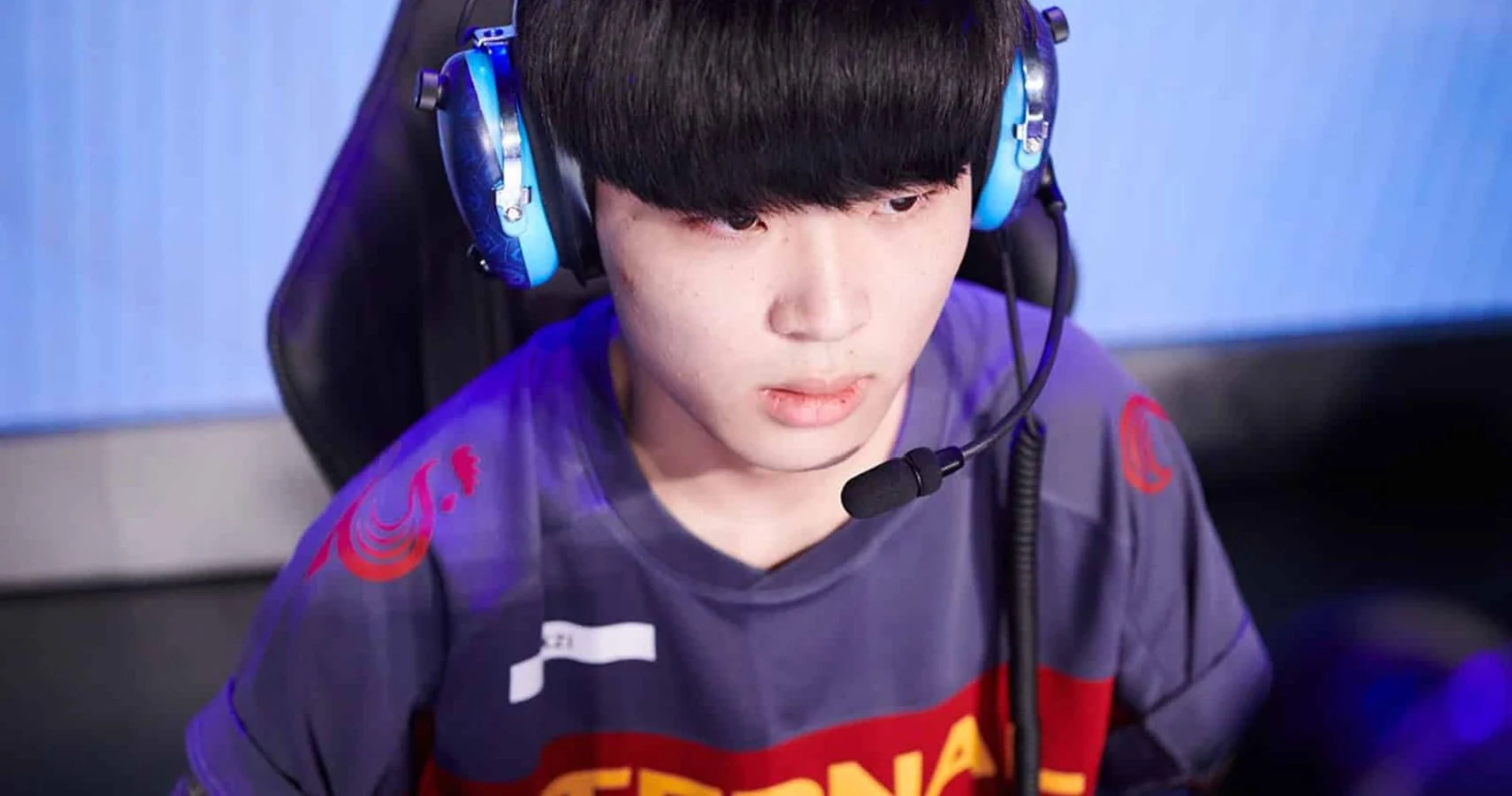 Xzi playing for Paris Eternal during OWL 2020 (Picture: Overwatch League)
For the Korean DPS player, coming back to OWL is very much his goal after overcoming his injury, and despite calling it a retirement, he doesn't want fans to think of it as a permanent one.
According to reports, Xzi is still under contract with Dallas Fuel and could make his return for the fifth season of OWL in 2021.
Team owner, Mike "Hastr0" Rufail, was saddened to see Xzi go without debuting with Dallas Fuel and confirmed plans of an upcoming signing in the DPS department, particularly a hitscan specialist, to fill Jung's boots. 
The Overwatch League is set to return for its fourth season this upcoming 16th April. Check out everything you need to know about it in our detailed OWL 2021 guide.