Celebrated singer and songwriter Halsey stunned social media with her amazing D.Va themed bikini, attracting attention from the Overwatch community in the process.

With several fans in awe, one caught the 25-year-old's attention - none other than Los Angeles Valiant flex tank, Caleb "McGravy" McGarvey.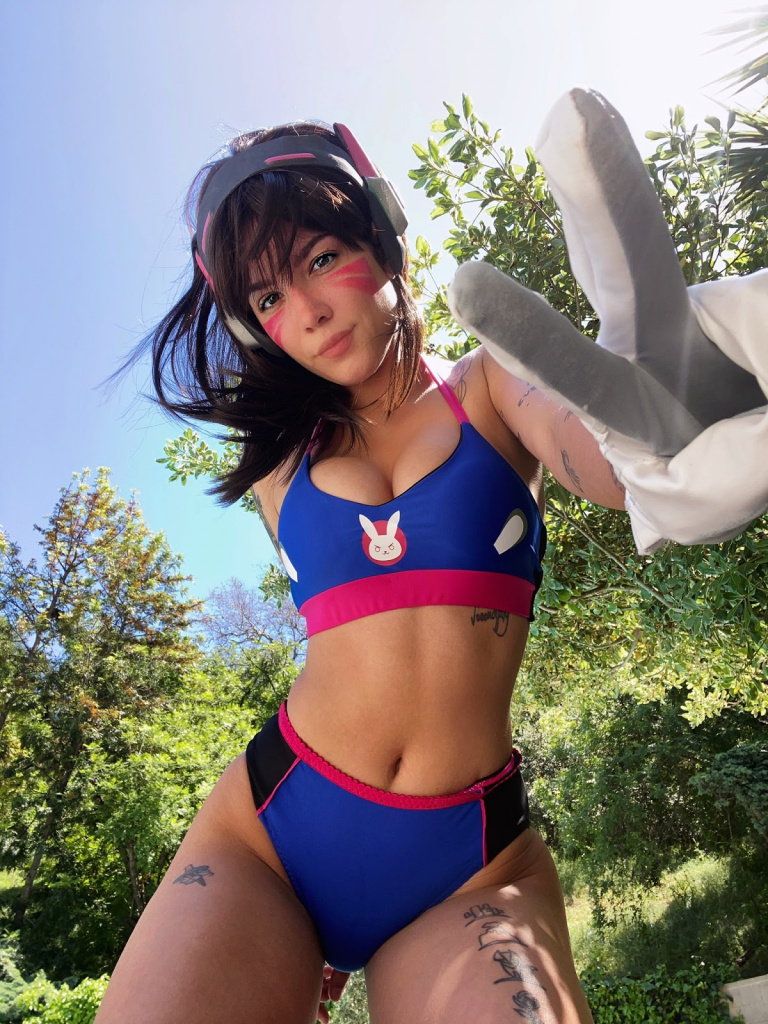 Halsey stunned her 12 million Twitter (Credit: @Halsey)
Not particularly known for his antics outside the game, McGravy recently showed off his D.Va - the character he's mostly played his entire professional career - suit on stream.
Naturally, once McGravy saw Halsey 'honouring' his beloved character, he jumped at the opportunity to get maximum value from an otherwise questionable purchase.
Now fully committed to his ridiculous D.Va cosplay, the former Florida Mayhem member went all mimicking Halsey's pictures, peace sign, and innocent smile.
Halsey took immediate notice, despite McGravy having the decency of not tagging her in his improvised photoshoot - but we'll let you be the judge of that.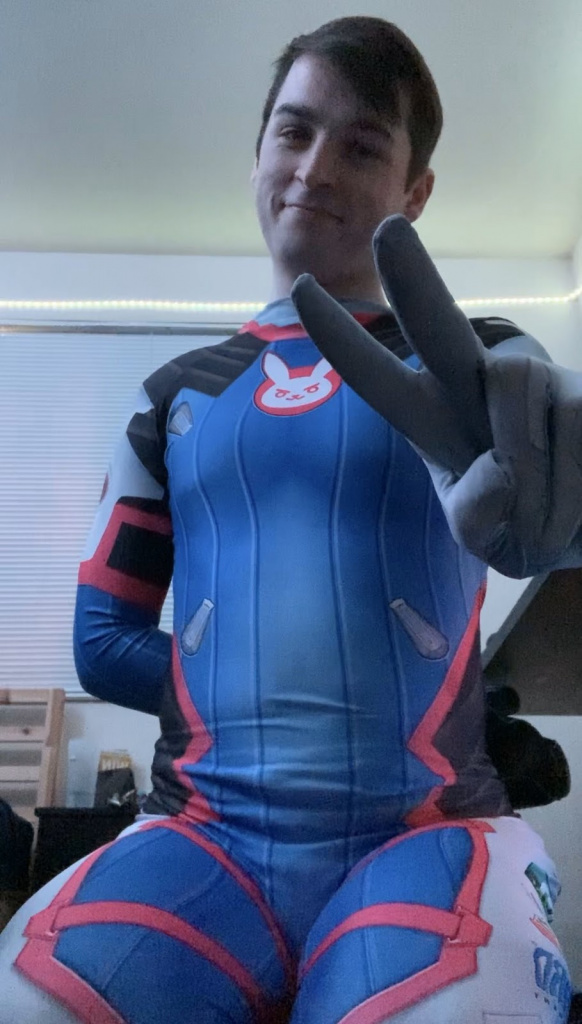 At the very least, an A for effort (Credit: @McGravy)
You can catch McGravy and the rest of the Valiant squad when they take on Atlanta Reign next Saturday, May 2nd, at 10 pm GMT over at OWL's YouTube channel.