As the Overwatch League Grand Finals are currently taking place in South Korea, as the San Francisco Shock, Philadelphia Fusion, Shanghai Dragons, and Seoul Dynasty compete to see which teams will reign supreme, Blizzard announced a partnership with IBM, becoming an official OWL sponsor.
In an announcement shared on social media, the Overwatch League mentioned how the tech company will bring their expertise in the A.I, cloud computing, and analytics field to OWL, starting this 10th of October, the final day of the 2020 season.
Get ready for next level insights and analysis thanks to our new friends, @IBM! So excited for this partnership 🤩https://t.co/0LEP4FePpS pic.twitter.com/vcrTrTdMSa

— Overwatch League (@overwatchleague) October 9, 2020
In a press release attached alongside the social media announcement, IBM confirms that the deal covers the rest of the Grand Finals in 2020, as well as the two upcoming seasons, ending once the 2022 campaign is over.
"We're constantly striving to give fans the ability to more meaningfully engage with the Overwatch League, and teaming up with IBM enables us to do just that," said Brandon Snow, Chief Revenue Officer of Activision Blizzard Esports. "IBM's cutting-edge AI and machine learning, underpinned by cloud technologies, will help enable us to bring interactive and innovative engagement opportunities to our fans and teams. This is a fantastic benefit to our viewers, and we're very excited to be announcing it during the biggest event of our season."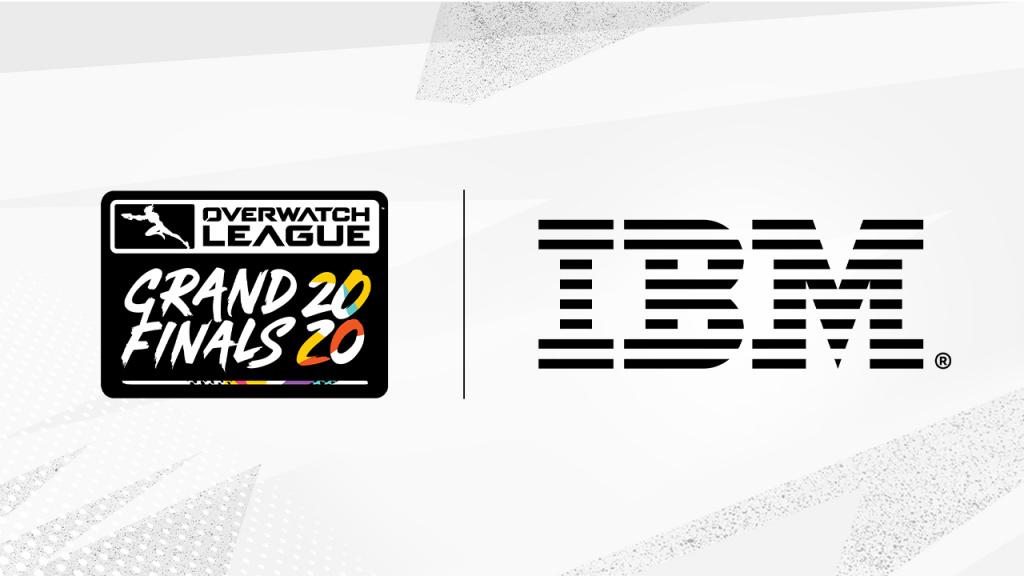 (Photo: Overwatch League)
While we won't see any of the new tools come into action for these Grand Finals, they teased that IBM will leverage all of their expertise and tools "to process in-match data, adding Watson's AI capabilities through the use of Watson Machine Learning and the AutoAI functionality within Watson Studio. Additionally, the solutions will find new ways to showcase the wide array of historical statistics that the Overwatch League gets from live play."
The Overwatch League Grand Finals are currently taking place, ending this upcoming 10th of October. You can watch all the action on the official YouTube channel, or check out how to earn exclusive rewards by tuning in via the Overwatch League site and the mobile app for iOS and Android.