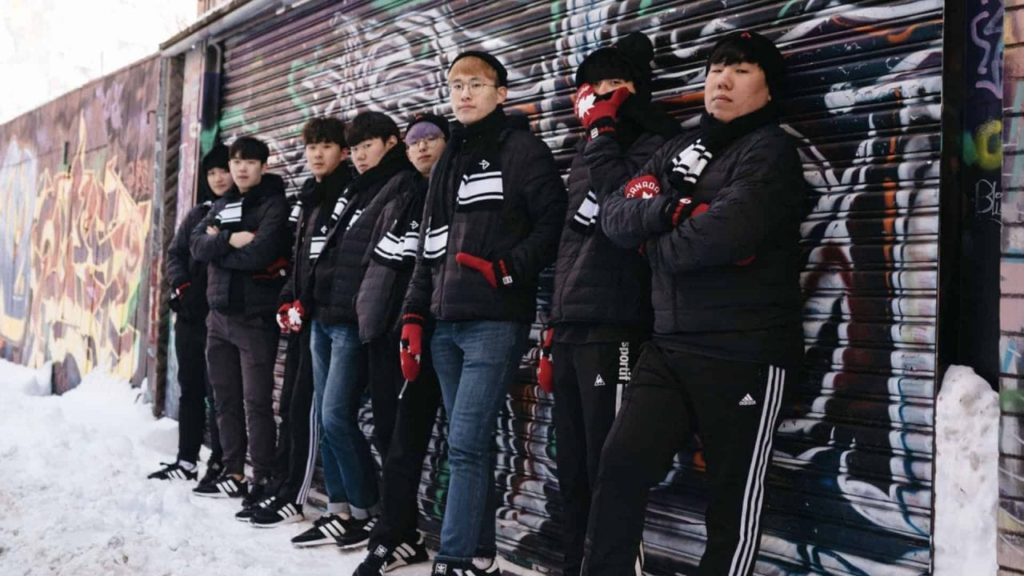 In a Tweet, Toronto Defiant explained that coaches Matthew "Optidox" Sims, Sungbo "Mobydik" Shim, and Dennis "Barroi" Matz will be leading the team for the rest of this OWL Season. Bishop has been quickly relieved of his duties, with no explanation from the organisation as to the reasons behind his sudden departure on his 30th birthday.
Bishop posted a TwitLonger cryptically titled '2-2-2 goats' where he has said 'I think I'll take a little break and pursue alternate career opportunities' while also giving a positive outlook for Toronto Defiant's future, saying 'I firmly believe that the Toronto Defiant have the potential to finish stage 4 strong and become a top team in season 3'.
In similar fashion, Bishop did not elaborate on any possible reasons for the split with just three games left of the stage to play. Bishop was previously coaching London Spitfire before being removed, with some claiming it was a decision partly fueled by the players, and had to take some time away from the scene due to family issues.
He is the third member of Toronto Defiant coaching staff to leave this year. Strategic coach Dong-wook "Don" Kim departed following the end of Stage 1 while Assistant coach Yoon-ho "Bubbly" Cho left just over a week ago with a far warmer public goodbye from the organisation.
In the past, Head Coach of the LA Gladiators David "dpei" Pei issued a public statement and apology after he accidentally bumped into two Outlaws players backstage. Felix "xQc" Lengyel was a controversial figure on Dallas Fuel who got banned for using certain emotes on the official OWL Twitch channel. He was then released from the team for this two days later.