During the competitive season of the Overwatch League, Blizzard's premier shooter competition, fans can earn tokens by watching the competition live on YouTube, later to be redeemed for in-game rewards.
Among some of the rewards are exclusive emotes as well as various special skins based on the league, and sometimes you may be lucky enough after thanks to the sponsors of the Overwatch League, you can receive surprises like the one we will see below.
Choose the next Overwatch League legendary skin
During the next few hours and in collaboration with T-Mobile, Blizzard will have a special poll active through Twitter in which you can vote for one of four heroes, of which one with the most votes will receive a new legendary skin.
The heroes that are contemplated within the poll are Winston, Zarya, Mei and Ana, with the last being the one that currently leads the vote with 45.4% of the votes, followed by Winston with 26.1%, Zarya with 17.8% and finally Mei with 10.7%
Once the voting is over, you will have to wait and watch the May Melee broadcast live on 7th May for at least four hours, through the official Overwatch League YouTube channel, in addition to having your Blizzard account linked to the platform.
How to link your Blizzard account to YouTube
In case you have not done so yet, you will only have to access this website, which will take you to the YouTube account linking site.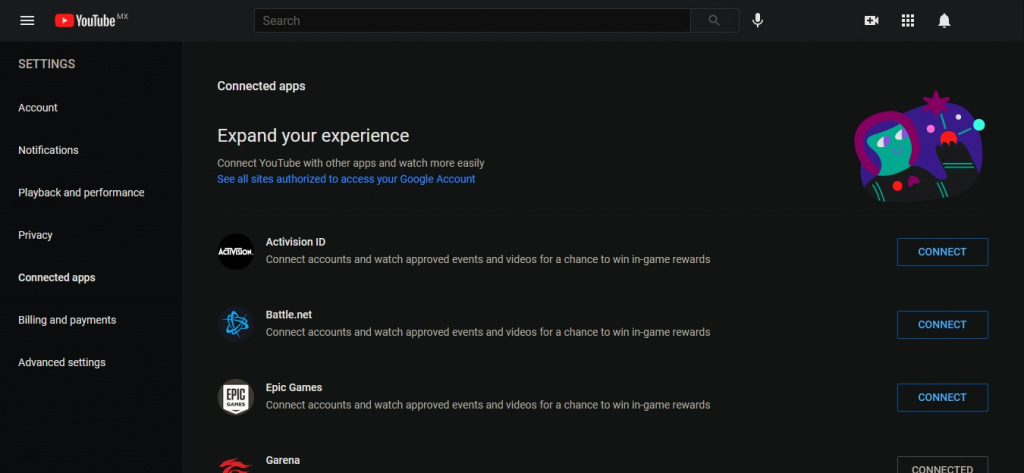 (Picture: YouTube)
Once here, you just have to click on the Connect button, to the left of the Battle.net section, and log in with your Blizzard account. Once you confirm everything, your accounts will be linked and you will be able to receive rewards.
You will receive five League Tokens for every hour you watch live Overwatch League matches on available platforms, while the May Melee skin can be received up to a maximum of 48 hours after completing the required time.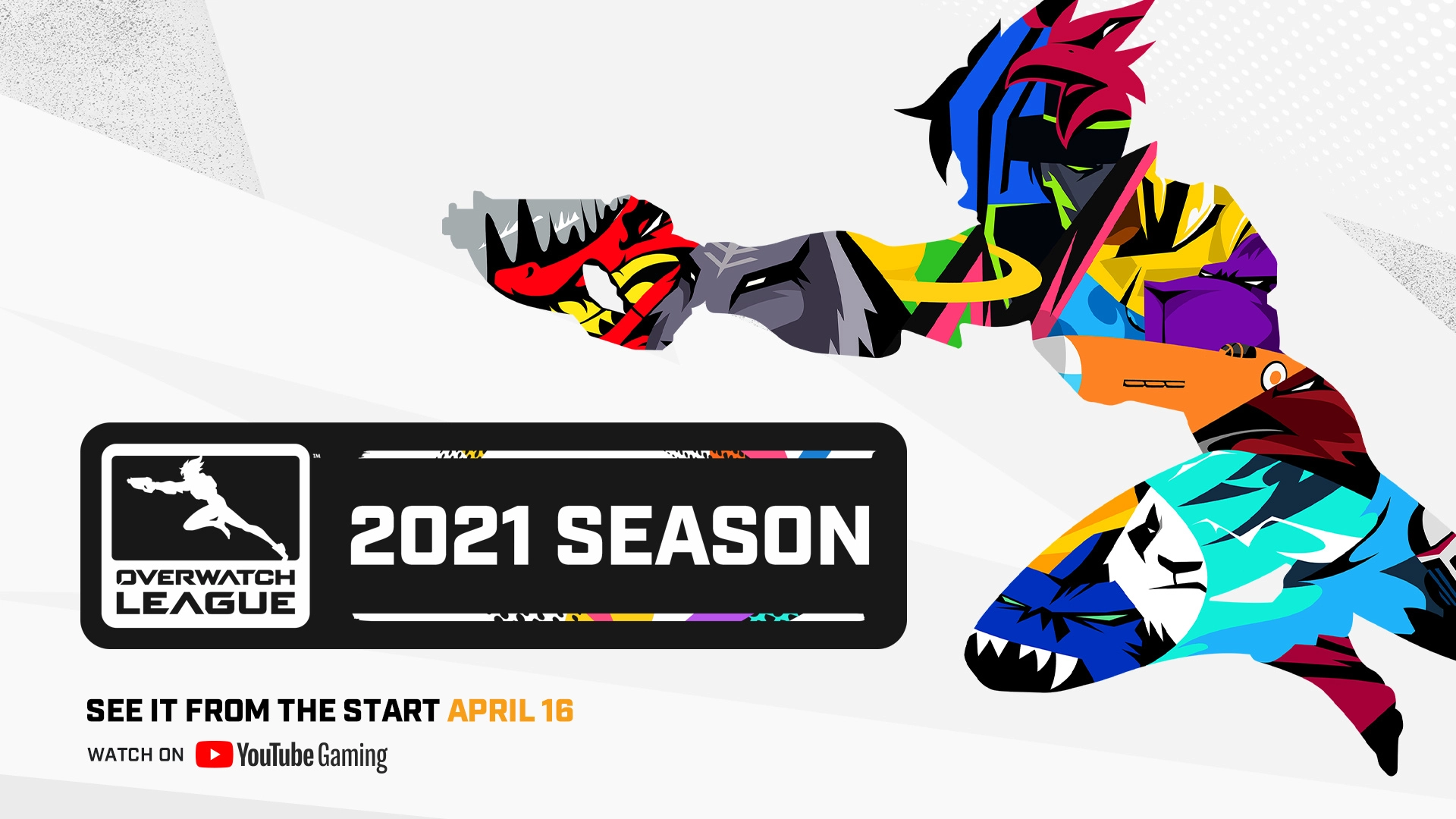 (Picture: Blizzard Entertainment)
Don't miss the Overwatch League every week, as well as the May Melee that will take place starting on 7th May.
Also, don't forget to follow the coverage of these competitions, in addition to news, updates and more about Overwatch, through our section dedicated to this exciting title.