Following the
launch of Battlegrounds Mobile India
in July, the game has received an overwhelming response from its fans. As a result, BGMI has busted several records to date and is achieving new heights every day. Moreover, we can't overlook the fact that the game is only available for Android devices and yet to launch on the iOS platform. To celebrate this massive success, Krafton has announced a new event for BGMI fans called the
"50M Downloads Rewards Event".
As one can decipher from the event's name, players can get some special rewards once the Battlegrounds Mobile India crosses 50 million downloads on Google Play Store. But what are the rewards, and how many downloads does BGMI has so far? Keep reading this article to find out the answers to such FAQs along with the event details.
BGMI 50m Downloads Reward event - milestone and rewards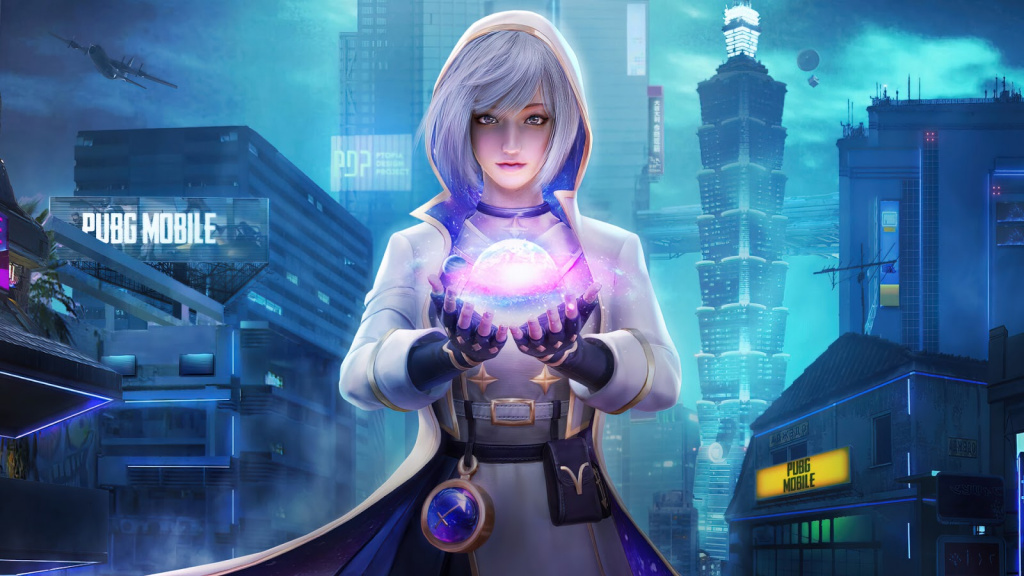 BGMI Galaxy Messenger set (Picture: Krafton)
Krafton has set three milestones for the upcoming event, and each achievement will grant special rewards to the BGMI players.
48m downloads: Supply Coupon Crate Scrap X3

49m downloads: Classic Coupon Crate Scrap X3

50m downloads: Permanent Galaxy Messenger Set X1
However, there are a few key points that gamers should keep in their mind. The rewards will be made available in BGMI's event section and automatically unlocked once each milestone is achieved. Thus, make sure to check the event section daily.
In addition to this, 50m downloads reward will be maintained for one month for redemption. Players who access the game after milestone completion will be eligible to receive the reward as per the above set period.
Battlegrounds Mobile India (BGMI) total downloads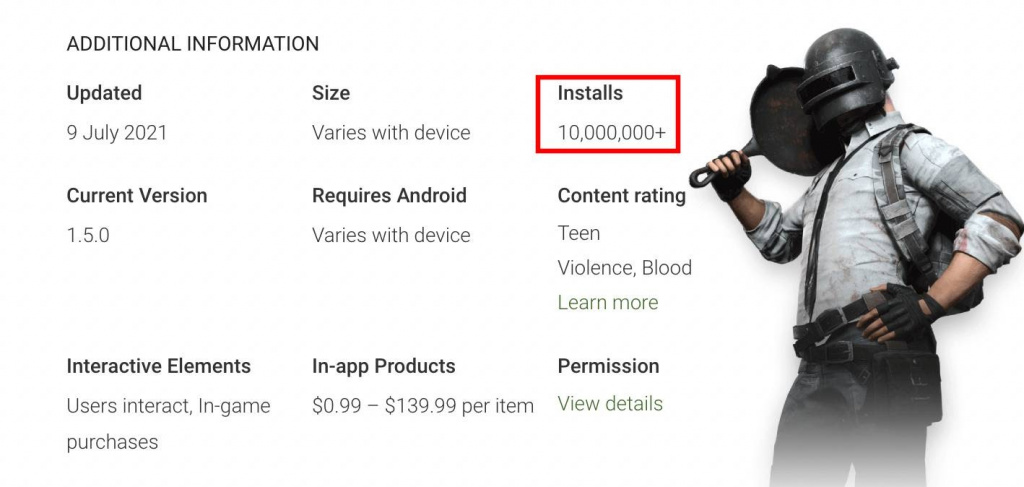 As per Google Play Store, Battlegrounds Mobile India (BGMI) has over 10 million (1 crore) downloads at the moment. Surprisingly, the highly-anticipated mobile game had previously crossed 20 million pre-registrations in just two weeks after making its debut on Google Play.
However, Battlegrounds Mobile India is still unavailable for iOS devices, and the release date from its South Korea-based developer Krafton also remains unclear for the BGMI fans. Thus, it seems like Apple users will have to wait much longer to participate in the upcoming 50m downloads milestone event.
Don't forget to check out our dedicated BGMI section filled with guides, news, esports and much more for the franchise.