It is not often when the massive words and nostalgia play along together, but in this case, it works. PUBG's newest map: Taego has brought back the essence of the first experience playing the game.
The size (8x8km), the pace, the gameplay, everything rushes memories, yet combined with all the new features included with it, transforms this map into a unique and fun experience for newbies and veterans alike. 
Best landing spots in Taego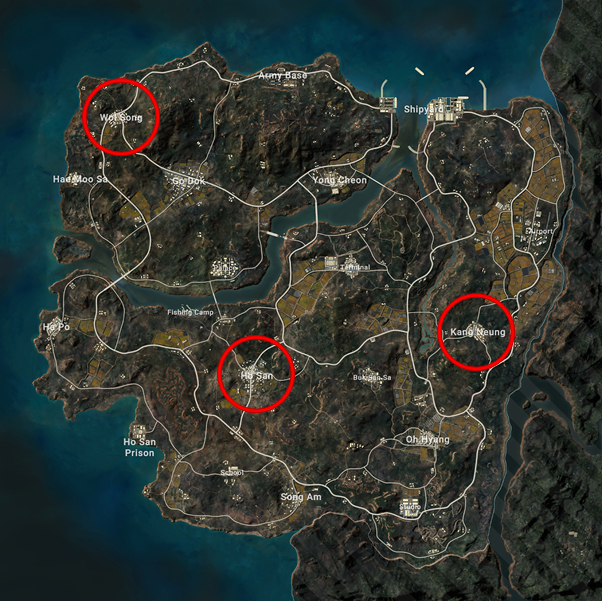 With its release back on June 30th, players have wasted no time figuring out the best strategies from the get-go, and neither did we, so here you have the best landing spots for the PUBG newest map: Taego.
PUBG: Taego - Ho San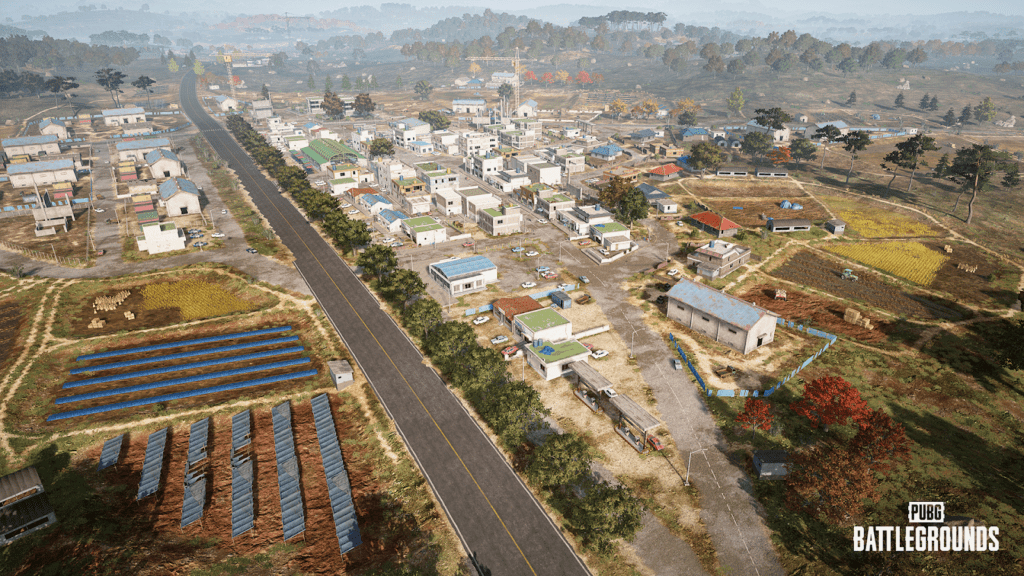 One of the most frustrating experiences for Battle Royale game modes is to be killed as soon as you touch the ground, so keeping that in mind, you start the match in Ho San.
This small-town like area has a great mix of buildings for you to loot as most of them are medium size, two-story structures that are perfect to gather enough equipment and weapons for battle. 
It is a big enough area so you can move around to get prepared, and although it is surrounded by other medium areas like the Fishing Camp or Buk San Sa they are distant enough that you need a vehicle for a more efficient push, giving you enough time to rush, loot and move.
PUBG: Taego - Wol Song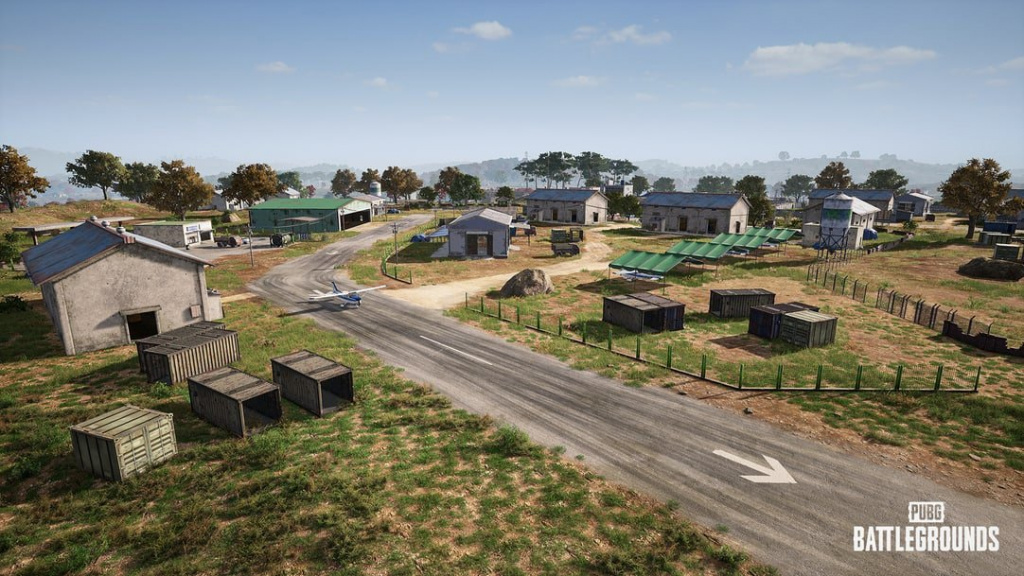 Protected by the coast both north and west, this small to medium sized area is big enough for you to find enough loot and be ready to engage. Although it's close to Hae Moo So and Go Dok, most players tend to work from the outside in, buying you a little more time to observe your surroundings and attack.
This area also combines medium buildings, small houses and farm-like sheds, giving us a great mix of terrain for a dynamic combat stage.
PUBG: Taego - Kang Neung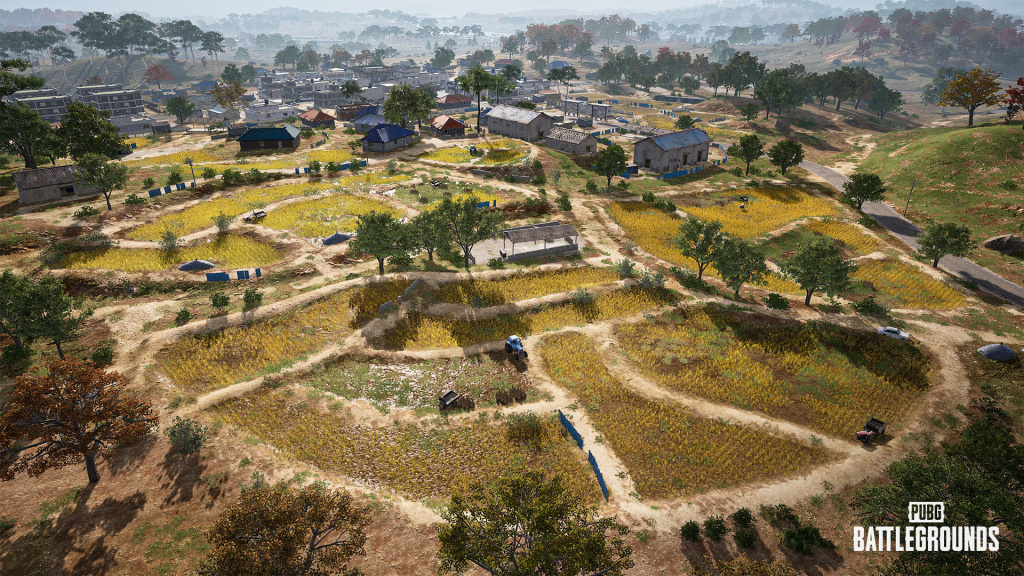 People say that it is convenient to be close to the airport, and for us, this statement stays truthful in Taego. In Kang Neung, you find several buildings to fill your inventory while taking advantage of location.
A large farm field away from the Airport, a mountain south towards Oh Hyang and a river across from both Buk San Sa and Terminal creates a virtuous scenario to have enough time to prepare for the battle at the beginning.
As with every new map or a new game, the best strategy will be repetition. The more you play the game, the better you get familiar with your surroundings, and it will probably give you the edge you need to shoot your way towards victory.
If you want to stay up to date with every PUBG update, news, tips and more, check out our section dedicated to the game.