PUBG: Mobile is a few days away from its third anniversary, after a journey that has taken its players through 17 seasons and big collaborations with artists like Alan Walker and Blackpink, to be one of the most popular titles in the battle royale genre for mobile.
This time, Tencent has revealed a special event through its official subreddit which will be focused on its community and its experiences around the three years since the launch of the game, called The History of PUBG: Mobile.
The History of PUBG MOBILE: Details and how to enter
This special event will be available from 9th to 30th March, and during this period, players will be able to create and share documentary trailers through social networks, where they show part of the game's history as well as their favourite modes and featured plays.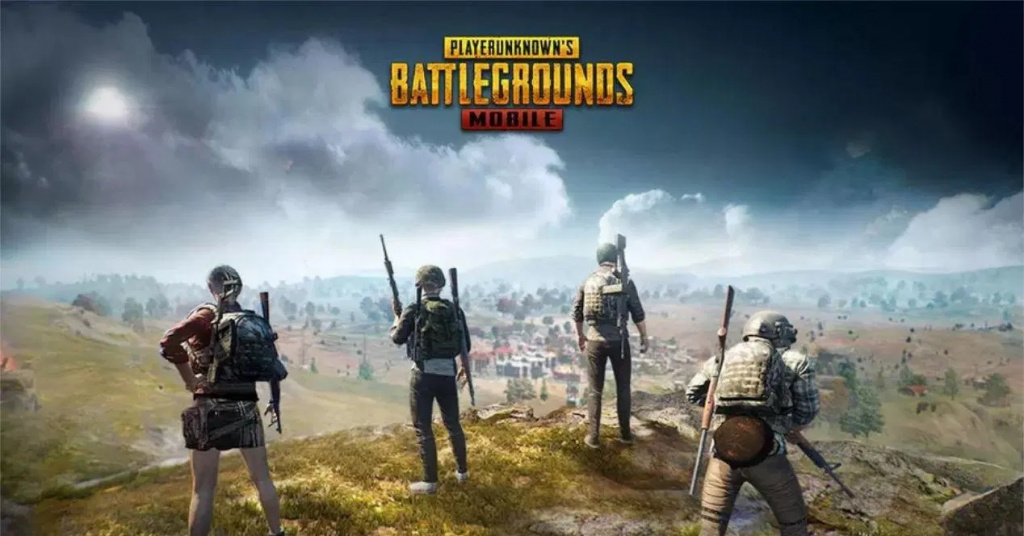 (Picture: Tencent)
For this they can make use of clips and screenshots of any of the seasons, to create a short story. The videos created must be at least 30 seconds long, and have to be uploaded to YouTube.
Read more: PUBG New State: Release date, open beta, trailer, requirements, more
To validate the entry, all interested must post on Facebook, Twitter or Instagram the link of their documentary trailer, along with the hashtag #PUBGMAnniv3rsary.
The History of PUBG: Mobile prizes
After the end of the entry period, all proposals will be reviewed by a jury from the PUBG: Mobile Community Team at Tencent.
Judging for these videos will be based on how unique the video created is, how well it captures the history of PUBG MOBILE, and the story being told.
(Picture: Tencent)
Upon completion, the best five chosen by the jury will receive the following prizes:
1st Place winner: A brand new iPhone 12 Pro Max
2nd Place: A brand new iPhone 12
3rd Place: A brand new iPhone SE
4th Place: $100 in PUBG MOBILE UC
5th Place: $50 in PUBG MOBILE UC
The contest will be open to everyone worldwide, and any decision made by the jury in their decision of the winners will be final.