The PUBG Mobile x BLACKPINK collaboration has been teased quite a bit on the official PUBG Mobile Twitter account, and now, the developers have revealed the BLACKPINK member character IDs for an upcoming event.
PUBG Mobile BLACKPINK character IDs
While we still don't know exactly what the PUBG Mobile x BLACKPINK collaboration will entail, PUBG Corporation has revealed the character IDs of all four BLACKPINK members.
For those who don't know, BLACKPINK is aSouth Korean girl band is absolutely huge in Asia.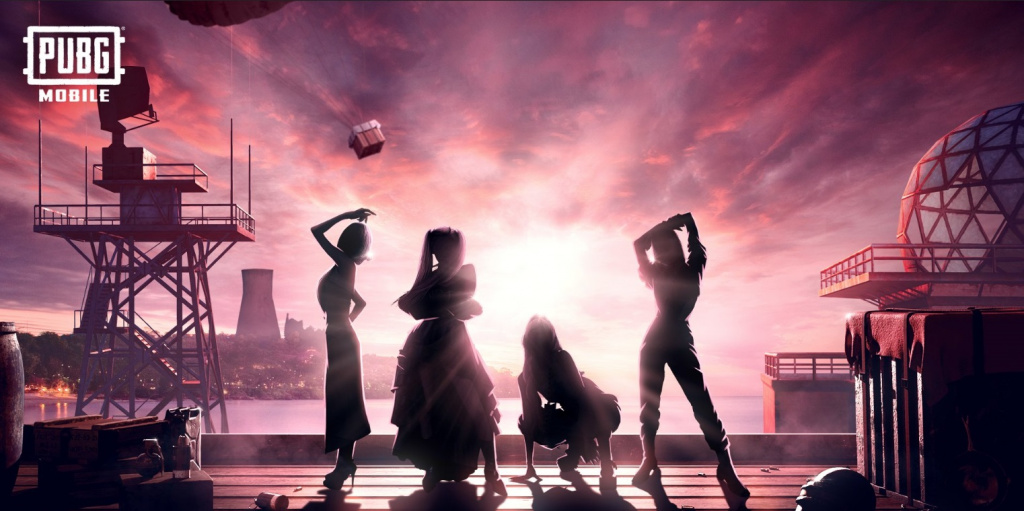 (Picture: PUBG Corporation)
The K-Pop band is part of a collaboration with PUBG Mobile, and there's a Recall event with some BLACKPINK-branded rewards going on right now.
However, there seems to be more going on with the PUBG Mobile x BLACKPINK collaboration, and we might see a showmatch take place.
On Twitter, PUBG Corporation revealed the character IDs of BLACKPINK members, pointing towards these K-Pop stars joining in the Battle Royale action.
BLACKPINK in PUBG MOBILE! Let's team up in-game now! #PUBGMxBLACKPINK@ygent_official@BLACKPINKpic.twitter.com/oI69Ir38kx

— PUBG MOBILE (@PUBGMOBILE) September 20, 2020
The BLACKPINK character IDs are:
Jennie Kim ID: 51009797582 - Nickname: JenniePUBGM.
Kim Jisoo ID: 51009780171 - Nickname: JisooPUBGM.
Roseanne Park ID: 51009801702 - Nickname: RoséPUBGM.
Lalisa Manoban ID: 51009791380 - Nickname: LisaPUBGM.
It remains to be seen what exactly will happen with the PUBG Mobile x BLACKPINK collaboration. 
We might see these K-Pop stars play a showmatch, or simply pop up in a public match or two. 
Don't forget there's also a Mountain Dew collaboration releasing on 22nd September, so there's definitely a lot to look forward to in PUBG Mobile right now.