PUBG Mobile 1.7 update has brought a ton of new content in the game, including Mirror World mode, Carry feature and more. In addition to this, a brand new Ranked Cycle 1 Season 3 has also begun resetting the ranks of all the players along with Royale Pass Month 5, in which players can earn a ton of free and premium rewards.
These rewards include shiny outfits, emotes, and gun skins and can be unlocked by completing weekly and daily missions. Here are the complete details about the Royale Pass Month 5, including the rewards you will be getting, its price, end date and more. 
How much does it cost?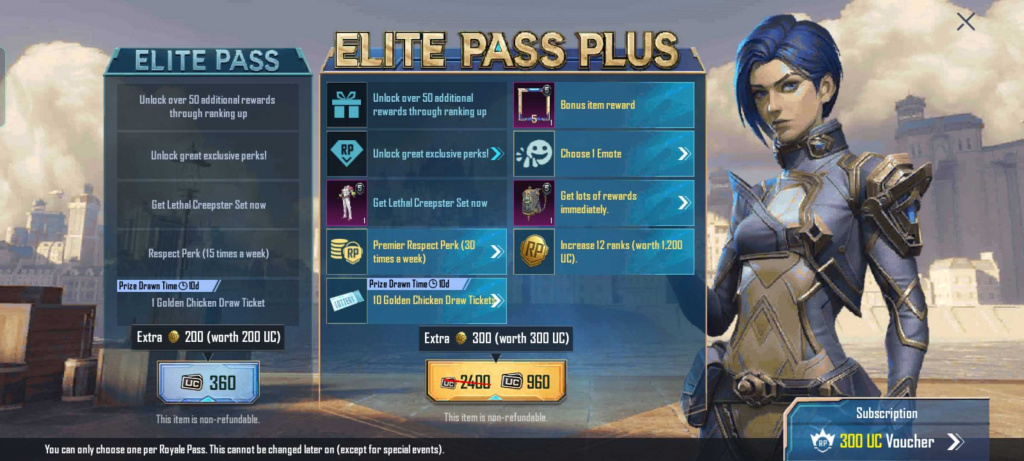 There are a total of three variants of the PUBG Mobile Royale Pass M5. Players can either get the free rewards without a purchase or spend UC to unlock premium rewards. Players can purchase the PUBG Mobile Royale Pass M5 Elite Pass for 360 UC while the Elite Pass Plus costs 960 UC.
Rewards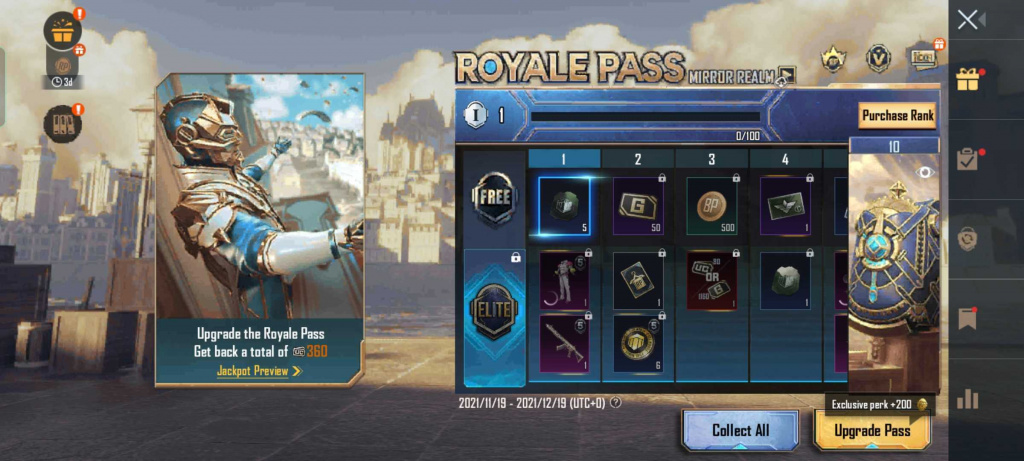 Players will be getting the following free and premium rewards from PUBG Mobile Royale Pass M5:
Lethal Creepster Set and Guardian MK47: Unlock at RP 1
Lethal Creepster Cover and Lethal Creepster Mask: Unlocks at RP 5
Hextech Crystal Backpack: Unlocks at RP 10
Strange Wave Emote (free), Hextech Ornament and RP Avatar (M5): Unlock at RP 15
Crooked Flush - Machete: Unlocks at RP 20
Rainbow Glider Trail: Unlock at RP 21
Polymath Outfit: Unlock at RP 25
Unyielding Land Finish and Vanguard Emote: Unlocks at RP 30
Ancient Statue - S686: Unlocks at RP 35
Guardian Kar98K: Unlocks at RP 40
Rainbow Glider Trail: Unlocks at RP 41
Vanguard Suit and Vanguard Cover: Unlocks at RP 50
When does the PUBG Mobile Royale Pass M5 end?
As per the date mentioned in the RP section of the game, the PUBG Mobile Royale Pass M5 will end on 19th December, a day before the next Royale Pass begins. 
Don't forget to check out our dedicated PUBG section for guides, news, and much more.
Featured image courtesy of Krafton.