PUBG Mobile Season 16 is still raging on, with Metro Royale, festive events, and the Metro-themed Pass Royale. In January 2021, the next season of PUBG Mobile will get underway.
Here's what we know so far about PUBG Mobile Season 17, including the release date and possible release time, as well as the brand-new Pass Royale coming your way.
PUBG Mobile Season 17 release date
While PUBG Corporation has not officially revealed the release date for PUBG Mobile Season 17, we have a very good idea when it will be.
This is thanks to the in-game countdown timer of the Season 16 Pass Royale. In short, the release date of PUBG Mobile Season 17, if there are no technical delays, should be 19th January 2021.

(Picture: PUBG Corporation)
The countdown timer marks 17th January as the end time for the Season 16 Pass Royale.
However, as with previous seasons of PUBG Mobile, the actual Season 17 update should release roughly two days later. Expect the update to drop at roughly 03:00 GMT time.
PUBG Mobile Pass Royale content
PUBG Corporation has not yet revealed any information about the PUBG Mobile Season 17 Pass Royale content. However, we do know the basics of what you can expect, such as the price and how many tiers the Pass Royale should have.
Just like every other season of PUBG Mobile, Season 17 will have a Pass Royale with 100 Ranks of rewards to attain.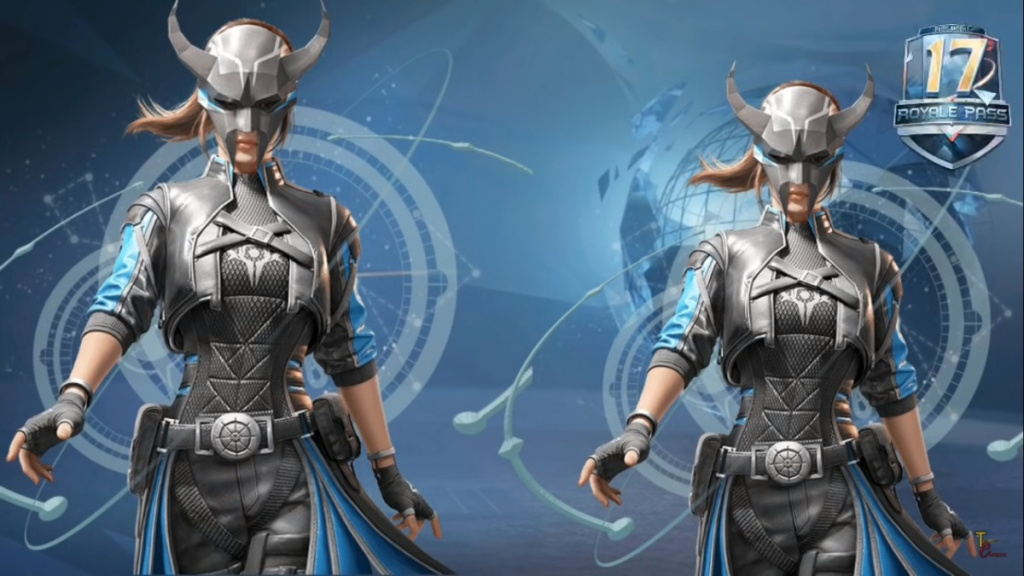 (Picture: PUBG Corporation)
There will be a free Pass Royale, as well as an Elite Pass Royale, with the former topping out at Rank 60 until you open your wallet.
If the previous seasons are anything to go by, then the different PUBG Mobile Pass Royale options for Season 17 should look like this:
Free Royale Pass: Open to all players. Earn Royale Points (RP) from completing missions, items from crates and more to rank up.
Royale Pass Elite: Gain rewards faster and rank up faster via Elite missions. Immediately get 4,000 UC worth of rewards.
Royale Pass Elite Plus: Includes everything in the Elite Pass. You also get 25 ranks unlocked instantly, at 40% off the Elite Pass offering. Immediately get 10,000 UC worth of rewards.
We will update you as soon as more information about PUBG Mobile Season 17, as well as the next Pass Royale, becomes available.