As part of PUBG Mobile's third-anniversary celebration, Tencent held a huge virtual concert through its YouTube and Twitch channels with musical performances by well-known DJs such as Alesso and R3HAB, while also revealing some special announcements.
One of these was the confirmation of the release date of the new Karakin map this 7th April, while the second will arrive on the side of a new global collaboration with the upcoming Warner Bros. and Legendary Pictures production, Godzilla vs. Kong.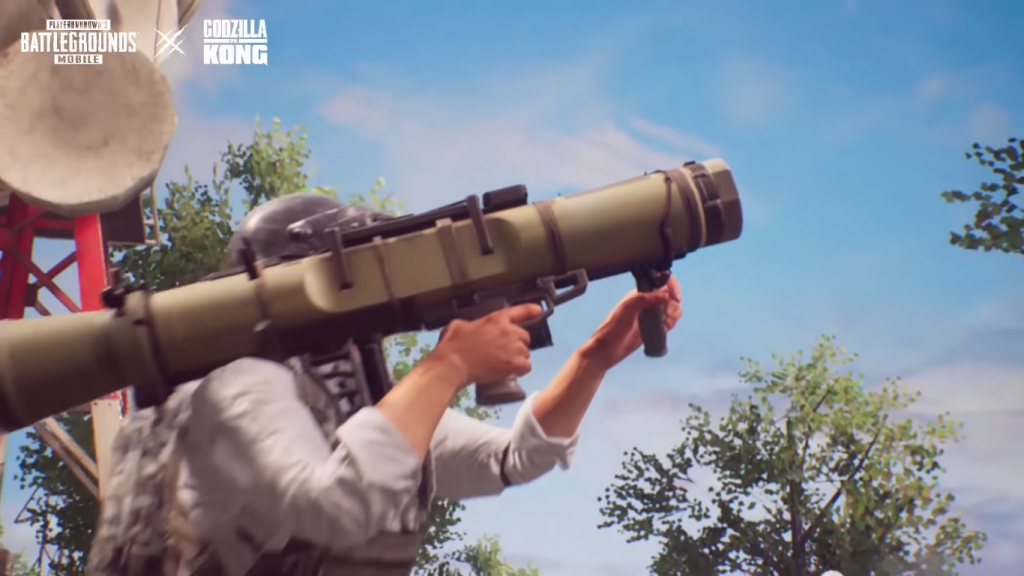 (Picture: Tencent)
In just a few days, a special event dedicated to the clash of both legendary monsters of the film industry will arrive on the Miramar map with a lot of additional content for fans of the franchises and players around the world.
All of this will be available through a completely new game mode, not much detail about which has been revealed at the moment, but it is hoped players will be able to face these iconic monsters in a big battle for survival.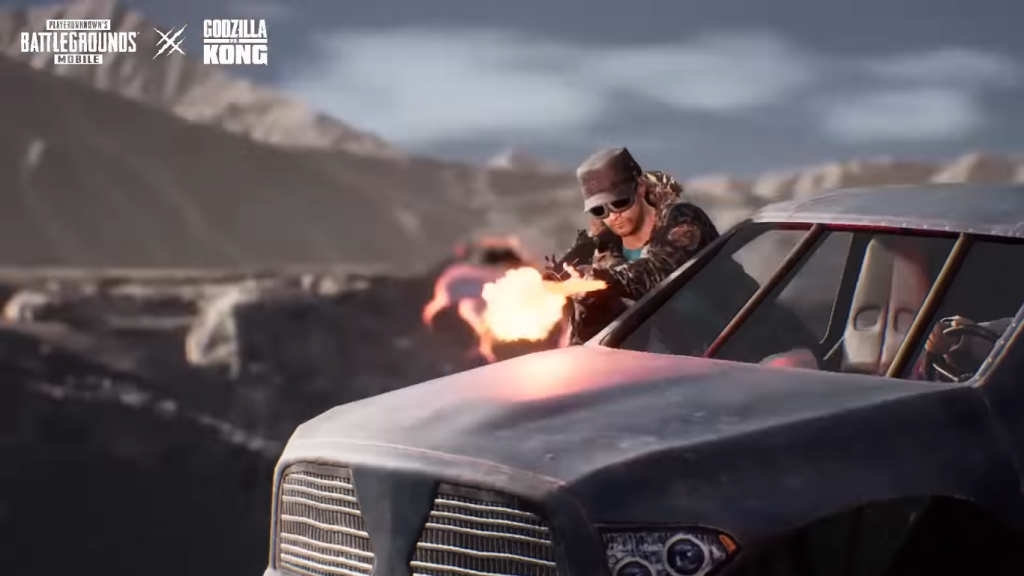 (Picture: Tencent)
The Godzilla vs. Kong special event will arrive at PUBG Mobile this 31st March, available on both Android and iOS devices.