PUBG: New State developers have revealed new features which will be added to the game by showing Field Trip to Troi - Episode 2. This time, the video focuses on unique vehicles, items, currency and more.
PUBG: New State - new vehicles
As expected, Troi will have the classic PUBG vehicles we came to love thanks to the original and mobile versions of the game. Nevertheless, New State will add some unique ways to travel throughout the map.
One of them will be The Volta - an electric car with a stealthy engine, which accelerates quickly. Although it's supposed to be "stealthy", the game developers ensure us that it will still make some noise in the field. What's more, being in the blue zone drags the battery heavily and engaging the boost can "chew right through the charge", so it's best to use it sparingly.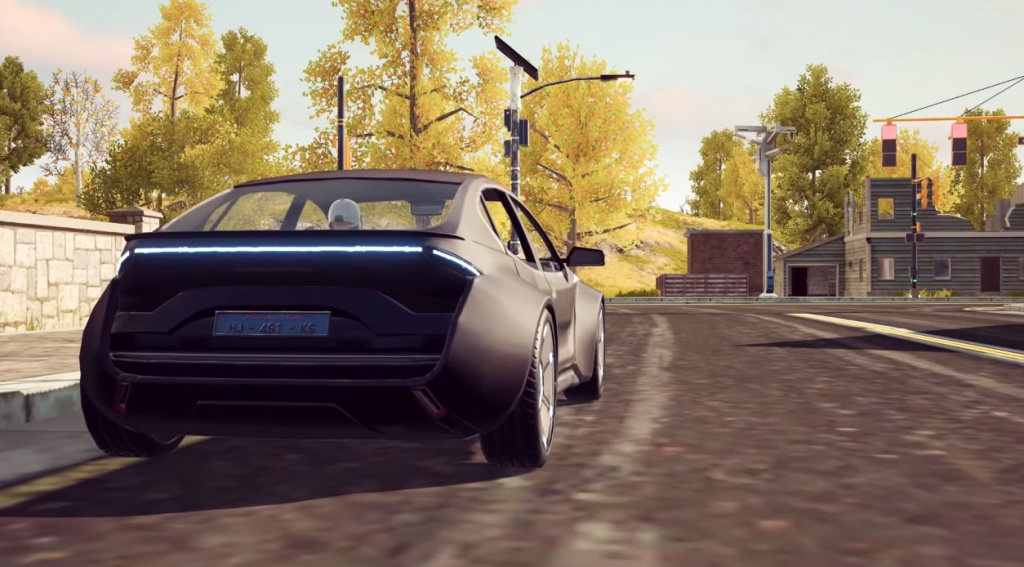 The Volta is an electric-powered car. (Picture: KRAFTON)
Another original vehicle is the Vulture - a two-wheel motorcycle with a slow accelerator, but with a higher maximum speed than a normal motorbike. Although the speed is dependent on the momentum, so you'll need to watch the road while moving.
At last but not least there is the Tram - as the name suggests, it will be travelling through Troi, and you'll be able to use it in order to relocate.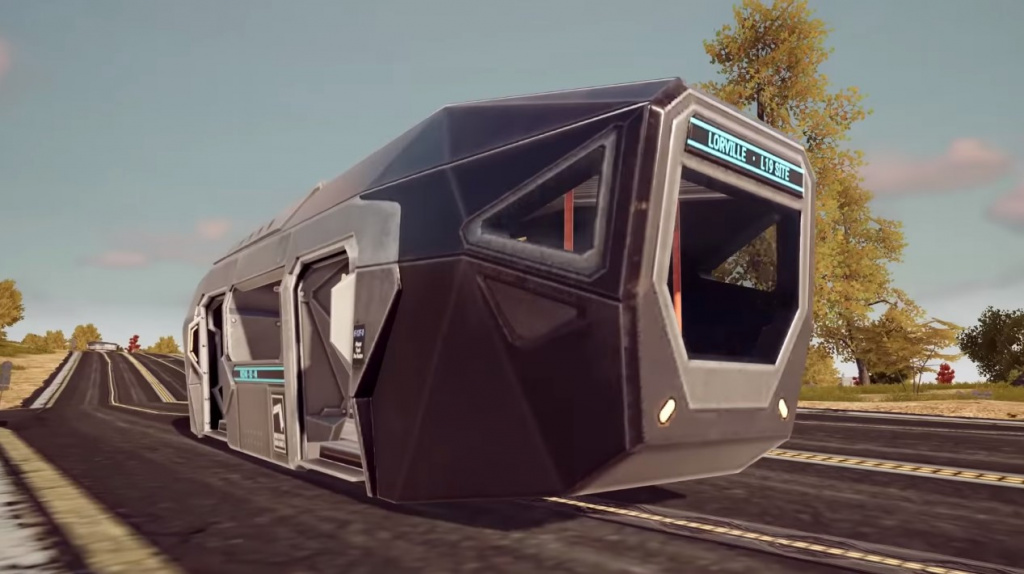 The tram is an on-track and highly durable method of transport. (Picture: KRAFTON)
The Drone Shop
Besides gaining loot the old-fashioned way, you'll be able to buy things in the Drone Shop. On the map, you will find Drone Credits, which allow you to buy items in the aforementioned shop. After you make a purchase, the drone will deliver bought goods to the place you set the marker.
New Dyneema armour
New armour called Dyneema armour has been revealed as well, which gives you better protection against certain types of ammunition, such as 5.56mm, 9mm and .45 ACP.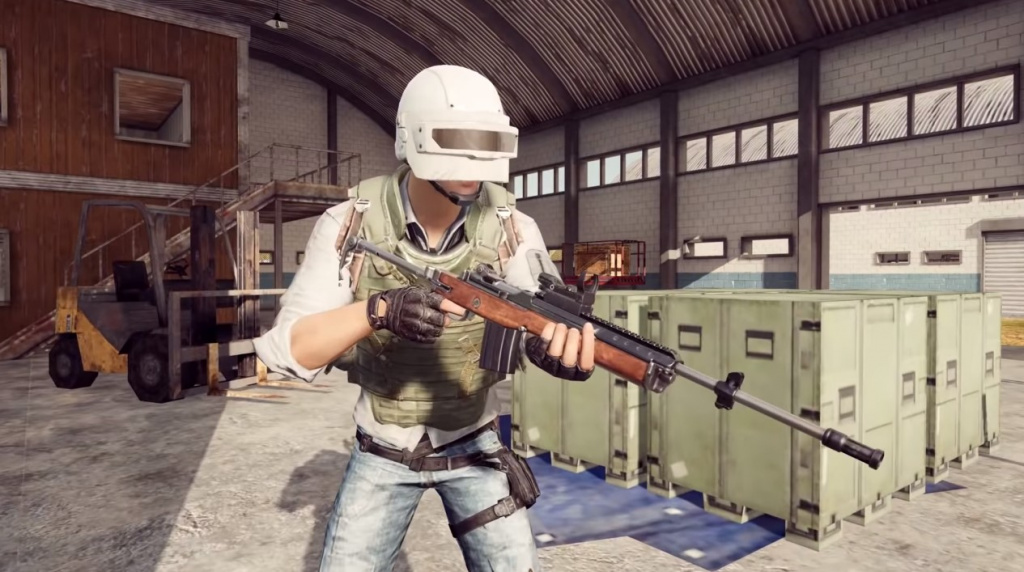 Dyneema armour provides added protection to certain types of projectiles. (Picture: KRAFTON)
It is weaker when facing opponents with weapons using ammo like 7.62mm, 300 Magnum and 12-gauge.
New weapon customization system
In Troi, you will also find The Customization Kit, which looks like a toolbox. It will allow you to make modifications to your weapons, such as "turning a single fire weapon into a full-auto killing machine".
In the video, we can see that certain guns have certain possibilities, yet no further details are known as of right now. The developers underline that this system will be updated constantly in order to keep it fresh.