Since its announcement back in February 2021, PUBG: New State has become one of the most anticipated mobile games, bringing a futuristic battle royale experience within the PlayerUnknown's Battlegrounds universe.
As of now, only players from Android devices have had the chance to experiment with the new title developed by Krafton, Inc., with more than 20 million users already pre-registered through the Google Play Store.
However, recently the developers of the game announced the start of pre-registrations for iOS, meaning players with Apple devices will be able to experience the new map called Troi, vehicles, weaponry and bomb-laden drones very soon.
How to pre-register for PUBG: New State in iOS
Pre-registration is really easy since all you have to do is enter from your Apple device to the App Store, and log in with your Apple ID.
Once you do this, just simply search for PUBG: New State in the search bar and click on the first result, as it will send you to the game's page within the store.
Here, you will have to click the Pre-order, and you will be prepared for the game's launch. iOS users will need to have a device with iOS 10 and above, in order to run PUBG: New State.
All pre-registered players will receive a one-time cosmetic reward for your vehicle, once the game is available worldwide.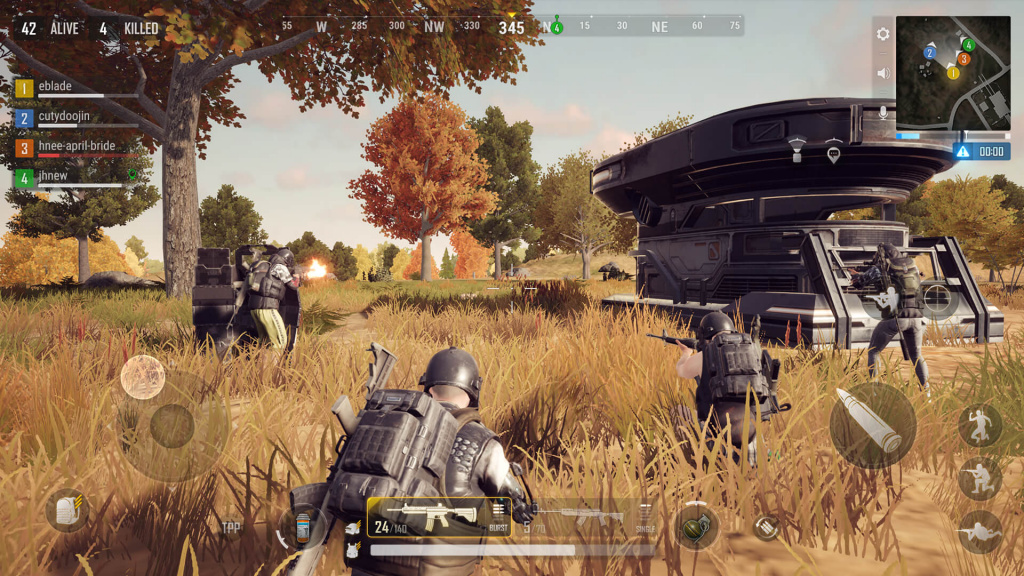 The pre-registrations for PUBG: New State in iOS, as well as its exclusive rewards, will be available from August 2021 until the game's launch.
In the meantime, don't forget to check out our dedicated PUBG section with news, guides, esports coverage, and more.