This July PUBG is getting a brand new map called Taego, and for that occasion, Krafton is organizing a Youtube Drops event where anyone who participates will be able to earn rewards.
The Taego Youtube Drops event will be a short one, so make sure not the miss your opportunity to earn rewards!
Here's how you can participate and get Taego YouTube Drops.
When is the PUBG Taego Youtube Drops event?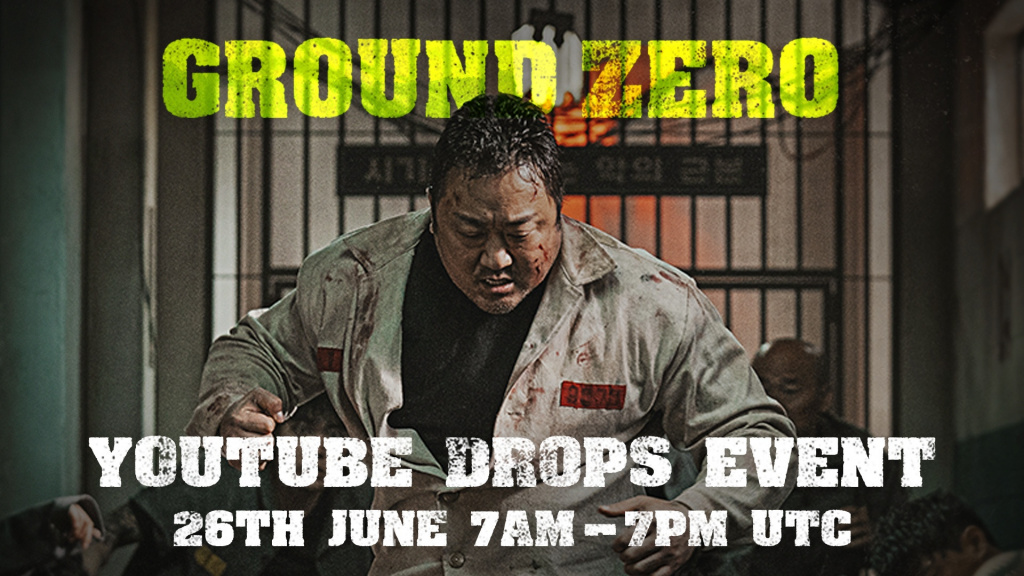 (Picture: Krafton)
As we've mentioned, the event will last for only 12 hours, but there will be more than enough time to earn your rewards.
This is the full schedule:
PDT: 26th June, 12 am – 26th June, 12 pm
CEST: 26th June, 9 am – 26th June, 9 pm
KST: 26th June, 4 pm – 27th June, 4 am
You will be able to participate on PC (Steam), PlayStation, and Xbox.
How to earn PUBG Taego Youtube Drops?
(Picture: Krafton)
In order to participate, you will need to follow these steps, as explained by Krafton:
Login to your PUBG Global Account here.
Link all platforms with PUBG game accounts.
Link your YouTube account.
Watch the Taego Livestream on PUBG's Official YouTube Channel within the event period.
And that's it, you are good to go!
What is the PUBG Taego Youtube Drops reward?
Players who participate will earn one Level Up Coupon for Survivor Pass: Taego, which will be delivered under the Customization tab in-game within 24 hours of Taego's release with Update 12.2.
Taego is slated for release alongside Update 12.2, and it will arrive for PC on 7th July and for console on the 15th.