The celebration of
Pokémon GO's
5th Anniversary brought with it a ton of special events, as the Season of Discovery continued on its course since June, highlighting the Ultra Unlocks with the debut of several Legendary Pokémon.
Now, with the arrival of September, a new wave of events is yet to come, marking the start of the Season of Mischief and the debut of new Pokémon from all regions, so if you are preparing for this new season, you are in the right place.
Pokémon GO - Season of Mischief and Hoopa's Arrival
As the Season of Discovery ends, the story of the Pokémon GO Fest will continue with the arrival of Hoopa, the Mischief Pokémon, making its first-ever appearance within Pokémon GO with all the power of its rings.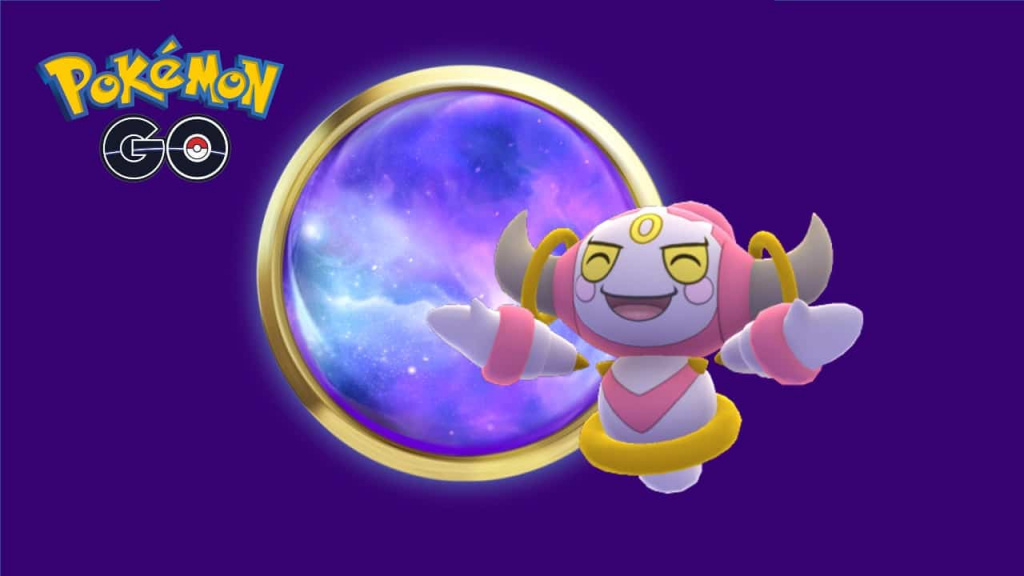 To celebrate Hoopa's arrival, a one-day event will take place on 5th September, featuring various strange phenomena happening all around the world.
Additionally, there will also be a season-long Special Research story available: "Misunderstood Mischief", focusing on discovering more about Hoopa and the strange occurrences happening throughout the Season. You'll be able to access parts of this story when certain events begin.
You can find more info about the Season of Mischief and Hoopa's debut through the game's development blog.
Pokémon GO - September Community Day
As part of this month's Community Day, Oshawott, the Sea Otter Pokémon, will be appearing more frequently in the wild with an increased chance to find it as Shiny. Players can take advantage of Rainy Lure Modules to attract them easily.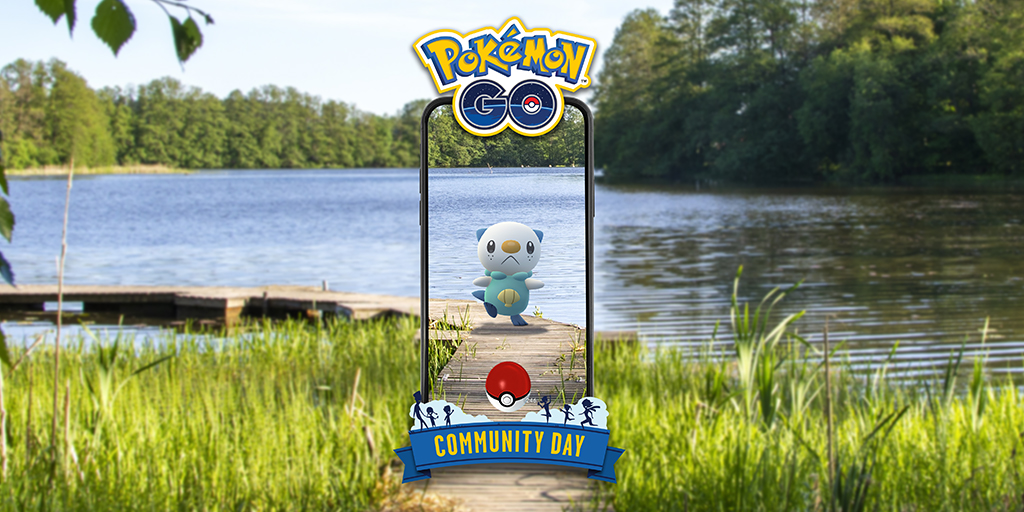 During this event, players who evolve Oshawott into Dewott will have a chance to get a Samurott with the Charged Attack Hydro Cannon. Samurott will also be able to learn the Charged Attack Razor Shell, as soon as the event begins and for the time being.
Oshawott-inspired stickers will be available by spinning PokéStops, opening Gifts, and purchasing them from the in-game shop, along with a special one-time-purchase Community Day Box will also be available for 1,280 PokéCoins. Lastly, players will be able to access the Oshawott Community Day–exclusive Special Research story for US$1.00.
Oshawott's Community Day will be active on 19th September, featuring a 3× Catch XP bonus, and longer incense and Lure Modules timer.
Pokémon GO - Spotlight Hours and Research Breakthrough encounters
In September, Pokémon Spotlight Hour will take place every Tuesday from 6 to 7 pm local time, and each will spotlight a different Pokémon and a special bonus.
7th September: Spoink will be in the spotlight, and you'll earn twice the Stardust for catching Pokémon.
14th September: Baltoy will be in the spotlight, and you'll earn twice the XP for catching Pokémon.
21st September: Skitty will be in the spotlight, and you'll earn twice the Candy for catching Pokémon.
28th September: Alolan Meowth will be in the spotlight, and you'll earn twice the Candy for transferring Pokémon.
In addition, during the entire month players will find Ditto in Research Breakthrough encounters, and for the first time outside of Special Research, there will be a chance to find the coveted Shiny Ditto. You might also find it in the wild during and after this period.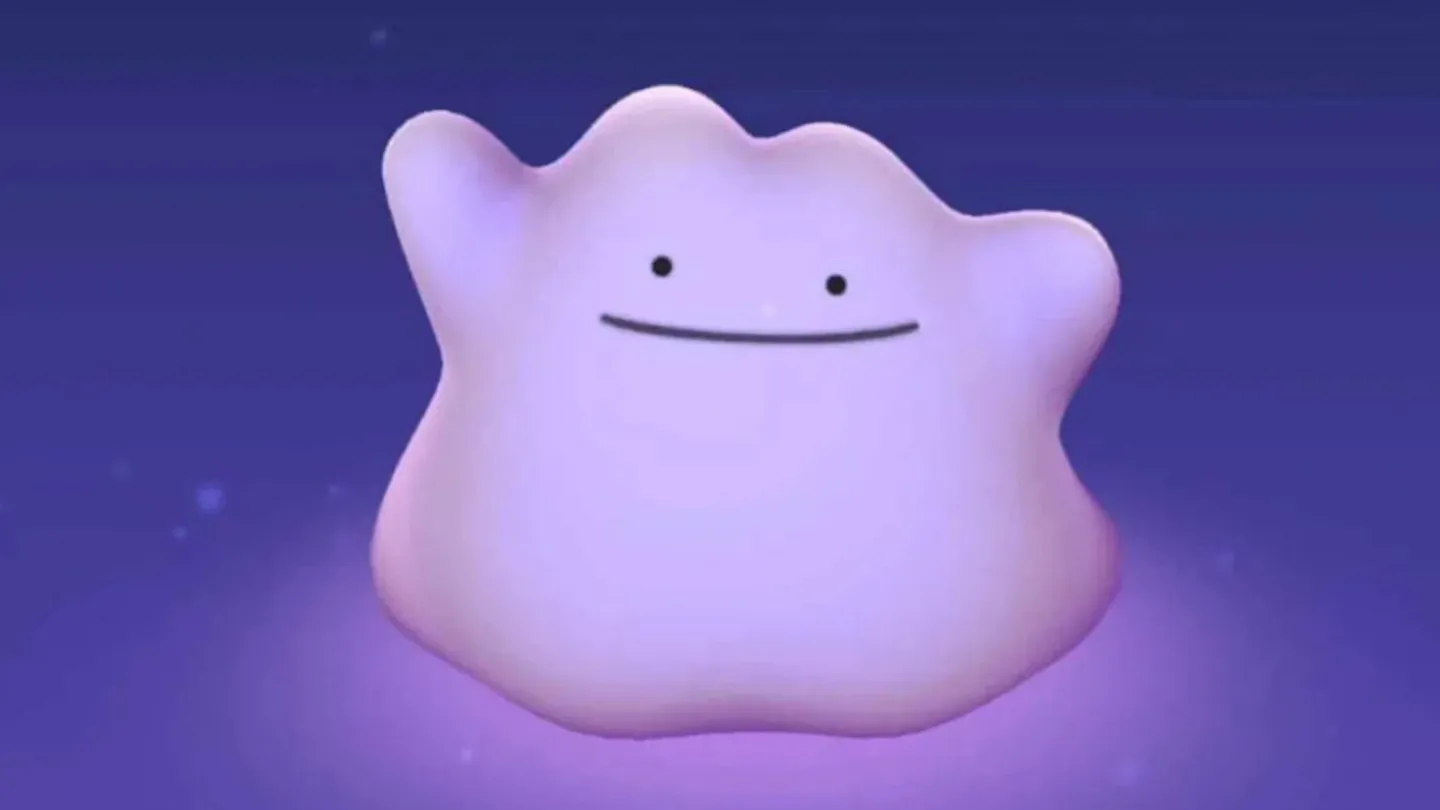 Pokémon GO - Featured Pokémon in raids
The following Pokémon will be appearing in five-star raids and Mega Raids throughout September.
1st-14th September: Lugia with the attack Aeroblast, and Mega Slowbro
14th September-1st October: Depending on your region, Uxie (Asia-Pacific), Mesprit (Europe, Middle East, Africa, and India), or Azelf (the Americas and Greenland), with a chance to find a Shiny one as well, and Mega Houndoom.
Every Wednesday in September, a Raid Hour event will occur from 6 to 7 pm local time, and for those who want to explore while being locked in, every Monday in September, a one-time-purchase bundle containing a Remote Raid Pass and other items will be available in the shop for 1 PokéCoin.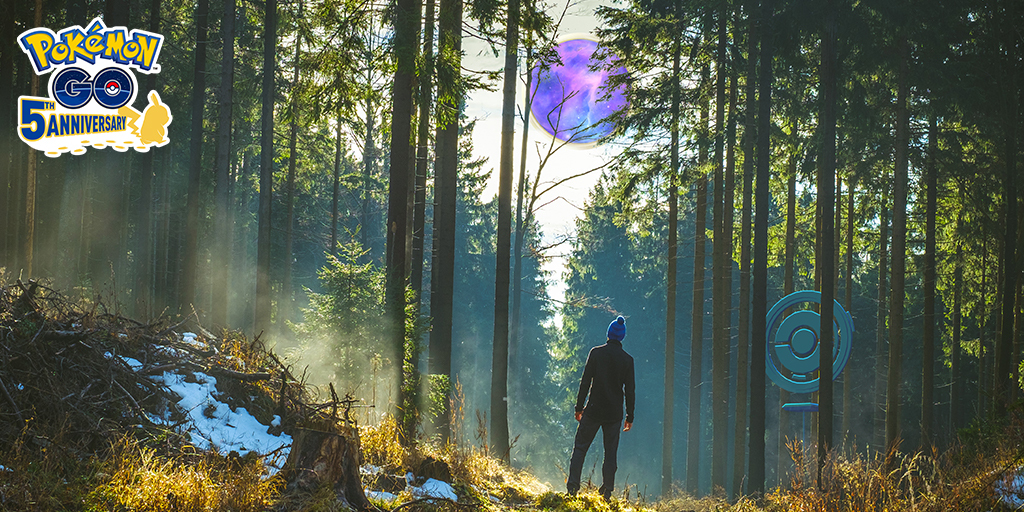 Pokémon GO - Upcoming events
You should stay tuned for details about these upcoming events.
Psychic Spectacular: This event features Psychic-type Pokémon that will return on 8-13th September. Some familiar faces will be returning, and another Pokémon will be making its Pokémon GO debut. As a hint, be careful of revolving too much of your life around one thing, or you might find that it could overturn at a moment's notice.
Fashion Week: Stylishly dressed Pokémon will be making their debuts, along with a fluffy and fashionable friend. Strut your stuff with these fashionable Pokémon, new avatar items, and more during Fashion Week, taking place on 21st-28th September.
Team GO Rocket's Boss seems to be missing...: Where has Giovanni gone? We hope he's not planning something in the shadows. Be sure to keep an eye out for updates throughout the season. Super Rocket Radars won't be able to track down Giovanni during this time, so no need to keep them equipped.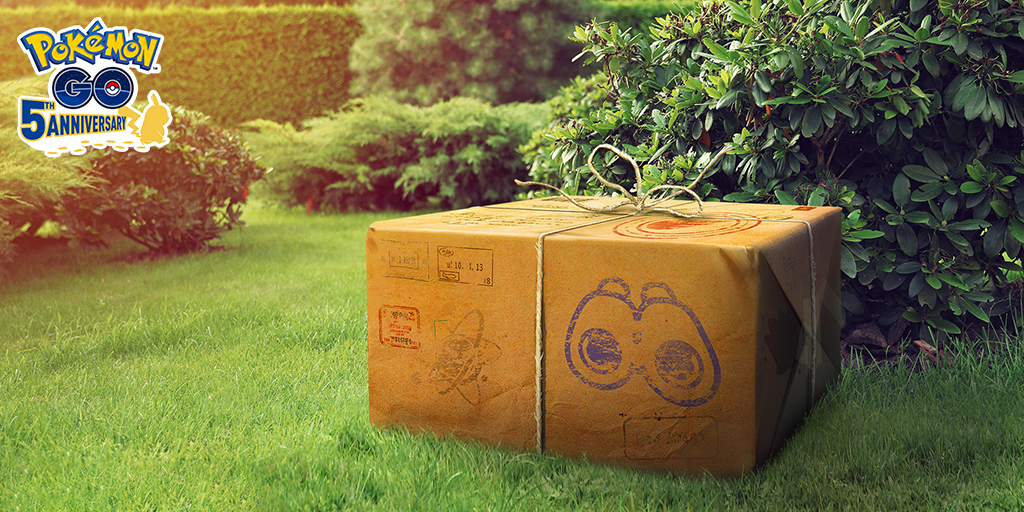 Pokémon GO - New Evolution preview feature
Last but not least, players will be able to preview their Pokémon's post-Evolution CP before you evolve them. This new Evolution preview screen will display the following:
The current Pokémon and its CP
The Pokémon's Evolution and its new CP
The leagues the Evolved Pokémon would qualify for
This feature will go live sometime in September, and hopefully, this will help you better determine which Pokémon to power up and evolve.
More details about each of the special events, and other features from the Season of Mischief will be released in the following weeks, so keep an eye on us and enjoy everything new arriving in Pokémon GO.
You can find more news, guides, announcements and updates in our section dedicated to the Pokémon franchise.