Pokemon Mystery Dungeon Rescue Team DX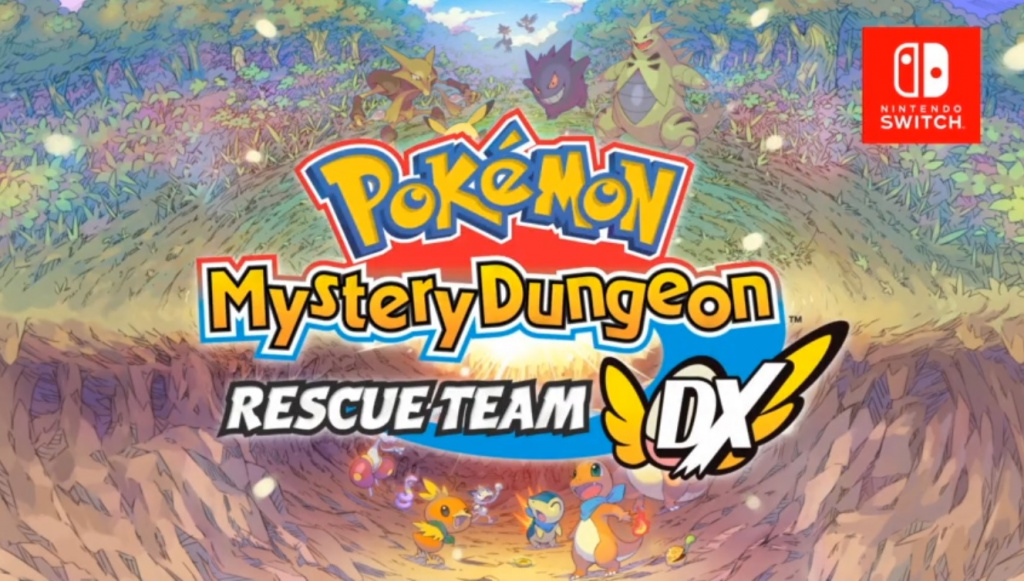 Release date: 6th March 2020
With a demo version on the Nintendo eShop from 9th January, fans of the Mystery Dungeon series will get to experience the remade adventure on Nintendo Switch.
Save data can be transferred to the full version, so fans can get their hands on the demo and get to experience the game straight away.
Pokemon Sword and Shield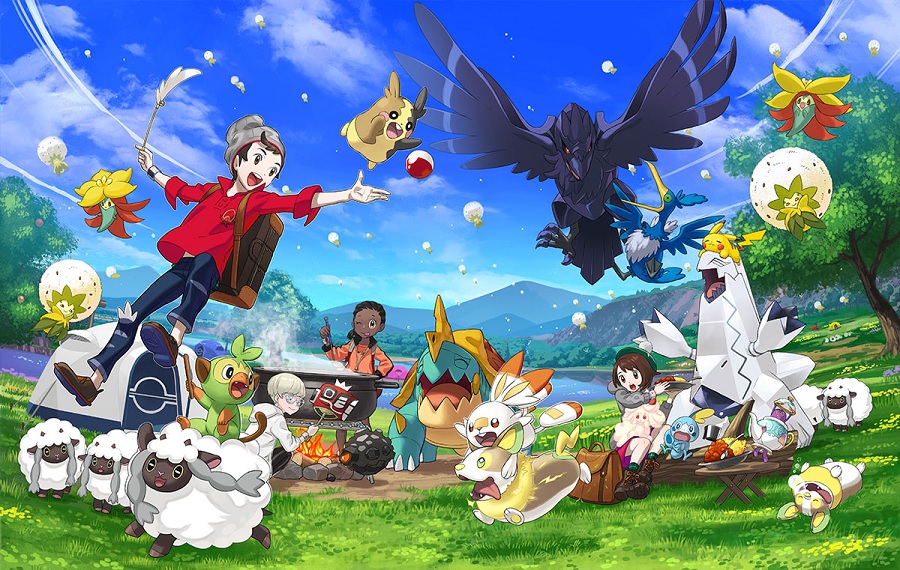 Software Update
A software update will allow players to meet Klara/Avery who will play a part in the upcoming Expansion Passes as well as encounter Galarian Slowpoke.
Pokemon Sword Expansion Pass and Shield Expansion Pass
Release date: 9th January 2020
Two separate Expansion Passes for each title, these will allow players to play through two new adventures called The Isle of Armor and the Crown Tundra.
Buying either Pass will allow you play both new adventures when they release and  Pokemon Home, launching Frebruary 2020, will allow Pokemon from the Expansion Pass to be transferred into Pokemon Sword and Shield.
These different adventures will allow you to visit areas of the Galar region that were not accessible in the main game previously as well as bringing multiple new customisation options for both the player and their bike.
The Pokemon Sword Expansion Pass and the Pokemon Shield Expansion Pass will both cost $29.99 and will be available from 9th January.
More information about The Isle of Armor and The Crown Tundra can be found below.
The Isle of Armor
Release date: June 2020
The Isle of Armor contains a dojo in which you become an apprentice under Mustard, a master who was formerly a Pokemon Champion himself. You will train with Klara in Sword or Avery in Shield when exploring this previously-unseen region.
Legendary Pokemon Kubfu will be entrusted upon you. Once you complete your training, it will evolve into Urshifu with two different styles you can choose for it to take.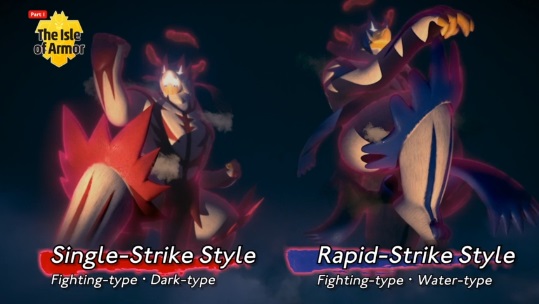 The Crown Tundra
Release date: Fall 2020
This uncharted region of the Galar region sees small communities spread across the harsh landscape. With exploration at its core, you will be able to co-op play in this region and find all of the previous generation's legendary Pokemon through dungeons as well as new forms of old favourites.
Calyrex, a Legendary Pokemon with graceful movements, will be the unique Legendary from this adventure.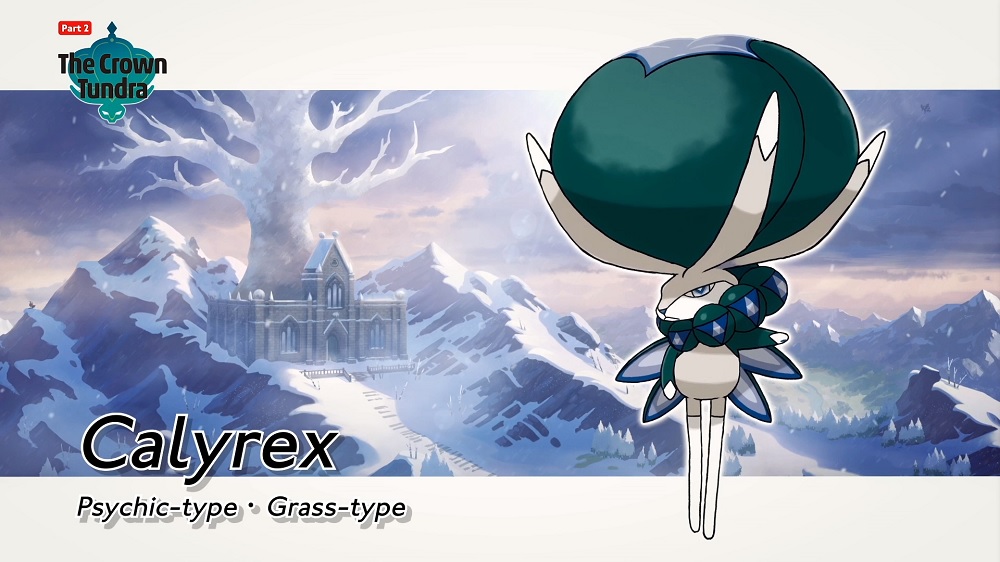 It won't just be Legendary Pokemon you find here, as over 200 Pokemon from previous games will return through this expansion.
The Crown Tundra will also bring further customisation options for players.
The full broadcast containing all of the information relating to Mystery Dungeon and the Expansion Passes can be found below.