Heracross can be a real thorn in players' side if they're looking to fill up their Pokédex in Pokémon Legends: Arceus. While the Fighting and Bug-type Pokémon does appear on the map as a terrifying
Alpha Pokémon
, finding it in its base form is a little tougher. 
Whether you're looking to add Heracross to your team or just fill up your Pokédex with another entry, you'll need to find the blue bug at some point. In order to do that, you need to search some specific locations on the map and then have some luck on your side. To find exactly where you can find Heracross in Pokémon Legends: Arceus, read below. 
Catch Heracross in Pokémon Legends: Arceus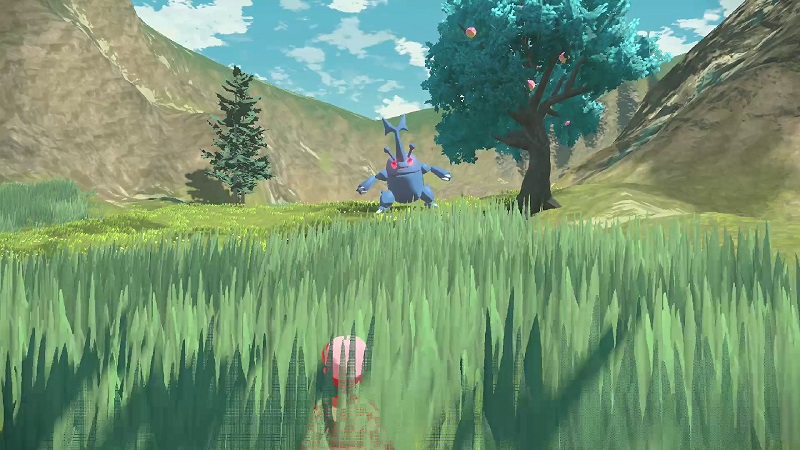 There are two locations where you can catch Heracross in Pokémon Legends: Arceus. Check out the locations where you can catch Heracross Pokémon Legends: Arceus laid out below: 
Grueling Grove - Obsidian Fieldlands 
Wayward Wood - Coronet Highlands
Either location you visit will have the same chance to spawn Heracross, so it really depends on what spot you prefer. Also, neither location has a chance to spawn the Alpha version of Heracross, so you don't have to worry about running into the red-eyed bug when trying to catch it. 
If you want an easier time catching Heracross, head to Wayward Wood in Coronet Highlands. The Heracross that spawn here are lower level and are weaker to your attacks.
When battling Heracross, use Pokémon that are Fire, Psychic, Flying or Fairy-types. These types all deal super-effective damage to Heracross, lowering its HP and making it easier to catch.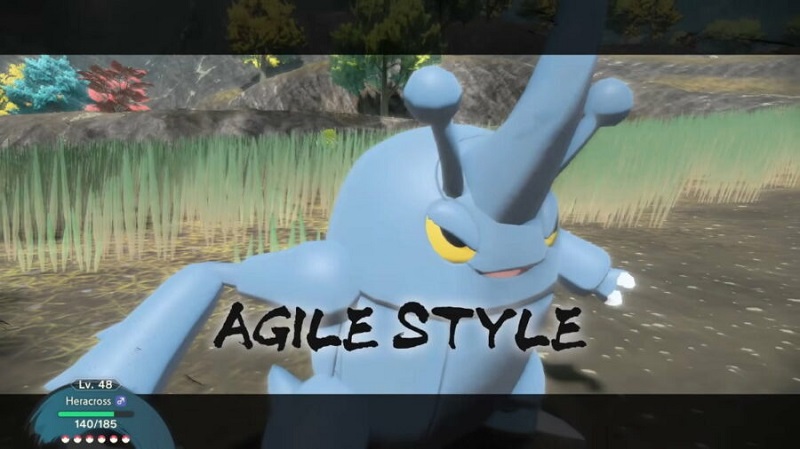 Once Heracross' HP is in the low yellow/red, throw some Ultra Balls at it and you should have it within your party in no time. To avoid a fight with Heracross entirely, use some Smoke Bombs to conceal yourself and throw a ball when the Pokémon is distracted. 
That's all you need to know about catching Heracross in Pokémon Legends: Arceus. Good luck trainers, this isn't the easiest catch ever so proceed with caution.
Don't forget to check out our dedicated Pokémon section for franchise news, features, guides, leaks and much more, including the latest from Pokémon Legends: Arceus.
Featured image courtesy of Nintendo / The Pokémon Company.